Kathleen a.k.a. Kate —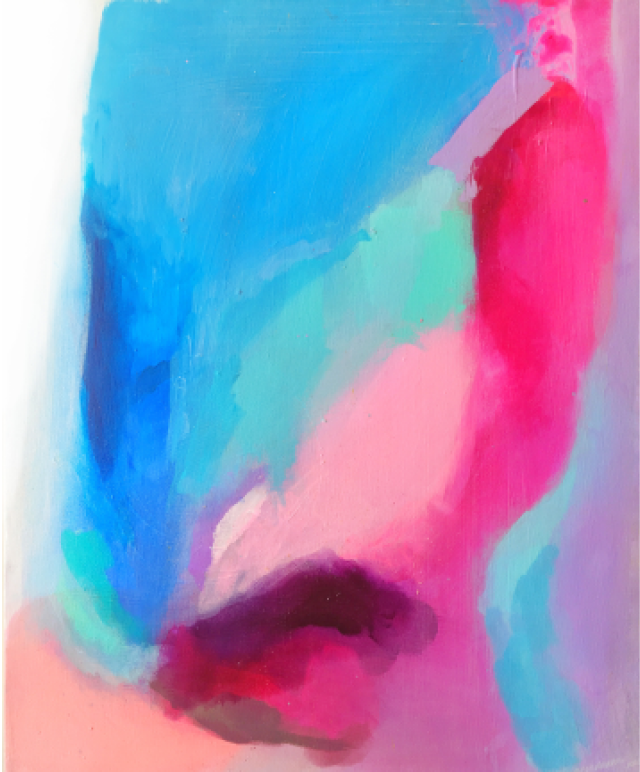 lifelong student, lover of sleep
I am a youngest daughter, sister, auntie, friend, musician, believer, enneagram 1, ENFP, athlete, french speaker, cook, lover of life.
A work in progress, I have big dreams and few limits. There's not much that scares me because I know that wherever I'm going I'm not going alone.
I love to inspire and cheer others on. I love it when I've made a difference in someone's life by being their friend, imparting wisdom, or just giving them perspective. I love being a friend whether that means listening, speaking, or just being quiet. I love encouraging others and pointing them in the right direction.
I am a hard worker and have a lot of drive and grit. As someone who used to be incredibly lazy, I have learned the benefits of self-discipline and dedication.
Shoot me a message. Let's be friends!
My Monat website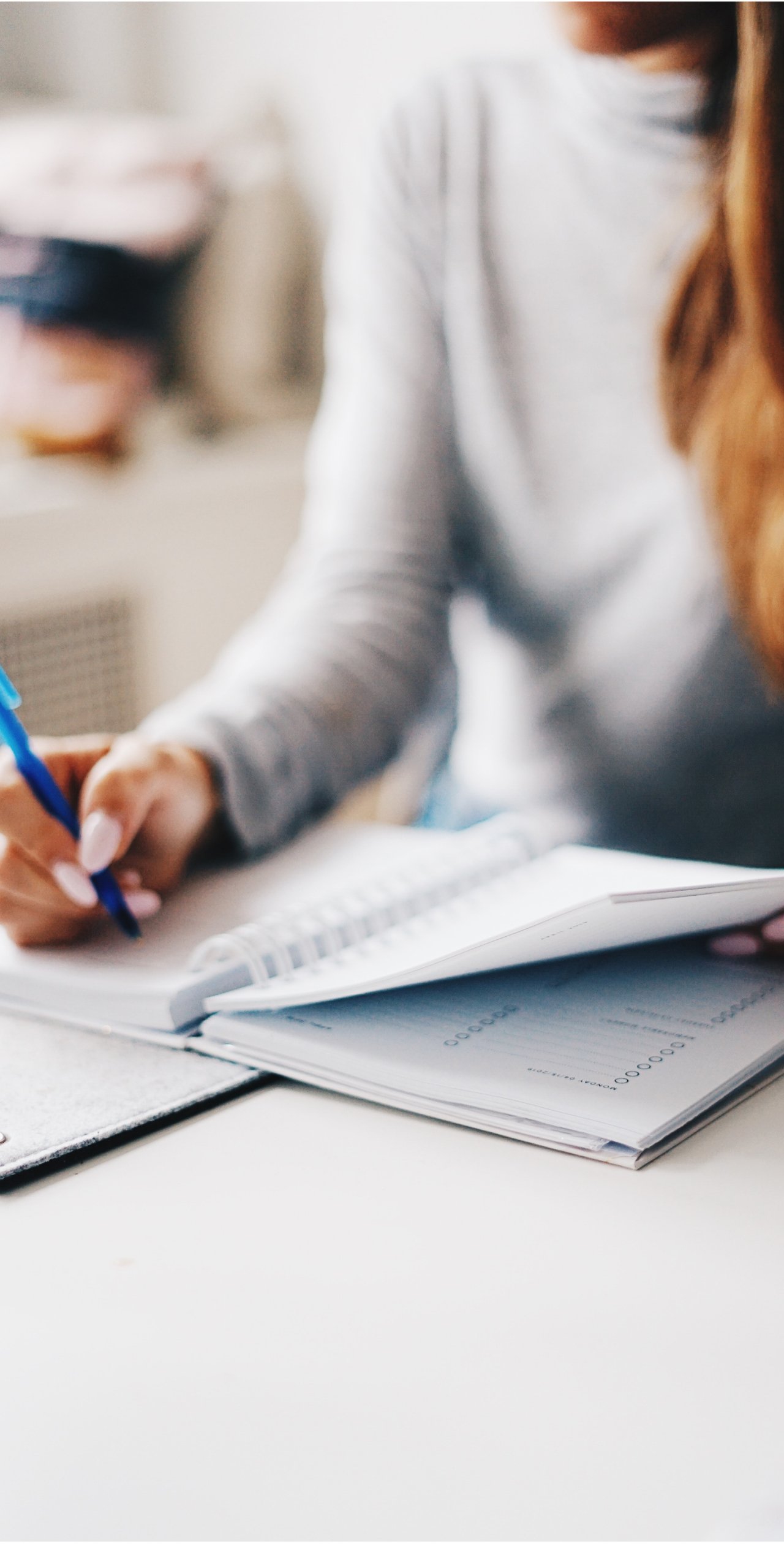 My Links
Guide followers to your most important links
Here's where you can check out my singer website and my shampoo, skincare, and wellness website!
The Monat quiz is a really fun way to see what products would be a good fit for you!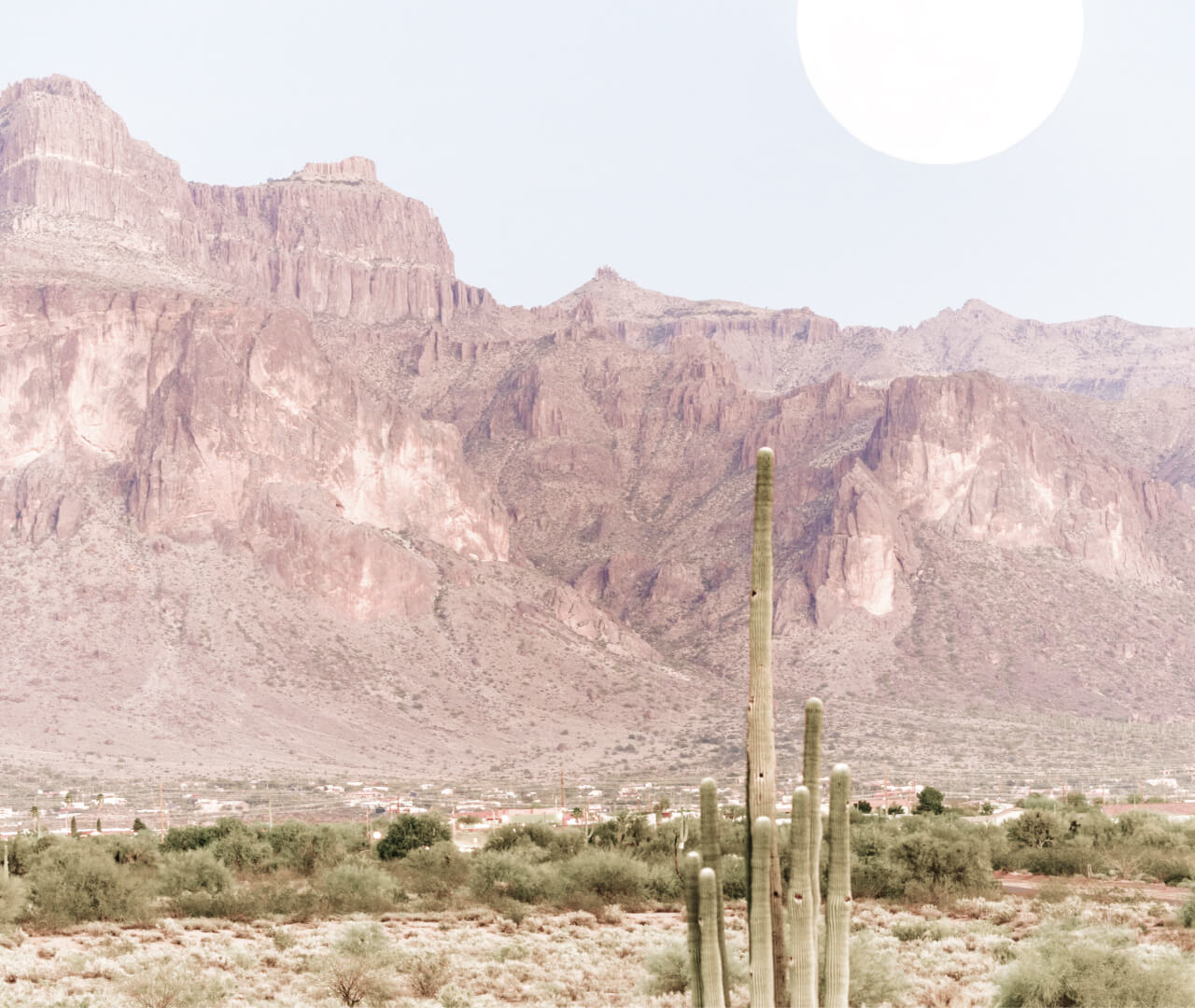 Kate's Must Haves —
"These are a few of my favorite things..."
I'm in sales as a vocation, so I have no problem recommending my favorite things to people! I'm kind of excited about this page
Kate's Youtube Channel
Mostly classical, some jazz & some worship