Greatwall Gardens
Welcome to Greatwall Gardens Estate
Greatwall Gardens Estate is serene gated neighborhood that comprises of 3 completed & occupied phases.
Located in Athi River, in an aptly named Pridelands Area, Greatwall Gardens is surrounded by other major affluent developments like Hillcrest Park, Wema Villas, Crystal Rivers, Coloho, Gracelands, River Park, Lapfund Gardens, Everest Park among others.

Culturally diverse and cosmopolitan in nature, Greatwall Gardens takes so much pride in being the largest gated community in Kenya and in the region.
Important Links
Facebook. Signal. Telegram. Twitter. WhatsApp
Join our various estate groups below. Share with fellow neighbors, members of household and in block groups.
In some groups, proof of residency may be required inorder to join.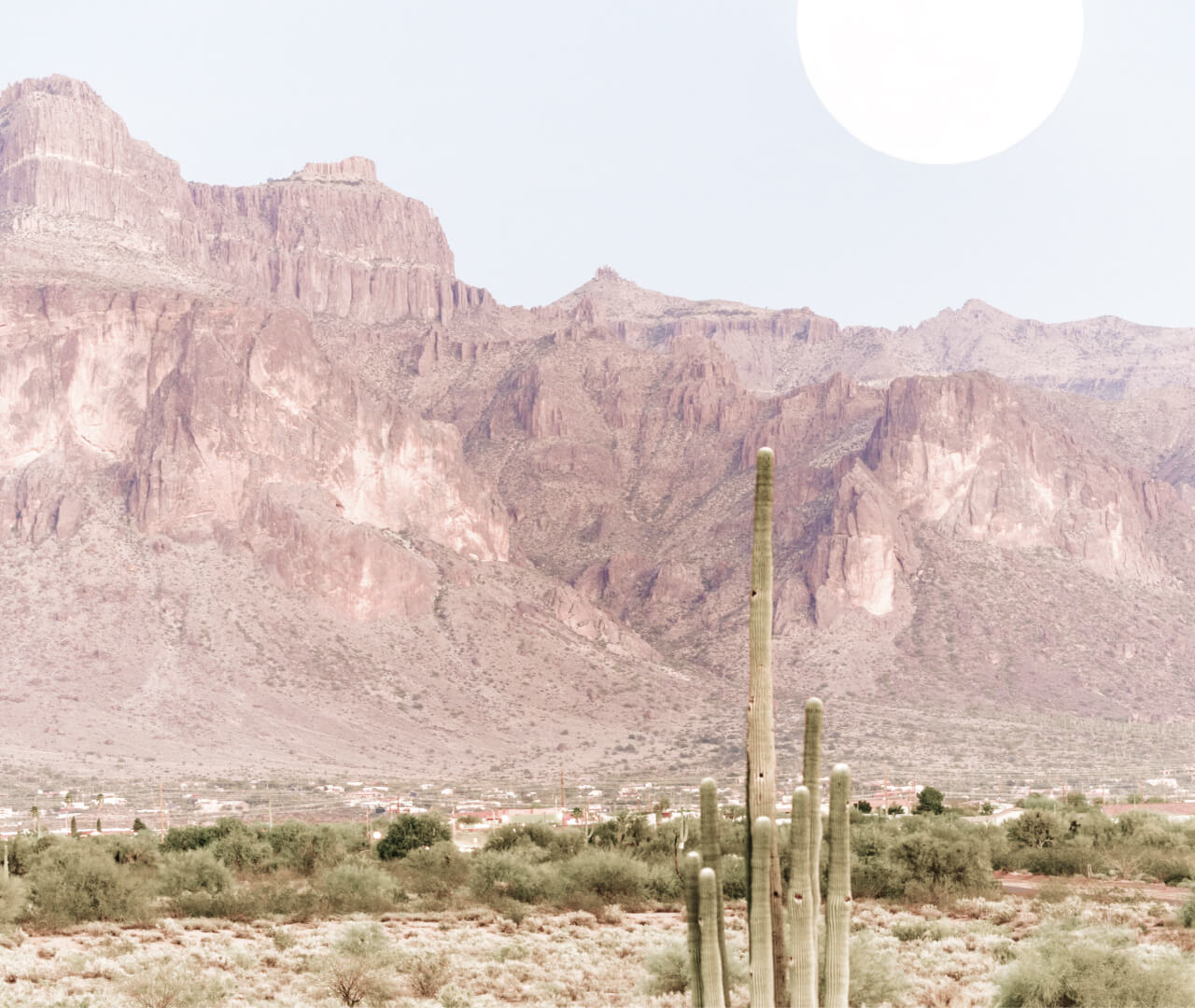 Recommendations
Enjoy Best of Pridelands
These are not popular endorsements but rather a sampling of what Greatwall Garens offers
Calendar of Events
Community Picks for 2021
---
01
Cultural Day
Greatwall Gardens is blest to be home of diverse cultures. Third week of November has been set aside to celebrate this.
---
02
Pridelands Garage Sale
A big sale will be on for residents wishing to sell of their used items. Don't miss out!
---
03
Family Fun Day
Our second annual Family Fun Day will be held on Jamhuri Day (Kenya's Independence Day). All are welcome to attend, especially our kids.
---