School blog
I tell stories about my middle school
Hi! Im in middle school and theres generally some drama going on and the students have cool personalities and i like to share that. So here i report on drama/tea and introduce students and their cool personalities.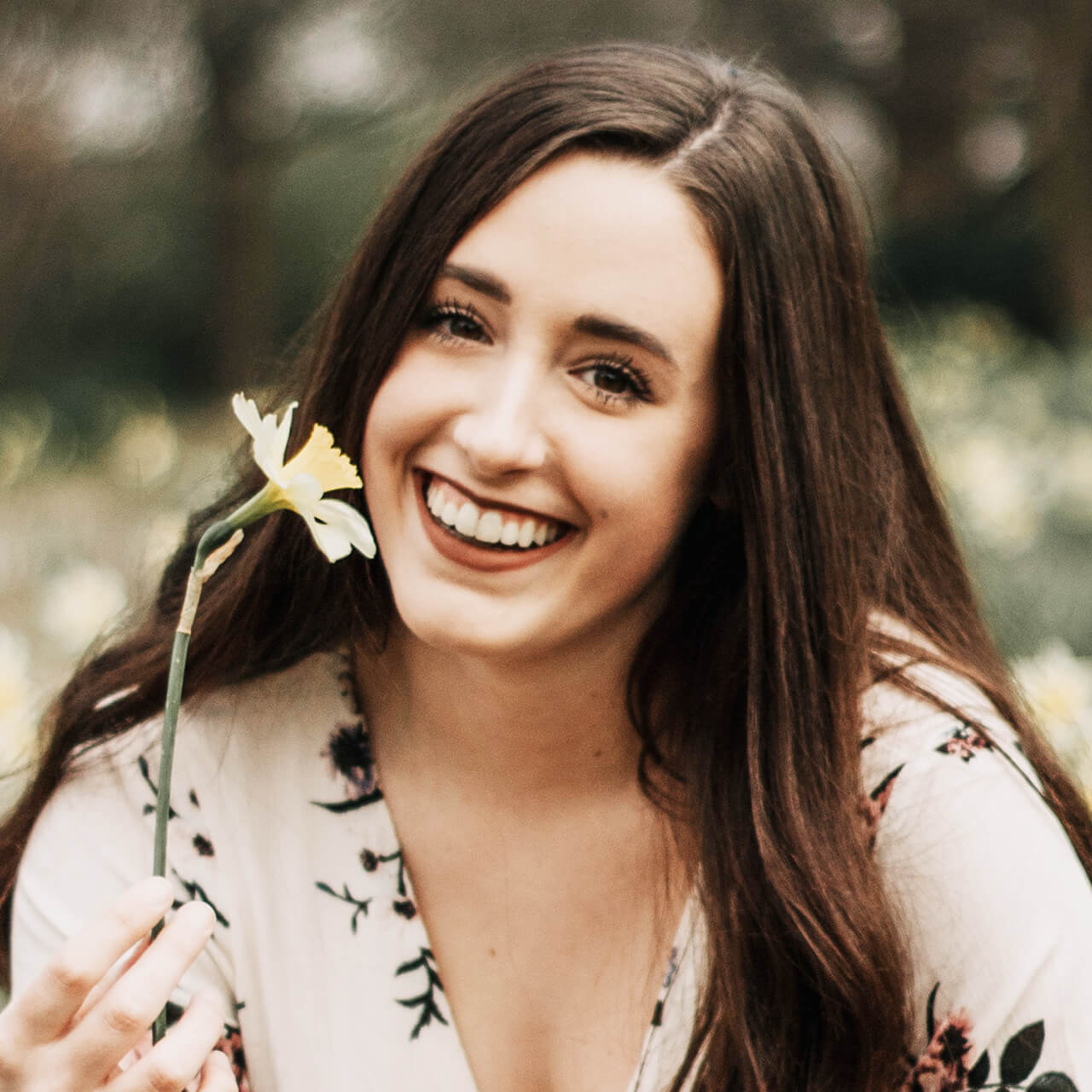 How to avoid drama
My advice to stay out of drama
How to stay out of drama.
Side note; this may not work for everyone so dont come for me