Mom Life!! —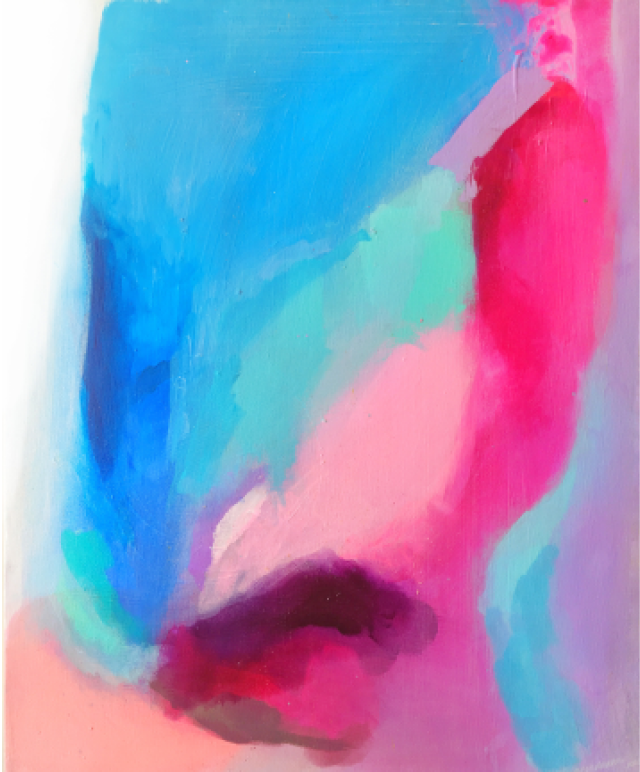 Sugar and spice and all things nice with a while bottle of HOT SAUCE!
This describes my daughter and me in the best way. We can be very nice and sweet, but... Well, we will just say we are GINGERS!!! The bad part is she's only one! I definitely think I got a run for my money with this one!
External link
Family and fun... But SERIOUSLY!
Sep 15 2020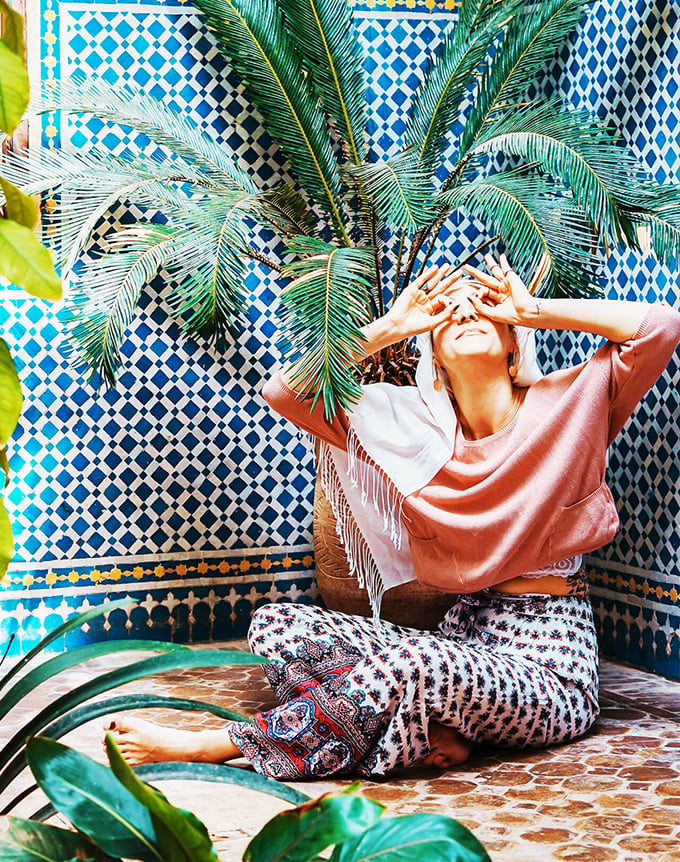 What's better than having fun with your family and friends, especially at times like these? But how do you know that you are doing the right thing? They say we need to stay "Healthy at Home", while simultaneously saying depression is at an all-time high all over the world. And I think we can all agree it's because we miss human interaction.
I am the first person to say I am very introverted, however, I am starting to miss being around people. I miss going into a Mall and feeling the energy of all the people walking around and minding their own business. You can still do that you might say, but have you noticed that it feels that everyone is watching you wherever you go? Making sure you have a mask, seeing who doesn't wear one. We live in a time where people are so judgemental anyway, and then there is just one more thing for people to make judgments on.
It is naïve to think that things will change overnight, but I ask that when we make decisions, we make them with the best intentions for all things. Not to be selfish and only think of ourselves, but also not to neglect our feeling and our thoughts.