Griffiths Professional Works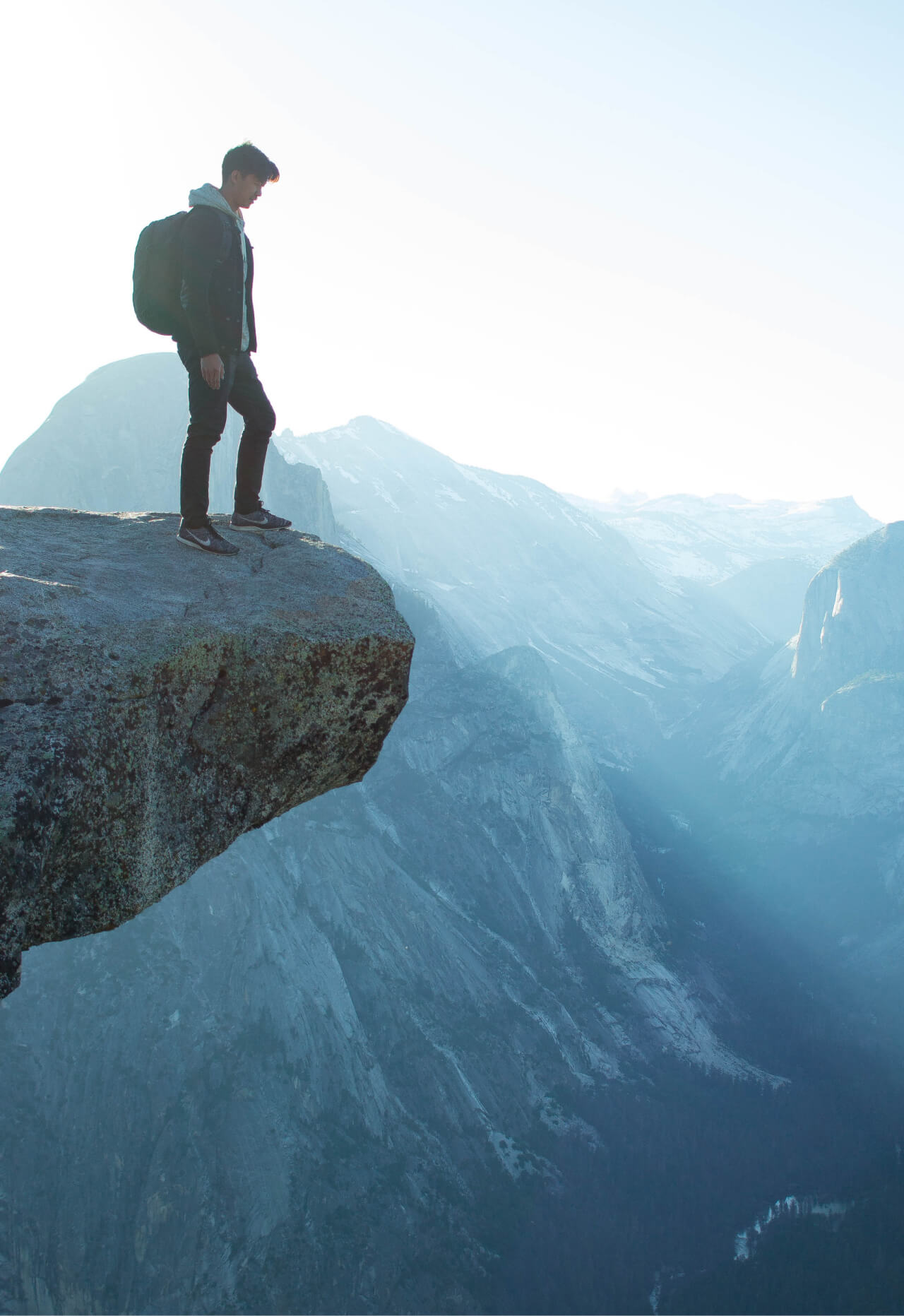 Open Your Future To New Horizons
Griffiths Professional Works is a new service designed to help individuals reach their full potential in their profession.
I offer services to include but not limited to: Job search skills, understanding job applications, resume writing/critique, college application processes and Fasfa, assistance with resources for single parents, as well as many other services.
Let me help you to reach your full potential.