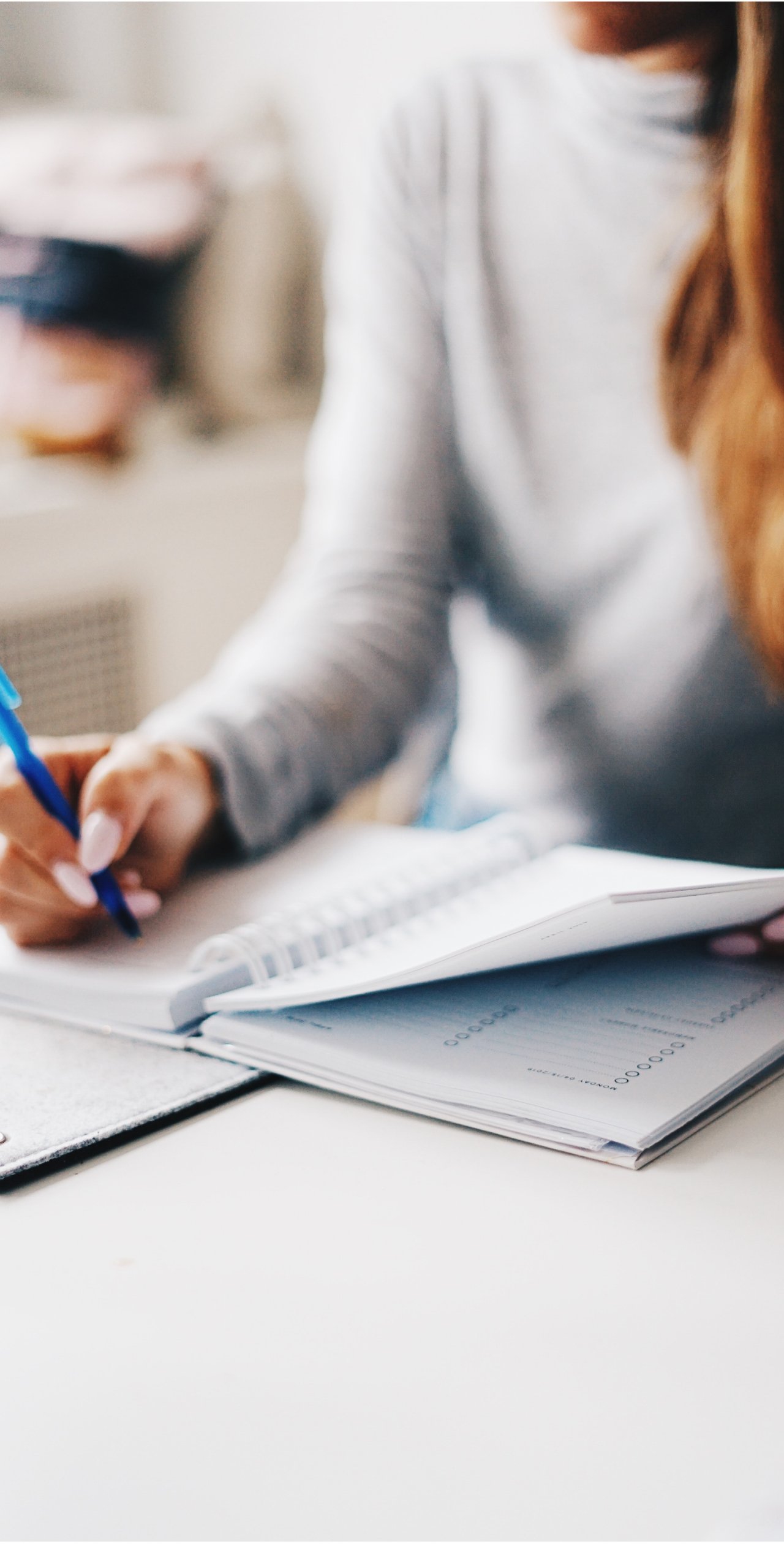 My Links
Holistic Links to Start Your Day Off Right
Monat Hair Quiz
Monat Skin Quiz
Earthley Affiliate link
Usborne Link
Arbonne Link
Who am I? —
A Woman, Mother, Wife, and so much more
I started my true holistic journey as an adult but have always been on the path. I believe that being holistic is mind body and soul.
I love to learn, grow and share that information with you. Use what you need and leave what you don't.
I have 3 beautiful girls and a wonderful husband. I'm a Virgo.