About
Hello, I'm Gungeet
My name is Gungeet. I'm a Communicative English Coach and Personality Development Trainer. I've been helping people from all walks of life make an impact with effective communication. Over the span of last five years, I've helped more than 5000 individuals achieve confidence in their English Communication Skills. If you want to ace your next interview and become a confident communicator, I can help you out.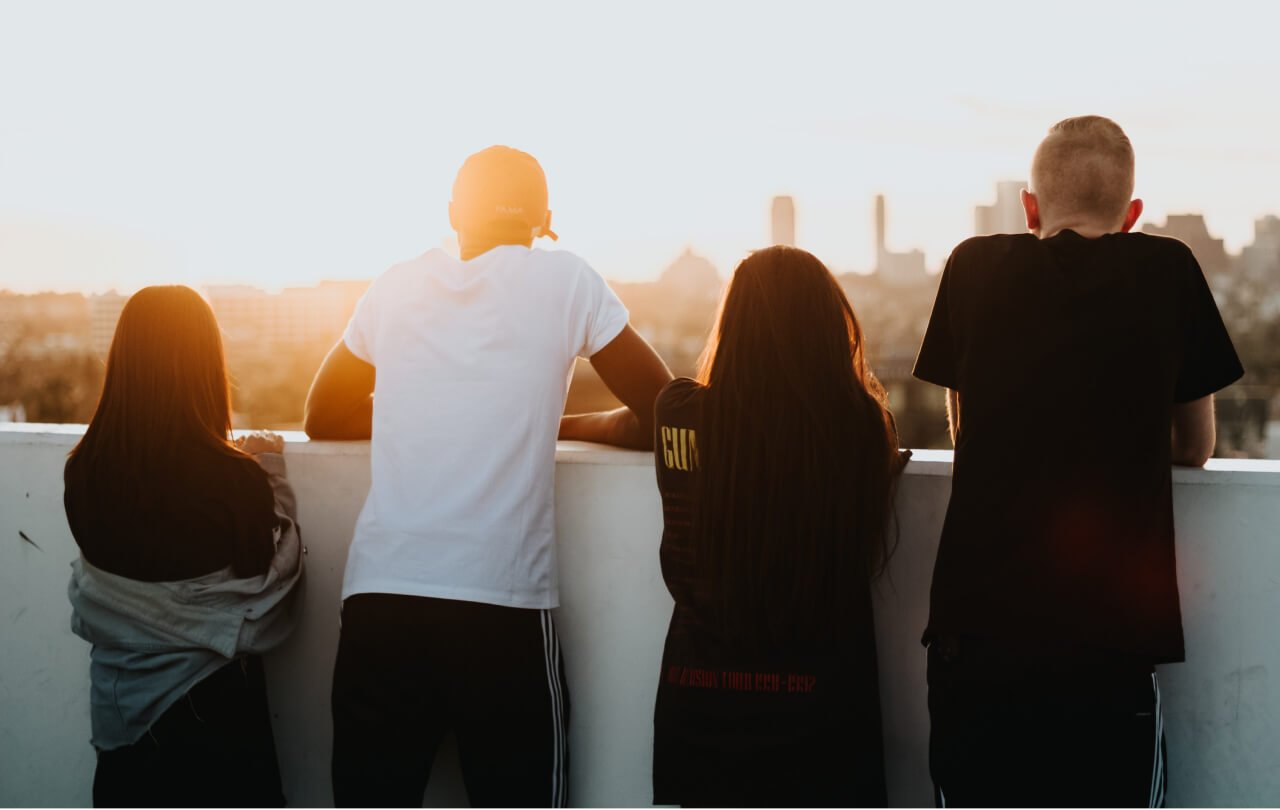 Get on one on one coaching sessions with me !
I'm excited to embark this journey with you. We can work on your confidence, communication, career opportunities and so much more.
I am a Communicative English Trainer. I've trained students for IELTS, PTE, Spoken English, Grammar Basics, Soft Skills and Interview Preparation. Training is my passion and my first love. Having 5+ years training experience has helped me understand my clients better and therefore providing a better learning environment for them that makes them comfortable and challenges them to get out of their comfort zone at the same time. My trainings are highly interactive and activity based.
I can design customized coaching sessions for you as per your needs
If you want to ace your next interview or make your conversation more interesting, contact me at gungeet.sabharwal@gmail.com
I can conduct one on one sessions on the following topics -
IELTS & Spoken English
Business English & Written Communication
Effective Communication Skills
Confidence Building & Leadership
CV making & Interview preparation
Public Speaking Skills
Personality Development
Join the Virtual Speaking Club
It is not a course, it is community !
External link