HabibiWOD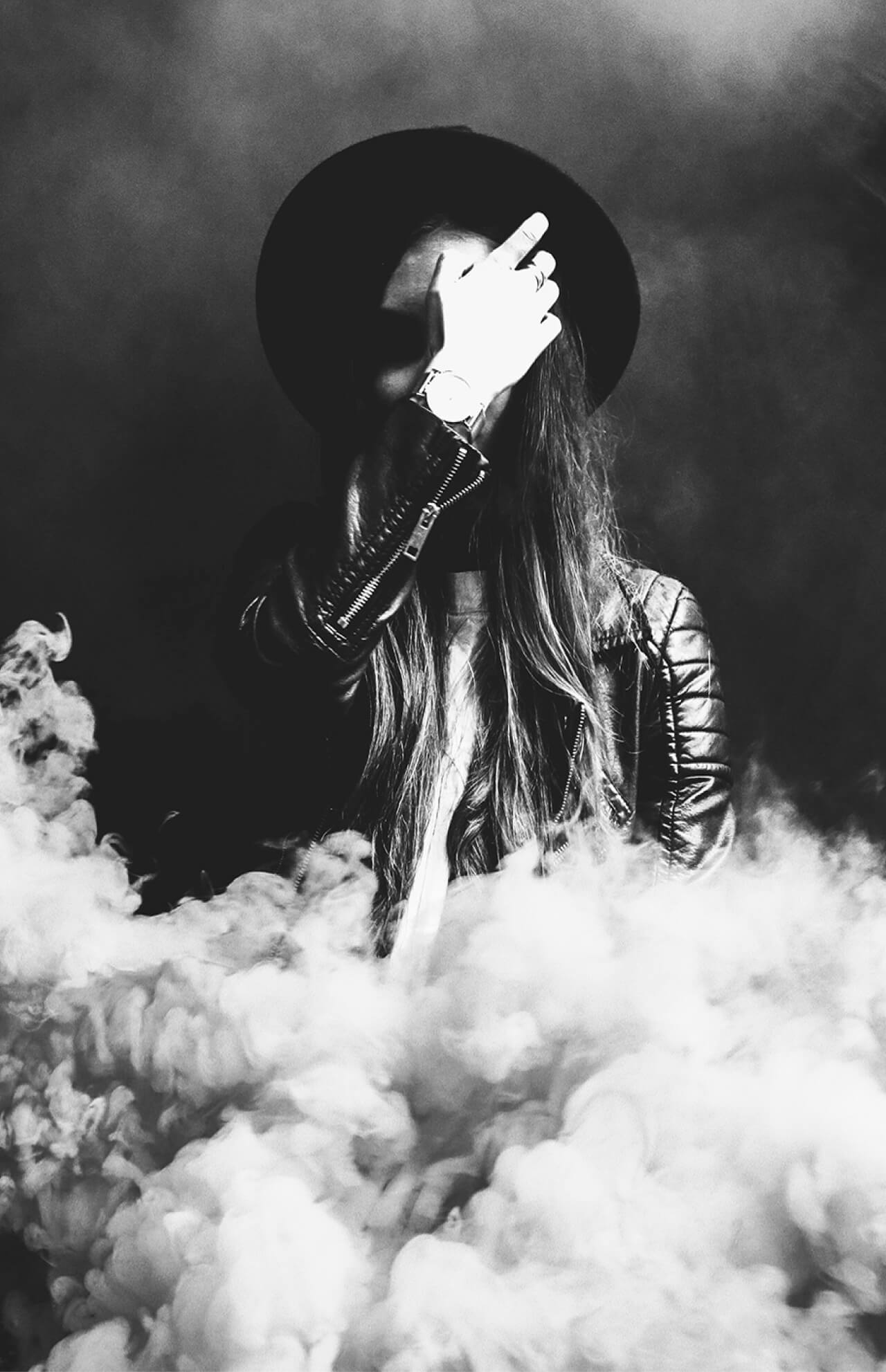 It's another WOD habibi!
I know what are you thinking about this headline. Okay your right it's not great but listen Habibi, we here to do some sport and create a CrossFit life style with a habibi twist.
Our community will be place to share good information and WOD's creation.