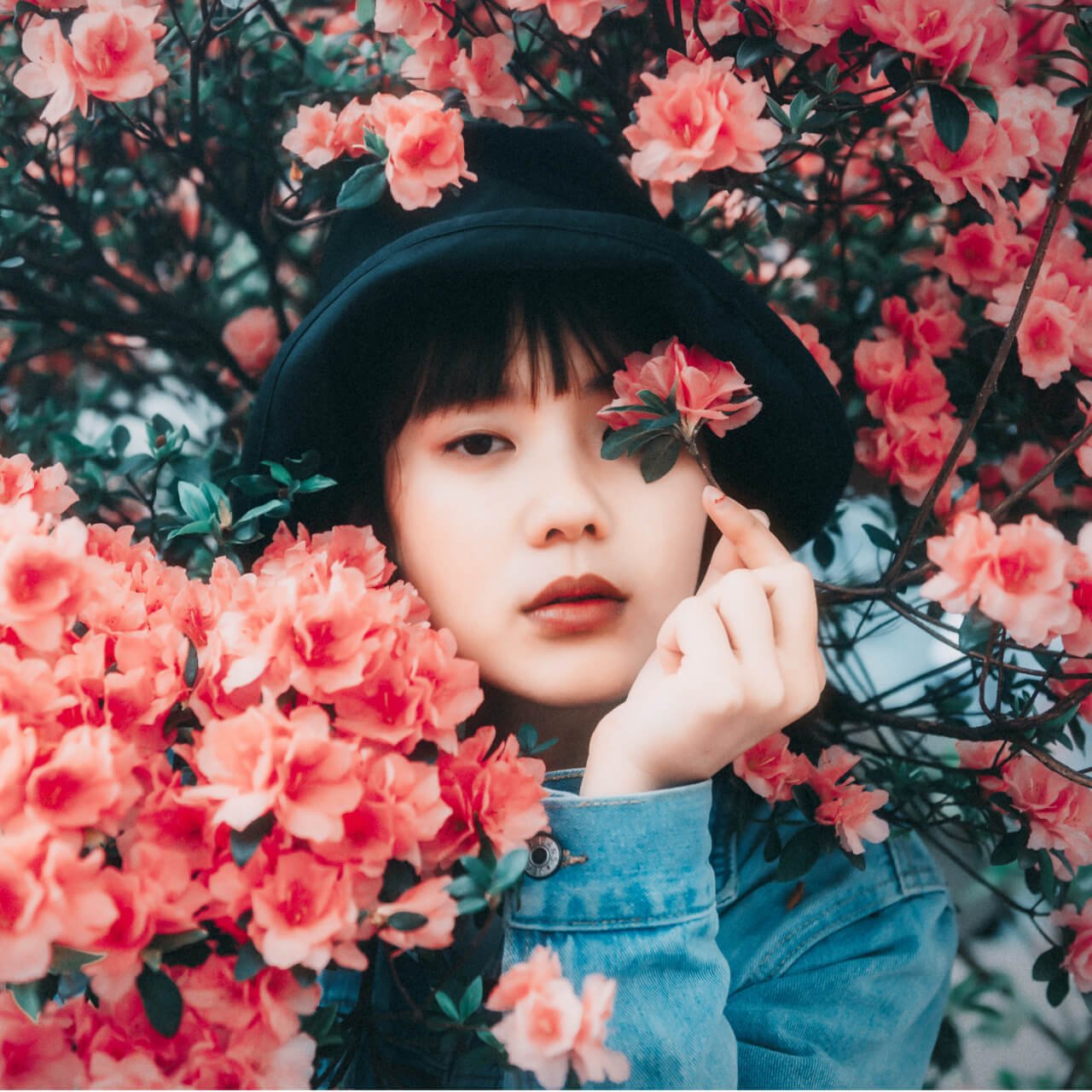 Hair by Nadia
Invest in your hair, it is a crown you never take off
My name is Nadia and I'm in the Hairdressing industry for 16 years.
I did work in a salon environment for a very long time and learned alot.
I started my one hairsalon at home not too long ago. I welcome you to my new journey and will give you the best results you deserve.
External link
Thank you for supporting me
I will give you the best service you deserve
Please make your booking @0817619284
Highlights
All natural highlights - great length - Healthy hair
Fringe
They say a change is good as a holiday.
Brazilian blowout
The favorite of all time
Colour
Some vibrancy and shine added to your life
Short styles
Be sassy.. And go short
Bobs
Curly or straight it will never go out of fashion
Gents cuts
Cleaned /shaved or just the perfect look for the right gentleman
Are you concerned about HAIRLOSS?
I have the product just for you.
Nu - Length
Get the products for your needs
---
Baldness
Stimulating hair growth
Designed for bald spots
Restoring hairlines
Nourishment for the scalp
---
Hair growth treatment
Rapid hair growth
Intensive treatment
Preventing hair loss
Promoting circulation
Nourishment for the scalp
---
De - Tangled
Anti- frizz protection
Anti-frizz control
Hydrating and softens
Long lasting
Brilliant shine
---
Junior hair growth treatment
Stimulating hair growth
Conditions and softens
Strengthening roots
Nourishment for the scalp