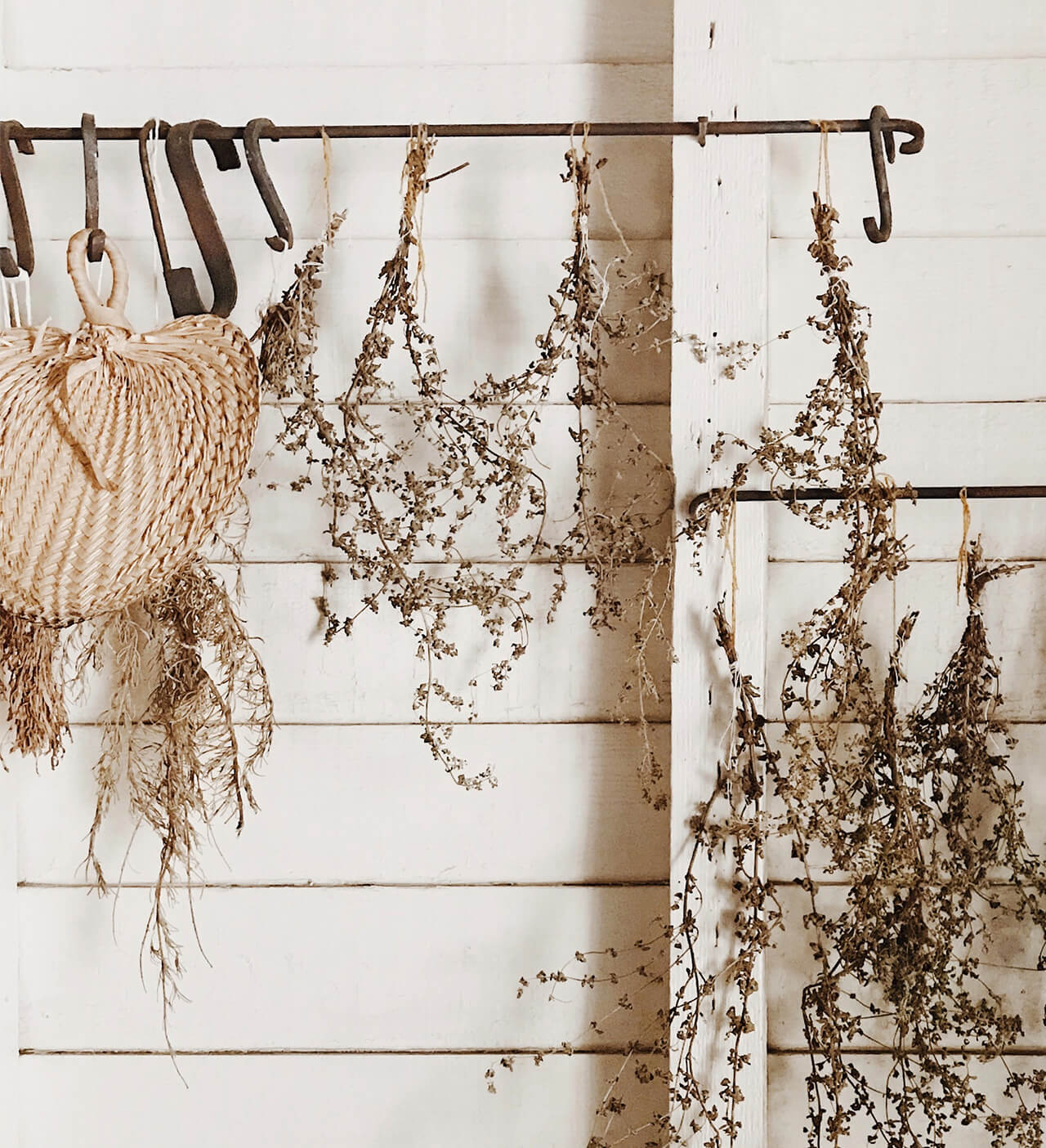 Welcome
Get to know me
Hi there. If you're here then you must be interested in who I am so thank you for stopping by (:
Let me tell you a little bit about who I am. I am a momma, a soon to be "wife" (being hopeful here since my boyfriend hasn't popped the question) (; and I am a pursuing entrepreneur.
I have recently fell in love with some anti-aging, ALL NATURAL, vegan hair and skin care products. If you are interested in better hair & skin, let me be your girl!
I would love to tell you all about the endless opportunities that come with not only changing your products but that can change your LIFE!
I'm here to help YOU and be here for YOU.
▪️ Swipe right for more info ▪️