Hammare Bookkeeping LLC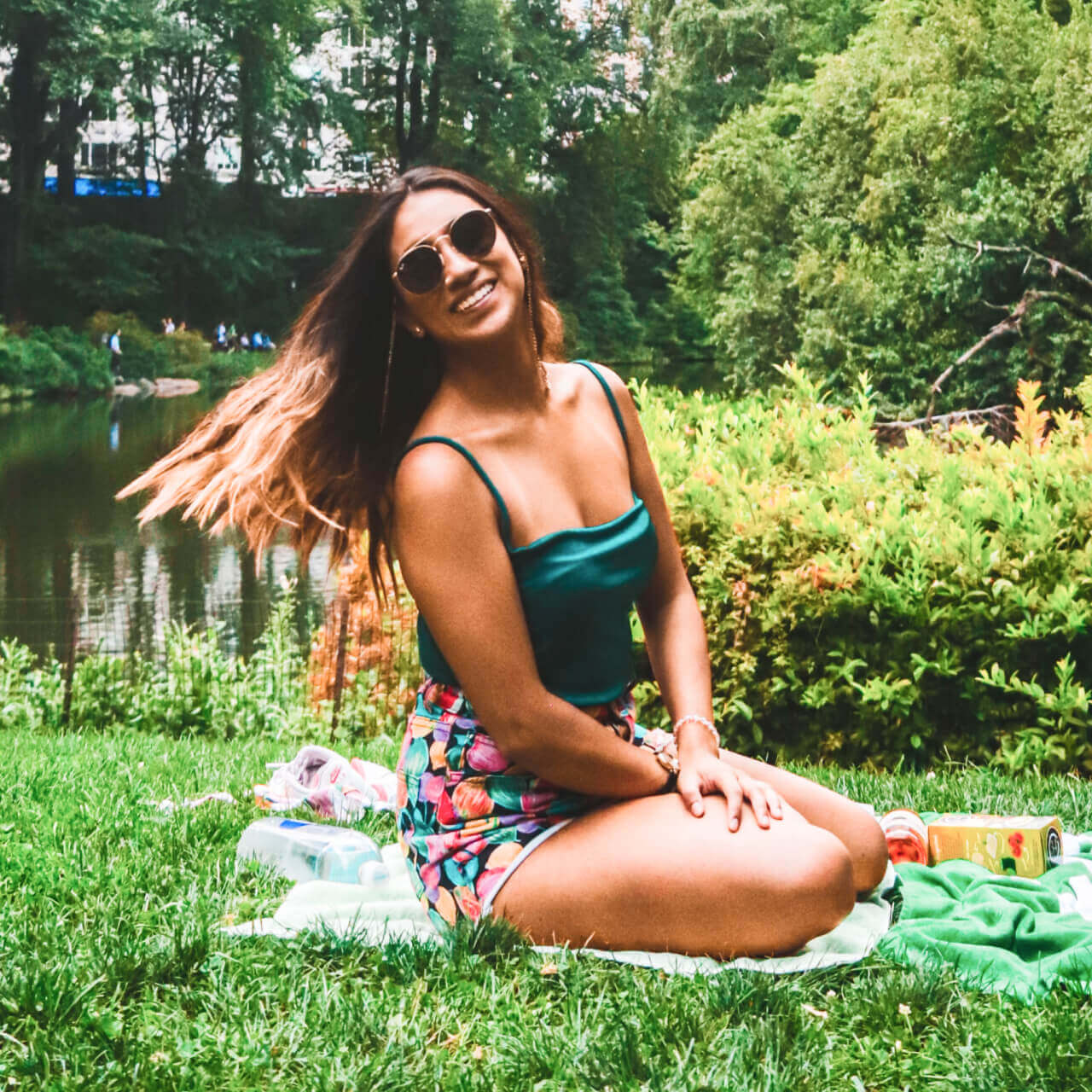 Cleaning up your financial life so you can live your real life stress-free!
Did you start an online coaching business in 2020 or even before the pandemic but now your finances are all over the place and you don't know where to begin?
Let us take charge of your finances to get you back on track by applying automated systems into your everyday work life so when real life comes around you don't have to think about it!
External link