About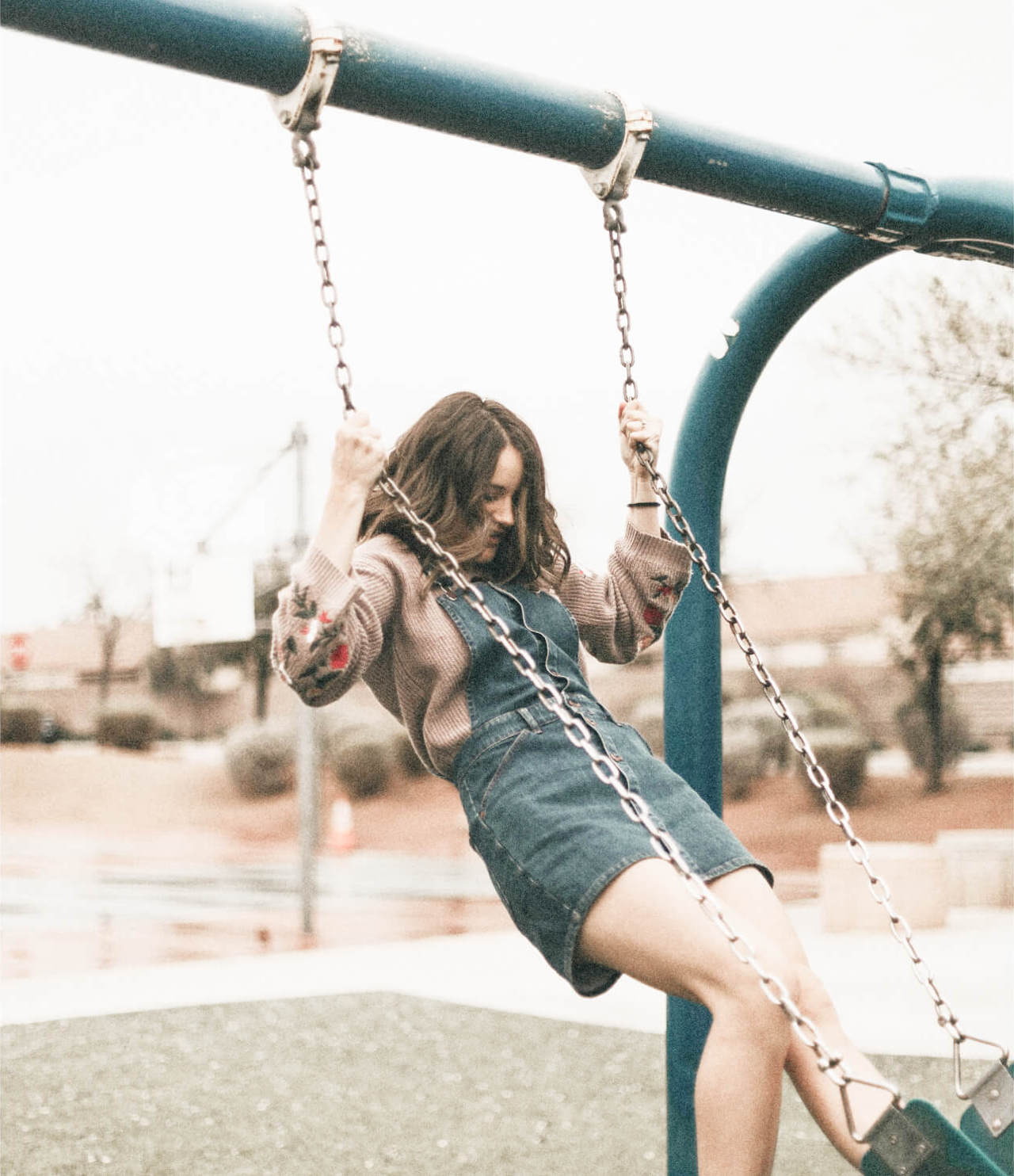 All my Account tips and tricks and colouring
Heyy this is my milkshake website I will show you all my colourings fonts and more stuff like that :)

Colourings first
First cafe/coffee theme
Prequel
Exposure:-100
Contrast:-30
Highlights:-100
Shadows:-+50
Haze:+35
Glow:+25
Filter:Academia +50
Effect:Dust +100 Filter:15
Colourtone
Filter:Boracay and Avalon it's a choice
Next colouring is cherry colouring
Prequel
Exposure:-100
Contrast:-48
Shadows:-100
Sharpen:25+
Glow:25+
Abberation:23+
Blur:45+
24FPS
Red flavour
Now ocean colouring
Prequel
Exposure:-20
Highlights:+5
Shadows:+50
Sharpen:+10
Glow:+10
Blur:+25
Filter:Lapland +100
Effect:Stardust
Colourtone
Filter:Coogee +50
Shadows:+1.00
Vibrance:+2.00
That it for Colourings now if you want more tell me
Now fonts that you can use on a app called Vont
The fonts I use is
Cocogoose Pro-Trial.ttf
Hawaiian Icons.otf And Letter g for dolphin
Pumpkin cheesecake.otf
Rainbow.ttf
SantJoanDespiRegular 5.otf
There's loads more these are just my ones that I use!
This is about taking care of your Hamsters and what they need!
Taking care of your hamster well!
How to Look After your Hamster!
Make sure you change there water and food for them every day!
Make sure you clean your hamsters cage out once a week or it could get ill!
What your Hamsters Need!
A big enough cage (ofc) because they grow quite big male hamsters can grow to about a baby Rats size!
Hamster food and Water (ofc or they will starv and thirst) they can eat such vegetables as Carrots,Broccoli,Cucumber,Corn.They can eat these fruit such as Strawberrys,Apples,Raspberries,Banana
There might be more but this is what I use sometimes!

Sand for hamsters to clean themselves it's like a human taking a bath to get clean but it's sand!
Toys to sharpen there teeth so there teeth won't grow past there head and the toys are also to keep them entertained
External link