About
Do you love your hair??
Hi there! My name is Hannah! I am a cosmetology student who has always had a passion for health and beauty!
I've always believed that hair is your #1 accessory! After years of trying to get my frizzy, thick hair to calm down and lay nice I was fed up! That's when I found Monat hair products! If you're interested in learning more, I would love to chat and see how I can help make your best accessory, your favorite accessory!
Premium hair consultation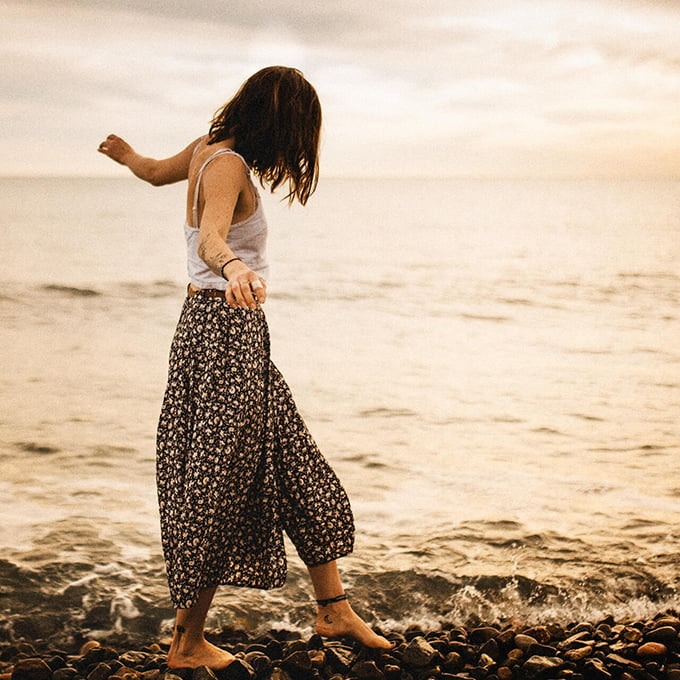 Answer a few questions so I can help you find the best care products for you!