Lifestyle, beauty, health and YOU
Juliet wants to make happier, one post at a time. Seems daunting? I'm up for the challenge. Are you?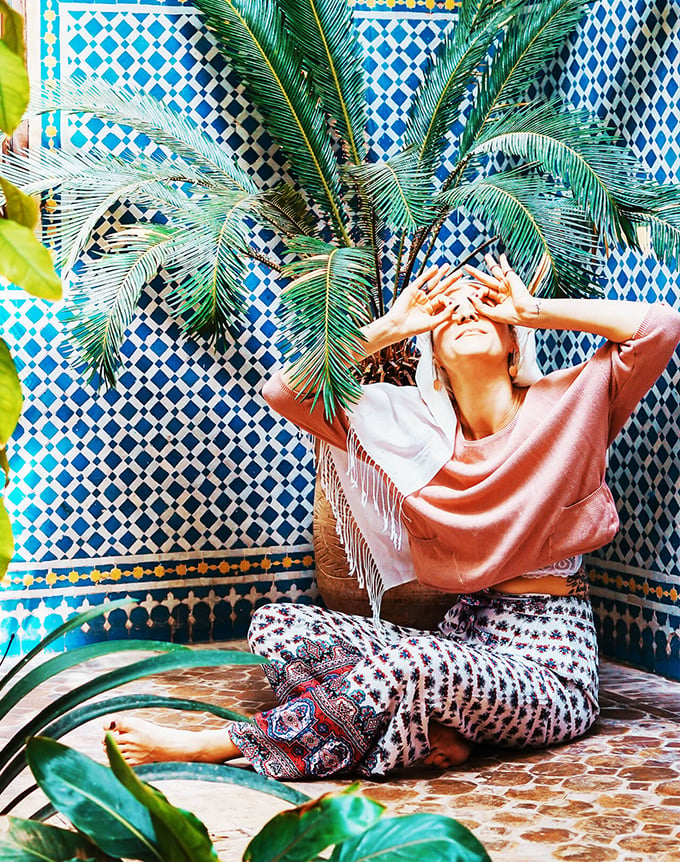 Happy Juliet here, and in case you're wondering.... Why happy? Join me let's find out.
Sometimes you doubt yourself and your purpose, you're scared to start, scared to fail, well, I am too, but together, we'll face our fears. WELCOME TO THE HAPPY COMMUNITY
My YouTube Channel
happy__juliet
SUBSCRIBE
Use this Card to highlight your latest videos and drive people to subscribe to your YouTube Channel.
My 5 minutes secret face routine for a bright smooth face
2022 Affirmations for healing and growth