YouTube channel
Subscribe to my channel!
My YouTube channel is called Ravids aesthetics! It would mean the world to me if you can/would subscribe to it! I post my tutorials there
This is the link to my YouTube channel!
My fonts
My fonts!
These are some of the fonts I use! You can download them from dafont.com
Aracne
Better together
Betterfly
Children sans
Cutewritten
Djb doodles
Kr belated valentine
Letters for learners
Lion cub
Love
Mermaid
Naomis hand
Nature pro
Pretty you- not on dafont!
Rainy hearts
Stanberry
Order at café fleaur
Menu ⬇️
| croissant :: follow
| Crepe :: like
| Beignets :: comment
| Latte :: copylink
| Hot cocoa :: follow
Y'all might know me from TikTok as my user is @hazysunkies. Tysm for all of the support! Make sure to like my posts. Everyone wants Tutorials abt my content, so I made a channel!! Link in TikTok bio!
YouTube channel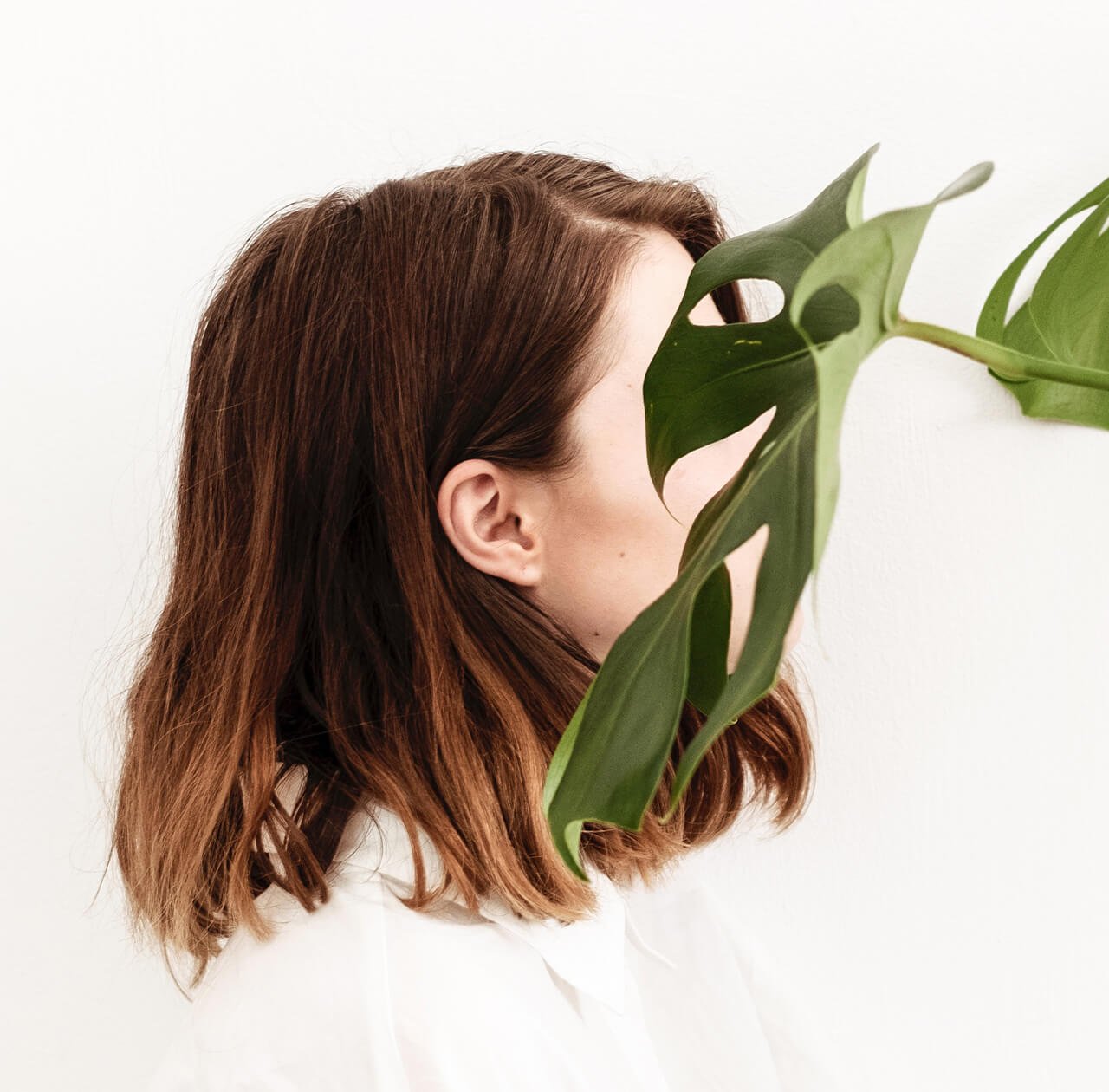 How I edit
Edits
Instagram:
Polarr
Pinterest
Layout
Phonto
PicsArt
YouTube:
Imovie
Vllo
Photos
TikTok:
Ultralight
Prequal
Colourtone
Vont
Coloring
My current coloring tutorial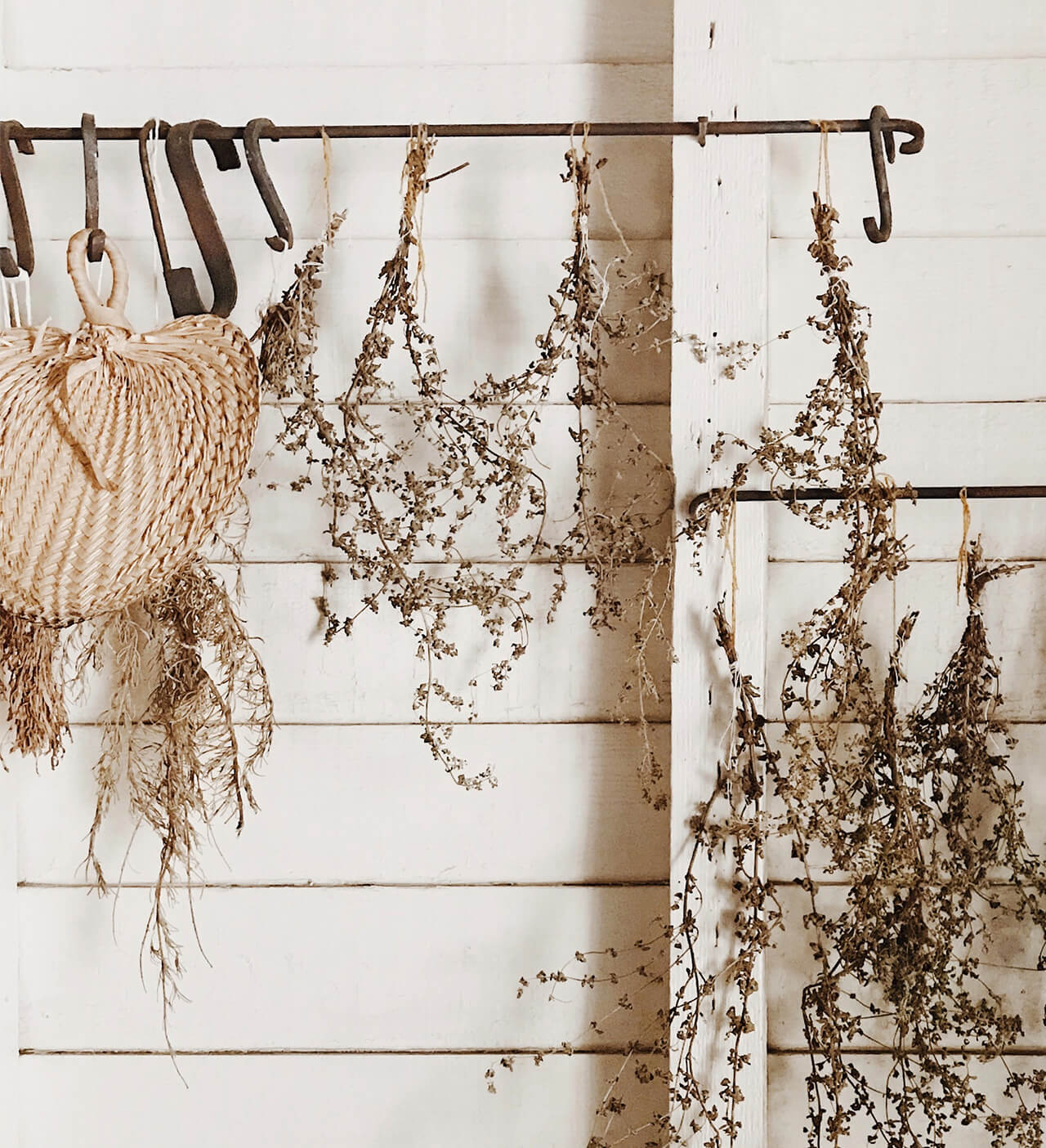 Aesthetic coloring tut
Ultralight-
Clarity +10
Sharpen -10
Noise -10
Prequal-
Shadows +100
Glow +25
Aberration +50
Blur +50
Weather effect (filter 100)
Teal filter (filter 100)
Intro iris blur
Colourtone-
Filter coogee (filter 100)
——————————————-
Cafe coloring tut
Prequal-
Exposure -100
Contrast -100
Highlights -100
Shadows -100
Saturation -20
Glow +25
Blur +100
Dust effect (dust 100(filter 50)
Ultralight-
All saturation colors down except pink
Colourtone-
Avalon filter 50+
*add text*
Colourtone-
Avalon filter +70
Prequal-
Intro iris blur