Healthy life style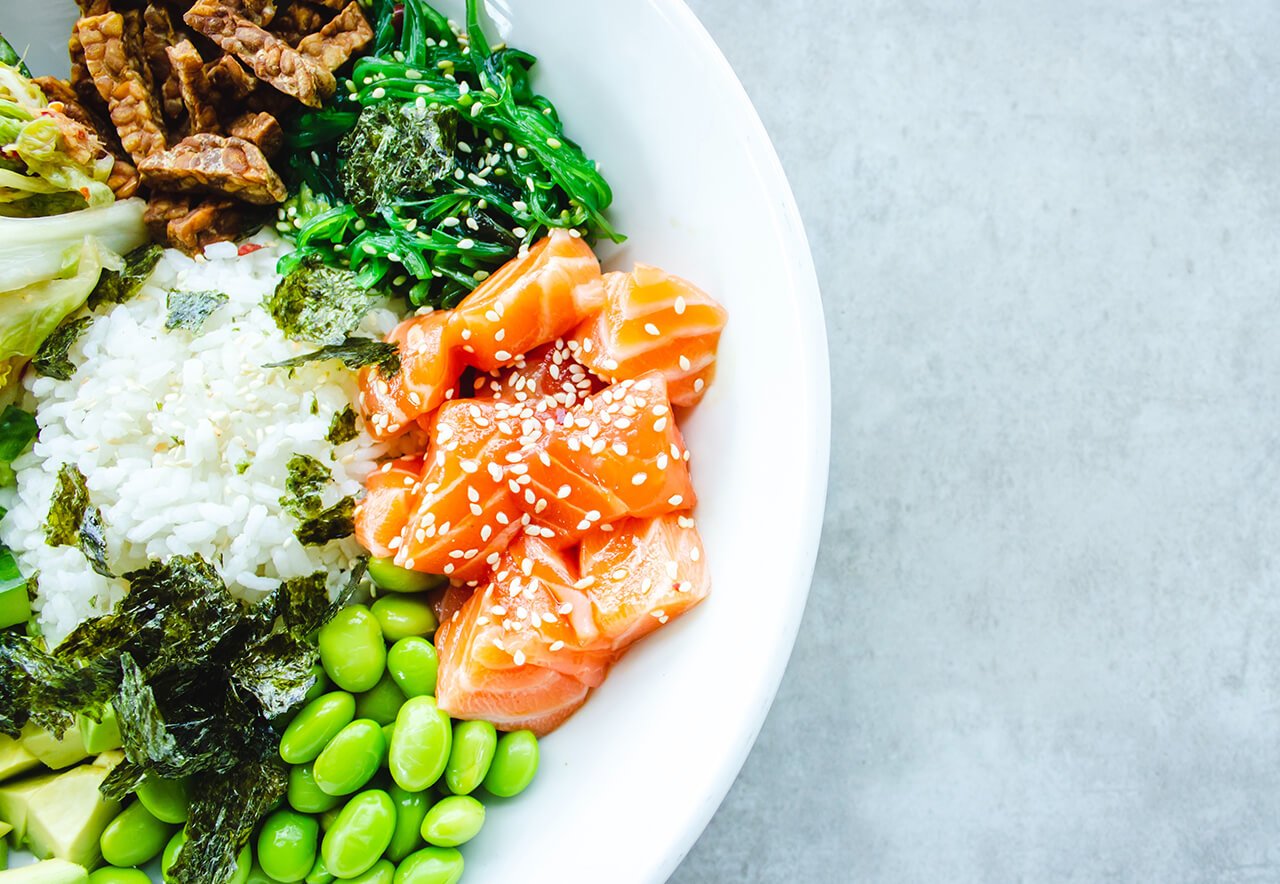 You are what you eat,
The idea was borned after I spent a summer eating crap in this covid era and noticed that my body was suffering from several problems, I cut short and start the food therapy, in just 2 months I am healthier and happier than ever before.
My background as a chef and kinesiologist are the perfect combination to make successful delicious and healthy meals and skin products.
Join me in this adventure and let be the perfect version of ourselves.
Namaste !!