About
I'm made of lots of strength, spice and everything nice.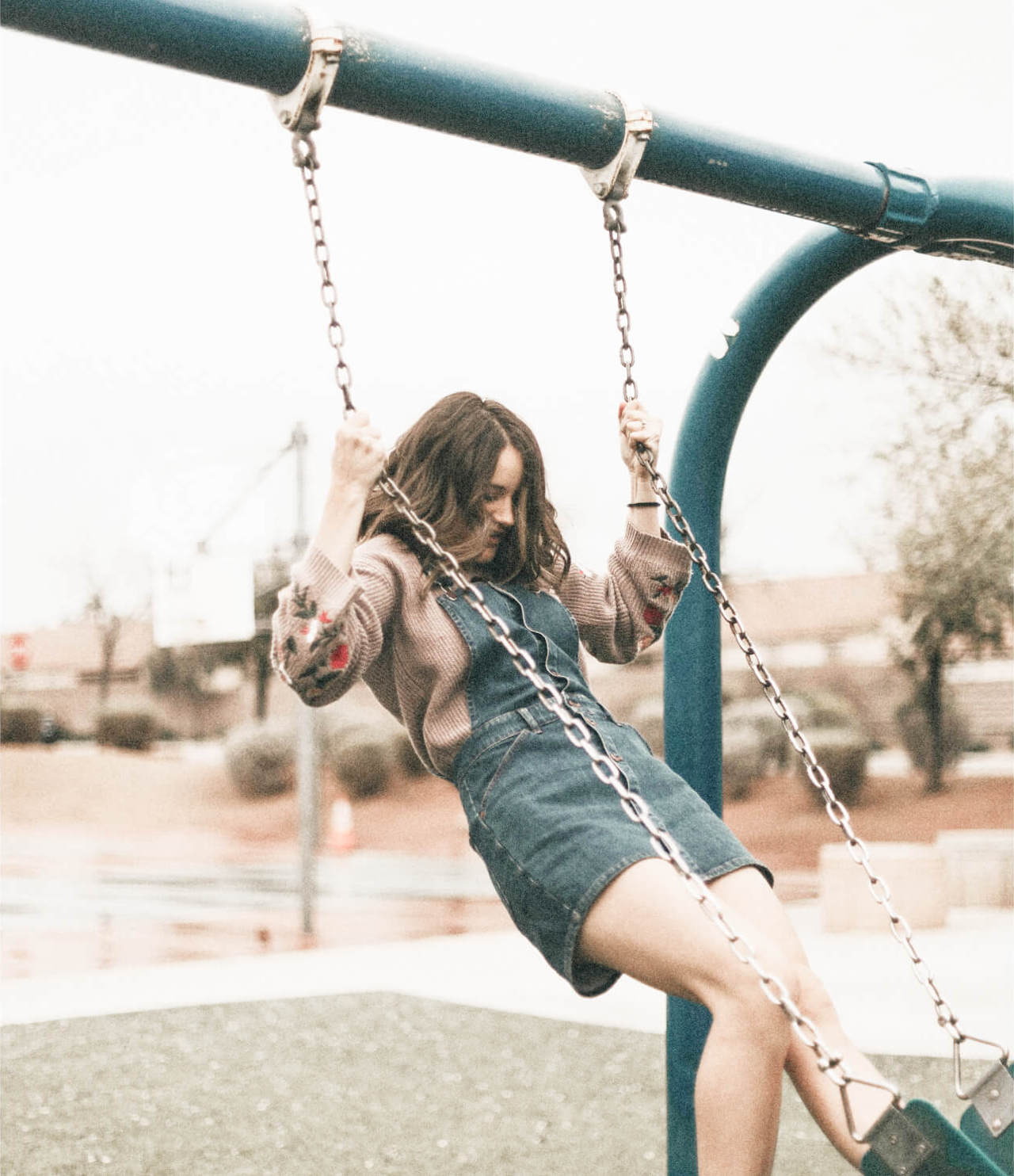 Hi, my name is Shiza and I am a writer, speaker, and coach. I empower women to show up as their biggest, boldest selves.
If you'd like tips on how to Build a Better Life get my FREE coaching program to help you change your communication and your life.