Heaven Photography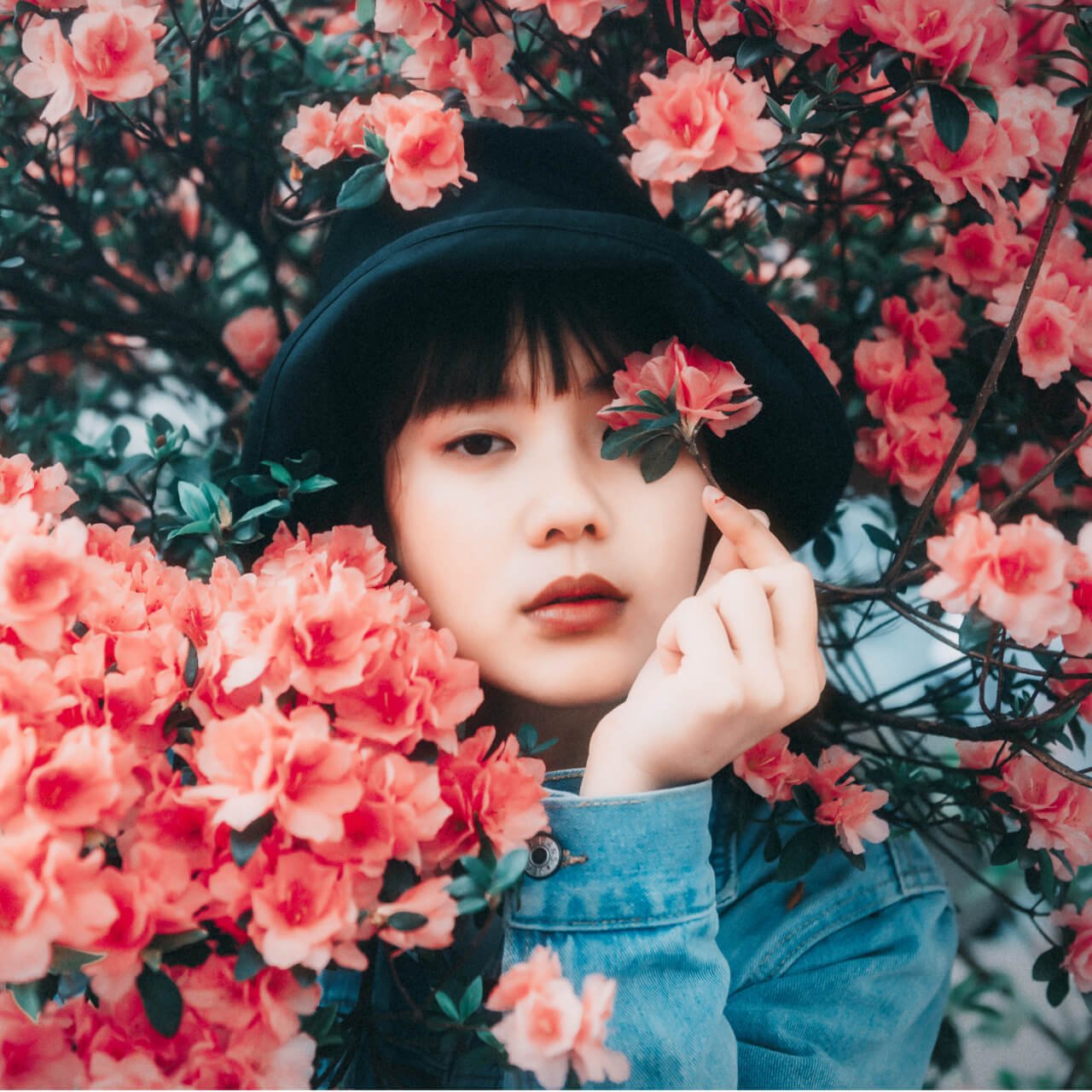 What we are here for
Heaven Photography is a start up photography company manufactured and ran by a single person looking to show the world's natural beauty.
We aim to please and provide excellent quality photos for the world as we know it and maybe do some birthday parties and weddings in the near future.
Take a look at my photos and if you like what you see please feel free to contact or just browse.
Thank you!!
External link