About
Pronunciation: Oanh = On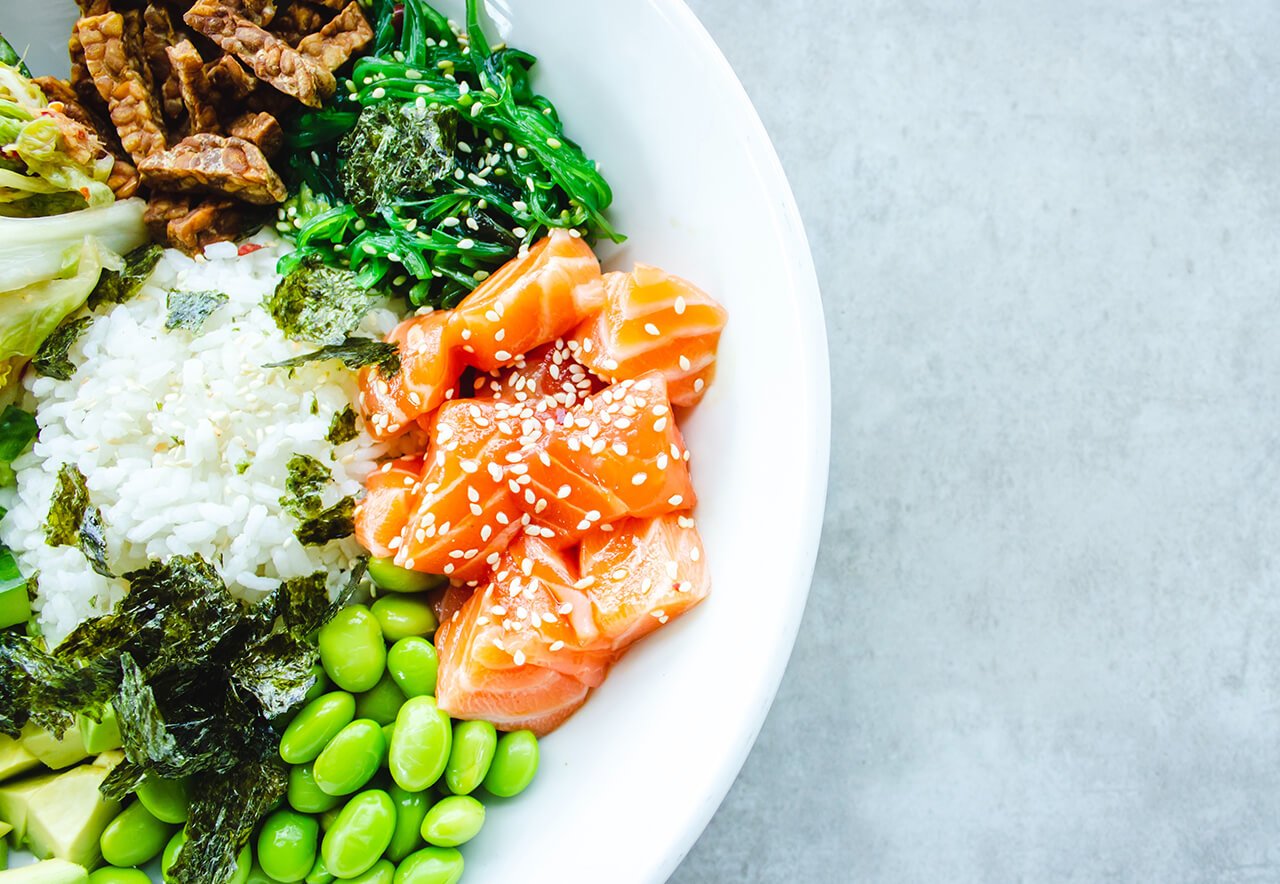 Whew, glad that's out of the way.
Hi, I'm Oanh!
I'm a makeup artist & licensed nail technician based out of Arizona. I transplanted to AZ about 4 years ago from San Francisco, CA.
I have been doing Makeup for 8 years.
My first year, I glammed pageant queens and strippers. Yes, strippers. I should warn you. Before anyone is judge-y. We are all about girl power over here. ALL GIRLS.
Then I spent the next 5 years working in Sephoras. During that time, I moved stores. I moved cities. Most importantly, I moved through higher positions training on technical application and education. Which ultimately led me to pursue my immense passion for artistry.
Like everything in life, I outgrew my surroundings. So, I said my bittersweet goodbyes.
I committed to being a (starving) artist. I decided to pay my dues as a makeup assistant. Was it hard and scary? Yes. Did I quit? Absolutely not.
Soon enough, I was signed to 11co agency in Scottsdale, Arizona. I joined a team of talented like-minded creatives and began a whole new chapter. I met creatives in every aspect. I worked with many photographers. I glammed hundreds of faces.
Then boom, pandemic.
Which cause me (and the world) to pause. In that moment, I decided I needed a second creative outlet. My love of artistry inspired me to become a full blown licensed nail tech as well.
I'm a humble hustler. I don't quit. I don't stop. I only congratulate and never compete (except with myself).