About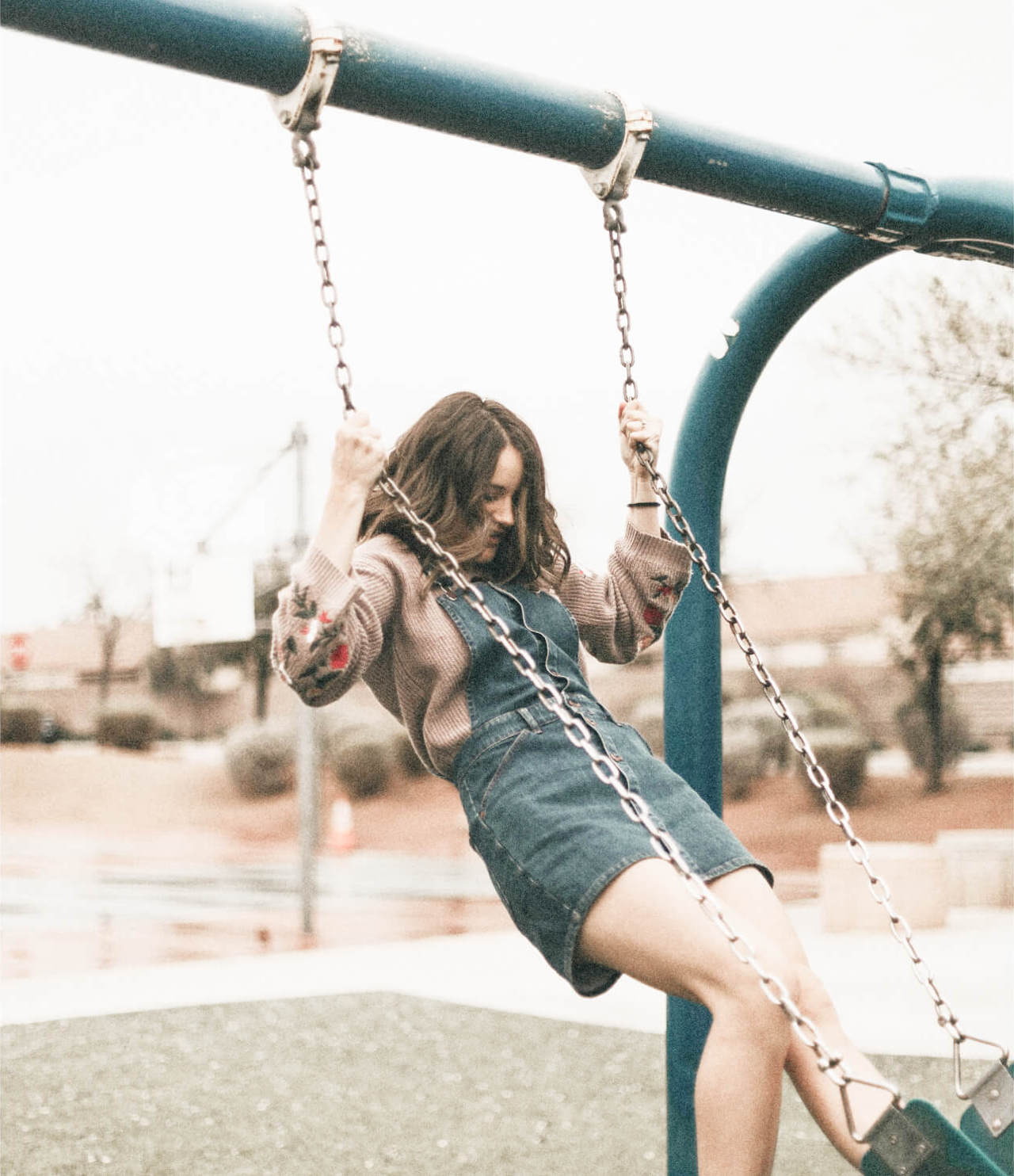 Tell the world what you're made of
Write 2-3 short paragraphs about who you are and what you're famous for ✌💁
This Card can be used for lots of other purposes, like showcasing a blog post or a new video.
External link
Tell the world what you're made of
𝐻𝑖, 𝑤ℎ𝑎𝑡𝑒𝑣𝑒𝑟 𝑦𝑜𝑢 𝑎𝑟𝑒!
𝑇ℎ𝑖𝑠 𝑤𝑒𝑏𝑠𝑖𝑡 𝑖𝑠 𝑚𝑎𝑑𝑒 𝑡𝑜 ℎ𝑒𝑙𝑝 𝑦𝑜𝑢, 𝑓𝑜𝑟 𝑒𝑥𝑎𝑚𝑝𝑙𝑒, 𝑡𝑜 .. 𝐼𝑛 𝑐𝑜𝑙𝑜𝑟𝑖𝑛𝑔 𝑚𝑎𝑘𝑖𝑛𝑔, 𝑤ℎ𝑎𝑡 𝑞𝑢𝑒𝑠𝑡𝑖𝑜𝑛𝑠 𝑡𝑜 𝑎𝑠𝑘 𝑖𝑛 𝑎 𝑣𝑖𝑑𝑒𝑜, 𝑇𝑜 𝑛𝑜𝑡𝑖𝑐𝑒 𝑡ℎ𝑒 𝑖𝑑𝑜𝑙... 𝑚𝑜𝑟𝑒, 𝑚𝑜𝑟𝑒...