Colloring
Tell the world what you're made of
Go to prequel
And go To filter
Find teal Adgust
Exposure 20
Contrast 13
High lights 14
Sharpen 50
Glow Its Your choise
Abberattion 100
Blur its your choise
External link
Emojis
Tell the world what you're made of
🪶🐚🤍🧴🐚🌴🌊🥥🦋✨🌿🩰🌸🦩⛸☁️💿💅🧸🥛🧋🏹🐮🕊☁️🤍🐮🥽🐚🥥🍨🍥🧊🥛🎲🩹🛒✉️🗒🖇📎❔❕🕖) 🧴🧺)🎀🦩✨⛸️🥥🐚🌼🌴🌿🍄🧁🍦🧊🧋🤍🧴🐻☁️🧁🍦🧊🧋🤍🧴🐻☁️
Names
Tell the world what you're made of
DuNkiss
Charlfl
Chacha
CharSun
Xxchari
Suncharliflower
Flwrchrli
Chachsfnp
Chschrl
External link
Fonts
Tell the world what you're made of
:𝑊𝑟𝑖𝑡𝑖𝑛𝑔 𝑎𝑛𝑦𝑡ℎ𝑖𝑛𝑔 𝑖𝑛 𝑡ℎ𝑖𝑠 𝑓𝑜𝑛𝑡, 𝙩𝙝𝙞𝙨 𝙛𝙤𝙣𝙩 𝙖𝙣𝙙 ᴛʜɪs ғᴏɴᴛ! Pʟᴇᴀsᴇ ᴀsᴋ ɪᴍ ʙᴏʀᴇᴅ ʟᴏʟHow is your day?役職 役職 ~ 🍥 𓈈 ily all <3 ﹌ ︴𓂅 𝐒/𝐎: ┊꩜┊ 𝐭𝐚𝐠𝐠𝐢𝐞𝐬a r i a n a f a n p a g e ! !𝖽𝖺𝗂𝗅𝗒 #𝗴𝗿𝗮𝗻𝗱𝗲 𝖿𝖾𝖾𝖽 <3
✎ᝰ 𝗎𝗋 𝖻𝖾𝖺𝗎𝗍𝗂𝖿𝗎𝗅
❏ ::..𝗴𝗿𝗮𝗻𝗱𝗲𝘀𝗺𝗶𝗹𝗲𝖽𝗎𝗇𝗄𝗂𝖾𝗌𝗅𝗂𝗆𝗂𝗍 <:writing in 𝚝𝚑𝚒𝚜 𝚏𝚘𝚗𝚝, 𝕥𝕙𝕚𝕤 𝕗𝕠𝕟𝕥, 𝐭𝐡𝐢𝐬 𝐟𝗼𝐧𝐭, ᴛʜɪs ғᴏɴᴛ, 𝓽𝓱𝓲𝓼 𝓯𝓸𝓷𝓽, TᕼIᔕ ᖴOᑎT, 𝘁𝗵𝗶𝘀 𝗳𝗼𝗻𝘁 & 𝗍𝗁𝗂𝗌 𝗈𝗇𝖾!
External link
Colloring
Tell the world what you're made of
Spring coloring!
Prequel:
Exposure: 25+
Contrast: 5+
Highlights: 20+
Blur: optional.
Filters: Teal at 50
Effects: Diamond (filter at 100)
Colourtone:
Coogee 1x (at 1.00)
Cafe coloring!
Prequel:
Exposure: -100
Contrast: -100
Highlight: -100
Shadows : -100
Blur: 50
Glow: 10
Font
Tell the world what you're made of
Fonts
moms diner
Mermaid bold
Cat cafe
Marola
Cheeky rabbit
Love
Shoreline script
Garlic salt extras
Habede extra doodles
Letters for learners
Heart warming
Heart warming extras
Better together
Better together spaced
Paper banners
Rainy hearts
Sundays best
Spring romance
Lemon milk
Dinomilk
Hug me tight
Kgredhands
Lamina
Betterfly
Byom
Byom icons
Butterflies
Bunny funny
Catlove
Coffee break
Cream
Caption
Tell the world what you're made of
࿔*:・ ┊↳ 𝗆𝖾𝗌𝗌𝖺𝗀𝖾:: ┊𝗍𝖺𝗀 𝗂𝖽𝗈𝗅 :: ┊𝗍𝗂𝗆𝖾 { 🕰️} ::
┊𝗍𝖺𝗀𝗌 🏷️::
ʚ caption here ɞ ┊ ➤ ┊ılı.lıllılı.ıllı.┊➝ ┊ 𝐭 𝐚 𝐠 𝐬 ::
𝐔𝐫 𝐩𝐫𝐞𝐭𝐭𝐲! ◡̈ | 𝗂𝖻: @ | 𝐒/𝐎: @ | 𝗍𝖺𝗀𝗓 🏷️: #fyp #viral #(put something)
-• have an amazing day! •┊⋒┊𝐈𝐁: idk !<𝟑┊꒰⏰꒱ 8:50 | @ ( your idol ) ┊꒰🗓꒱┊
:·˚ ༘ ┊͙ ◟̆◞̆ ┊ılı.ıllı.┊𝐈/𝐁:┊꩜┊ 𝐒/𝐨:┊ ᜊ┊𝐭𝐚𝐠𝐠𝐢𝐞𝐬
-ʚ 𝗒𝗈𝗎𝗋 𝗅𝗈𝗏𝖾𝖽 ⚡︎ɞ 𝐈𝐁 :: _ — 𝐓𝐀𝐆𝐒 — ::
-🫖·˚ ༘ ┊𝗂𝗅𝗒𝗌𝗆 ◟̆◞̆ ┊ ılı.ıllı. ┊ ꩜ ┊ఌ┊
About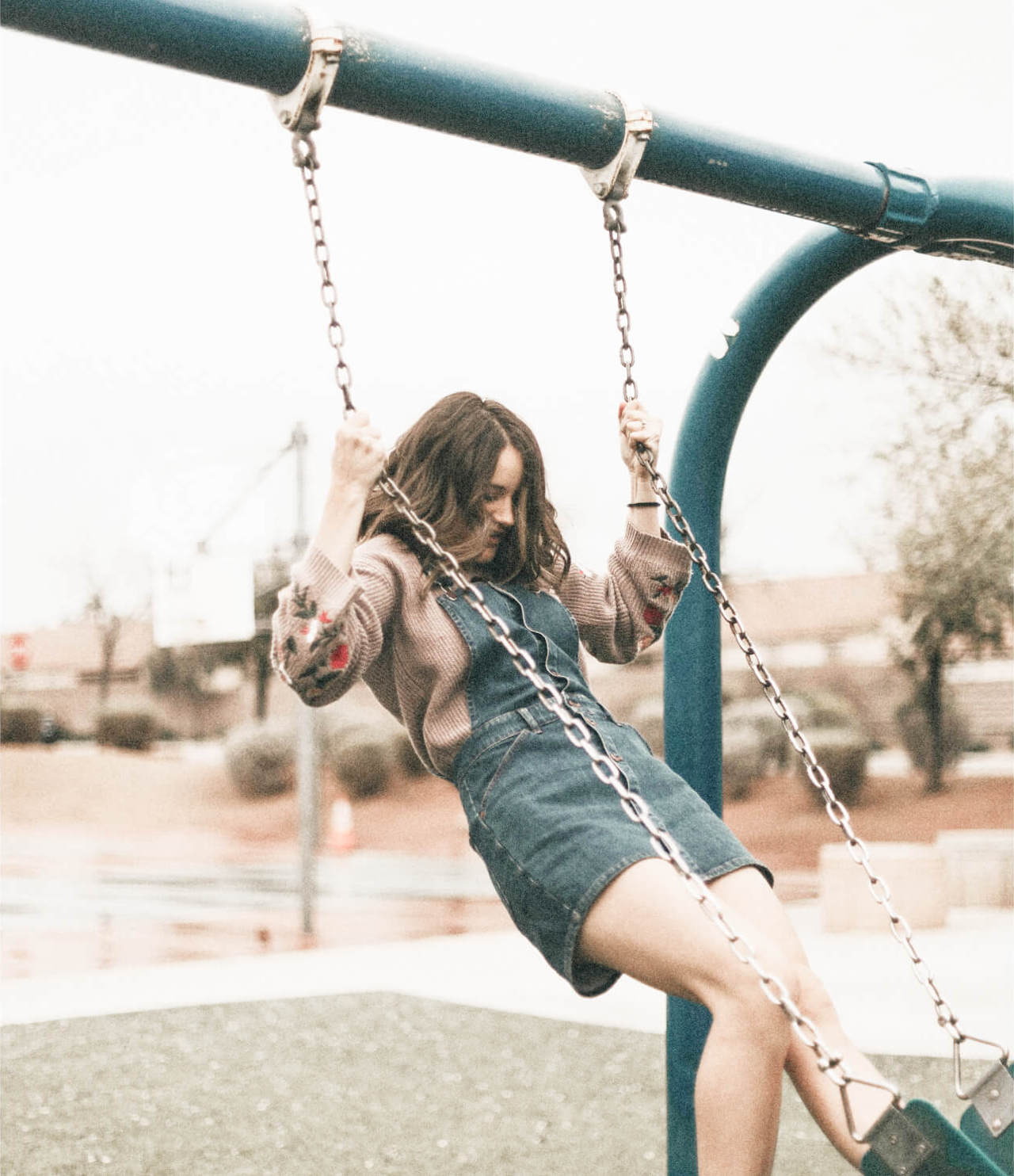 Tell the world what you're made of
Bios
Hey babes!💗 #Charli 𝗳𝗲𝗲𝗱 <3
✎ᝰ 𝘆𝗼𝘂𝗿 𝗯𝗲𝗮𝘂𝘁𝗶𝗳𝘂𝗹 <3
❏:):Making personalized bios for everyone :) just reply with your idol