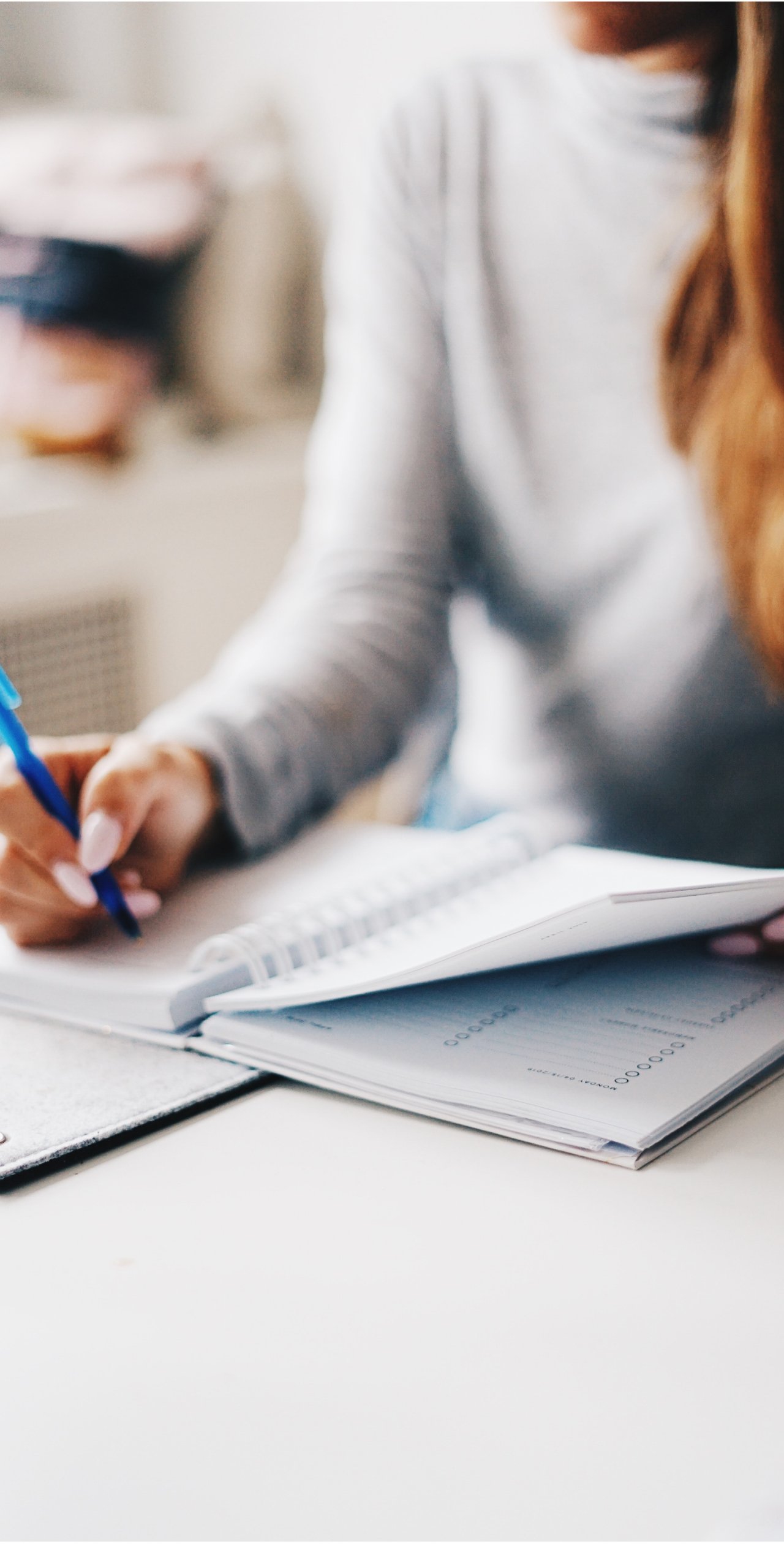 Hoaloha Notary 808 LLC
A full-service mobile notary provider on O'ahu since 2019
Hoaloha Notary 808 LLC is operated by Kanoe Fairley and a member of the National Notary Association, as well as NSA certified. Her mission is to provide an exceptional on-call mobile notary public services that you can depend on to be reliable, professional and trustworthy. She is a proud military spouse of a 25 yr Army Vet.
No car? Not to worry because Kanoe can travel to homes, offices, hospital, nursing homes, state prisons, even on base/post or any convenient locations of your choice for notary service.
As a former Bank of Hawaii employee for 6 yrs Kanoe has experience with loan documents. She takes pride in completing all your loan document signing and document notarization requirements in accordance with Hawaii state notary laws.
Available before and after regular business hours and weekends. Kanoe can also take last minute requests but appointments are preferred
***when asking for a quote please specify what kind of documents you have and how many pages. Also, she is certified to do your loan signing. Keep in mind loan signings will take longer so make sure when booking to have time available to do (signings can take anywhere between 40 min to an hour 1/2) and these are higher $$