Hog.warts2020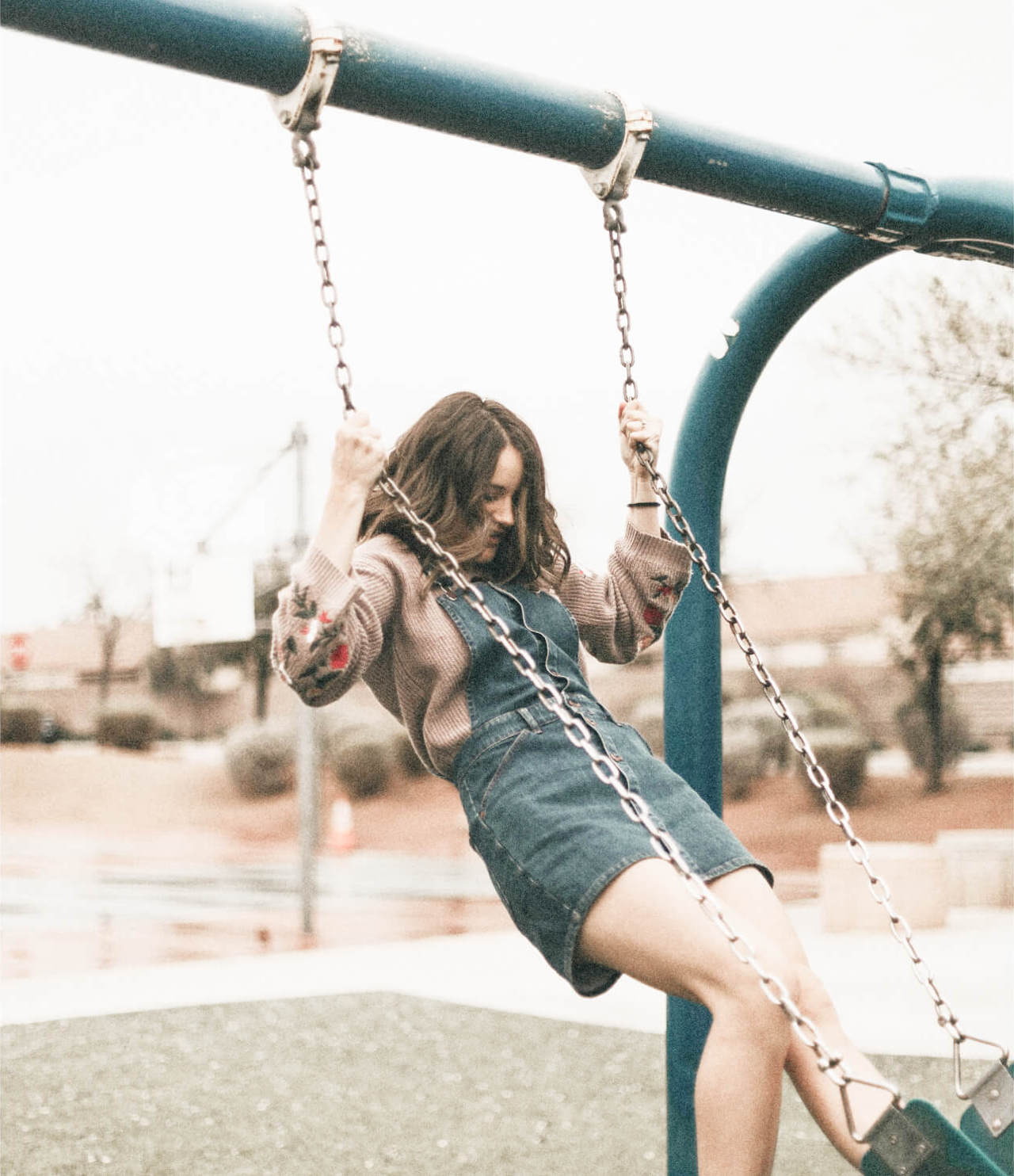 A Harry Potter make Fanpage!
We are proud Community of Harry Potter fans, we have a own Instagram account on which we post daily pictures and Quizes for the entertaining of the people who love harry potter al much as we do!
If you are a no life Harry Potter fan, then follow our Instagram page and ask things no one Dares to ask, we post anything that has to do with Harry Potter ,so if you have a question or you want to us to post or post poll, just ask in the Dm or on the contact page in this website!
Choices
Make a choice and save your favorite Harry Potter character!
If you are just as wise as Albus Dumbledore you should be able to make the descisions below,and dont worry of your not as intelligent, because any true Harry Potter fan would know the right answer, just as Harry,you should listen to your heart, and make a choice!
---
Choice #1
Who would you save?
1. Harry potter
Or
Ron Weasley
---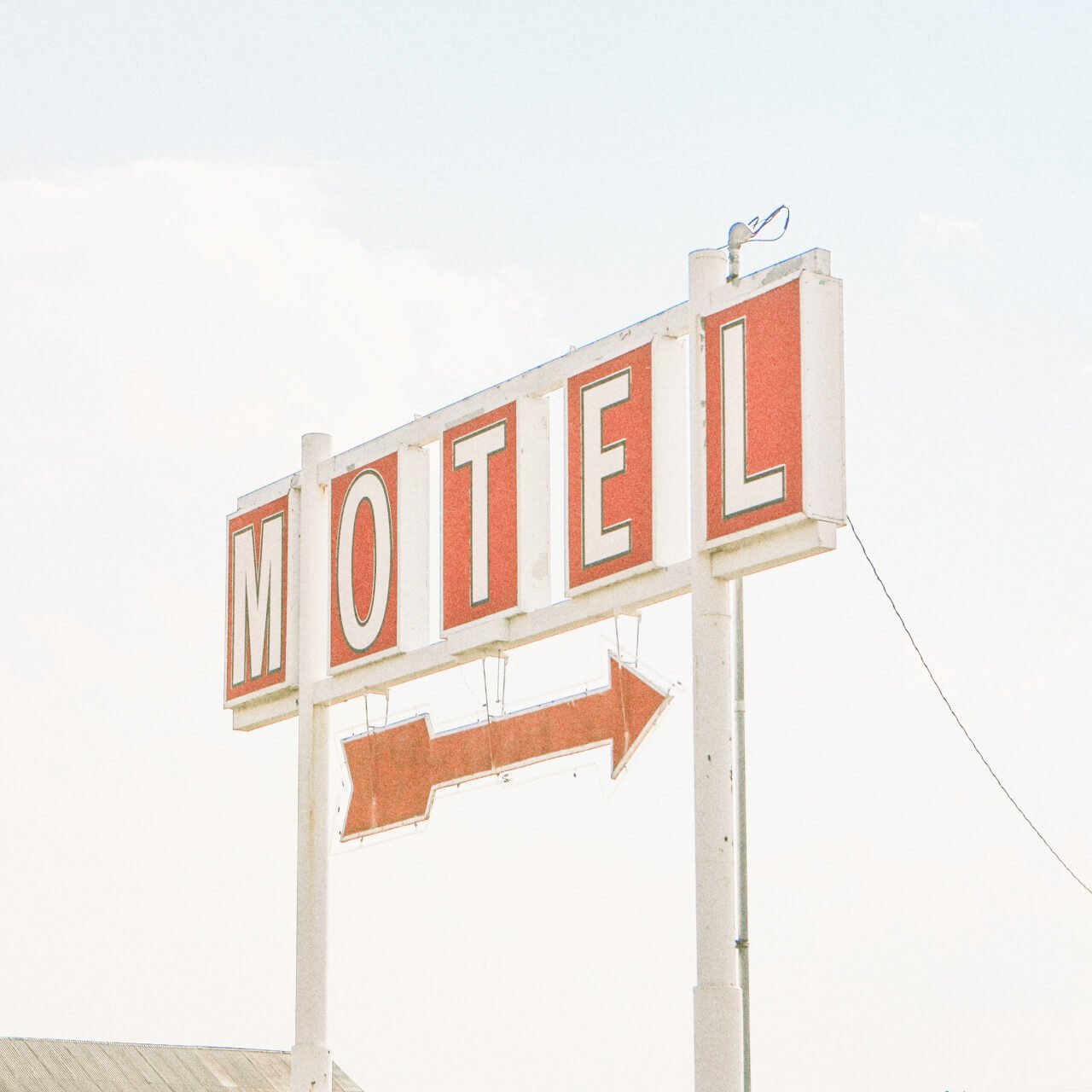 Choice #2
Who would you save?
1. Hermione Granger
Or
2. Ginny Weasley
---