Welcome!
LET'S CHAT ABOUT OILS 🌿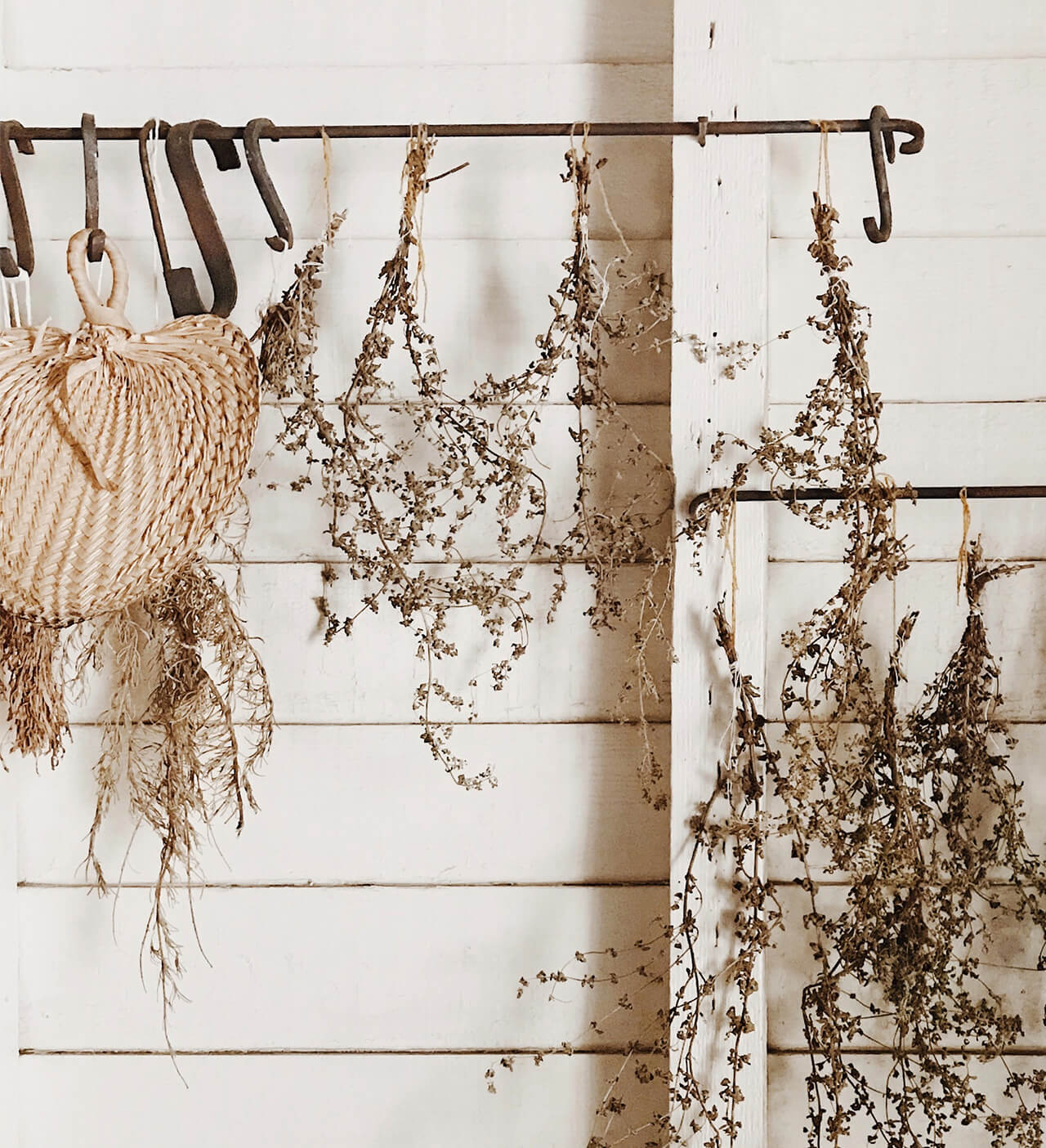 Welcome!
Hi everyone,
My name is Holly & I recently became a YL member. I'm not going to lie at first I was like what is the obsession with these oils. Well... it took me little to no time to find out because THEY ARE AMAZING!
For years I have struggled with anxiety and have searched for many different things to help with it. I started diffusing and applying topically each day and I began to notice how less anxious I was. I take my oils everywhere I go now and they are something I have incorporated into my everyday life!
If you would like to chat and learn more about Young Living products and how they have improved my daily life and health please do not hesitate to reach out to me!
I am including a link below if you want to check out some of Young Living's starter kits. This is what I started with and I highly recommend it!