A CENTER OF EXELLENCE IN TEACHING HUMANITY ABOUT THE SPIRITUAL WORLD.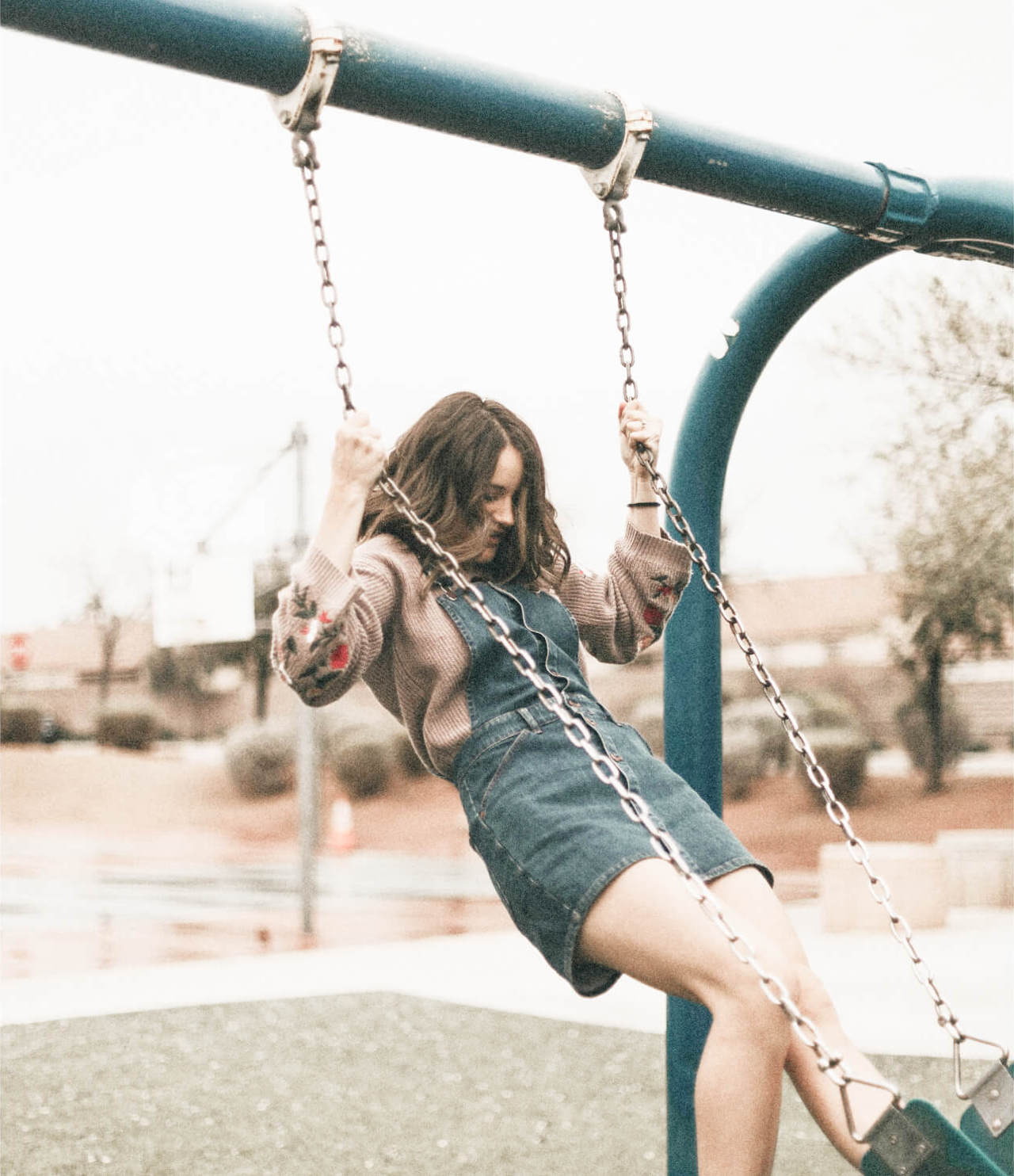 A TEAM OF SELFLESS, Christmade, men and women ready to DIVERSIFY THE KINGDOM OF GOD. Headed by Jesus Christ as Cornerstone with Dr Kuteesa Ronald as the Main Builder.
We are here to Unleash the mystery of God's word, bring led through by The Holy Spirit of God. As Romans 8:14
To PREACH THE GOSPEL of Jesus Christ across the edges of Globe Earth and the entire humanity.
To expose the tricks, tactics and other ways which the enemy of God's Kingdom uses to keep God's people in captivity. Hosea 4:6
To teach each other THE LANGUAGE OF THE SPIRITUAL WORLD, i.e God's message