🏠 Home With Mrs P
Cleaning Motivation | Home Making | Fitness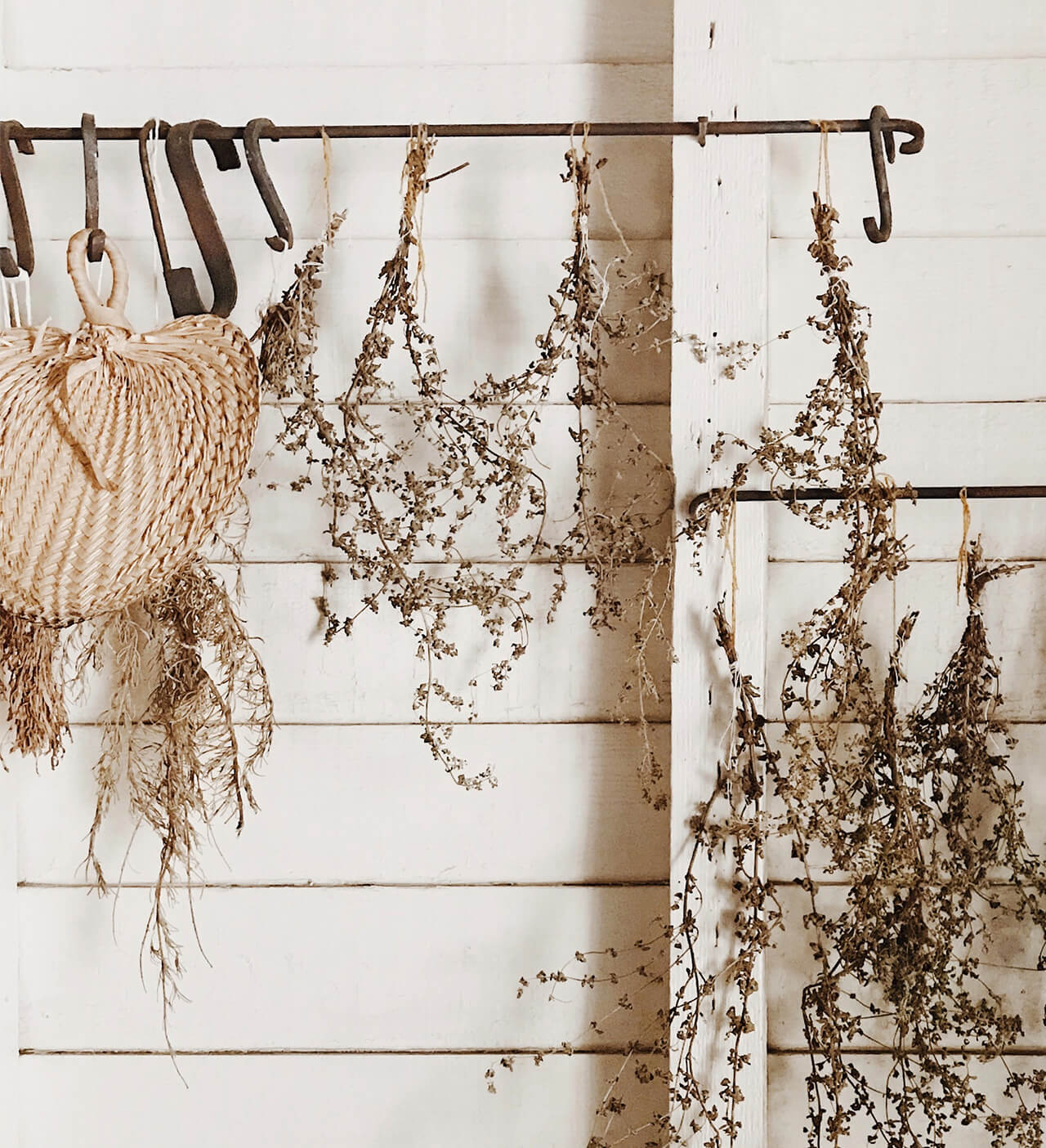 Welcome to my Vlog Blog.
My name is Ruthie, I am a retired athlete/fitness freak who suffers from Chronic Fatigue and Fibromyalgia.
I started training in the gym at aged 20 and for 27 years I was totally addicted!
Since 2014 I have suffered a lot with Chronic Fatigue and Fibromyalgia. (It really does exist ☝️) For the last year, I found I was wasting so much time waiting for energy, as if it was going to come along on a bus. I would always try to have a sleep, or rest in bed with the hope I could stop hurting or create enough energy to work out.
The energy just wasn't there... no matter how much I slept. I would then feel bad about myself, and almost depressed for not being able to exercise. (Which was supposed to make me feel good)
I tried (and I know what trying and pushing is, as I've worked hard as an athlete/fighter) Sometimes trying would be painful, and cause more flare ups.
One day 💡... I learnt to stop fixating my entire life around fitness as I had done so for the past 27 years!
I learnt to celebrate and embrace the fact I had made that huge achievement, I had a history of medals, personal bests and adrenaline rushes. Plus I had stuck to it for long hours over long time. For the first time in my life, I realised I had to step away, and do other things.
I still work full time, and I still carry out light fitness activities.
I have always had a passion for cleaning, home decor, and painting furniture. So I started get stuck in to being active again but with some other hobbies I love 💞
I have recently set up a new channel on YouTube as I thought it would be nice to share the reality of keeping a home on top of work and other life matters. (Such as Chronic Fatigue or Fibromyalgia)
I do still carry out fitness activities now but not to the extreme I was used to.
I hope you will find my videos/posts motivational and inspiring. Feel free to join me 💕