About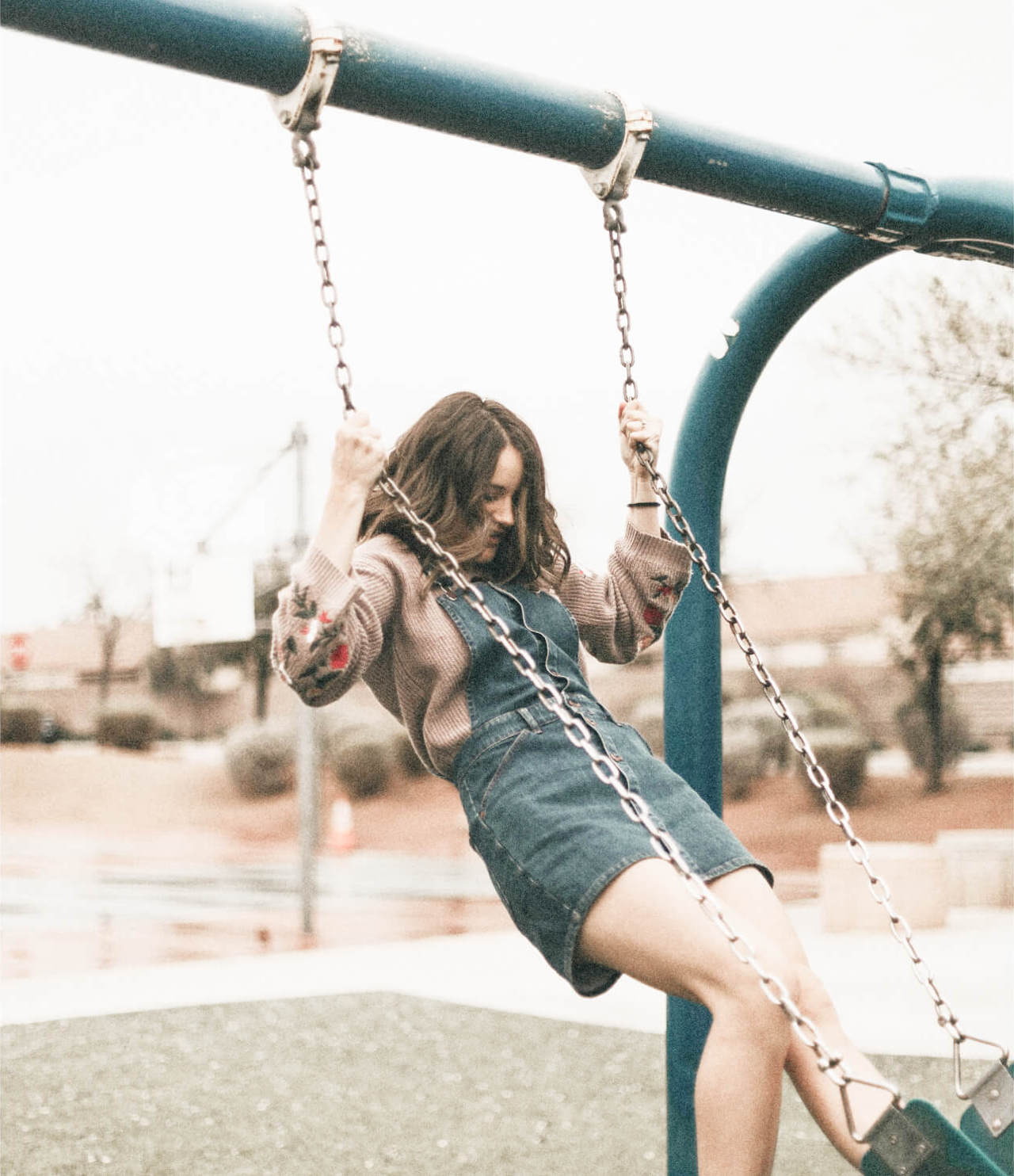 Tell the world what you're made of
Write 2-3 short paragraphs about who you are and what you're famous for ✌💁
This Card can be used for lots of other purposes, like showcasing a blog post or a new video.
Travelogue
Tell the world what you're made of
Way back 2018 our family came in Baguio to relax and it's summer season and we want to go out because the weather is so hot so we thought we would go to Baguio with my mom's brother's family together we did a lot of activities but one of the standout activities we did for a bike and when we boarded the boat we were the ones who paddled a trip to Baguio called burnham Park when we were still going, it immediately grabbed our attention because there are different types of bikes,there are many there are also singles and we immediately use them. Tried and very fun because many of you use the road and there is also a lot to go around tiring but the experience is solid and the second we tried to ride the boat this activity is very challenging because we are the ones to paddled and it is very difficult because it is ambiguous of the paddle and at the same time fighting the water but we overcame it in exchange we just replaced it.
External link