About
Music Trailblazer
Zcottie or iamzcottie is a young Record producer who loves mixing sounds, creating a fusion of flavorful rhythms. From Modern POP to Urban Reggaeton, with his background and knowledge he is able to fulfill a song that gets noticed every-time by listeners
.
Content
Artista independiente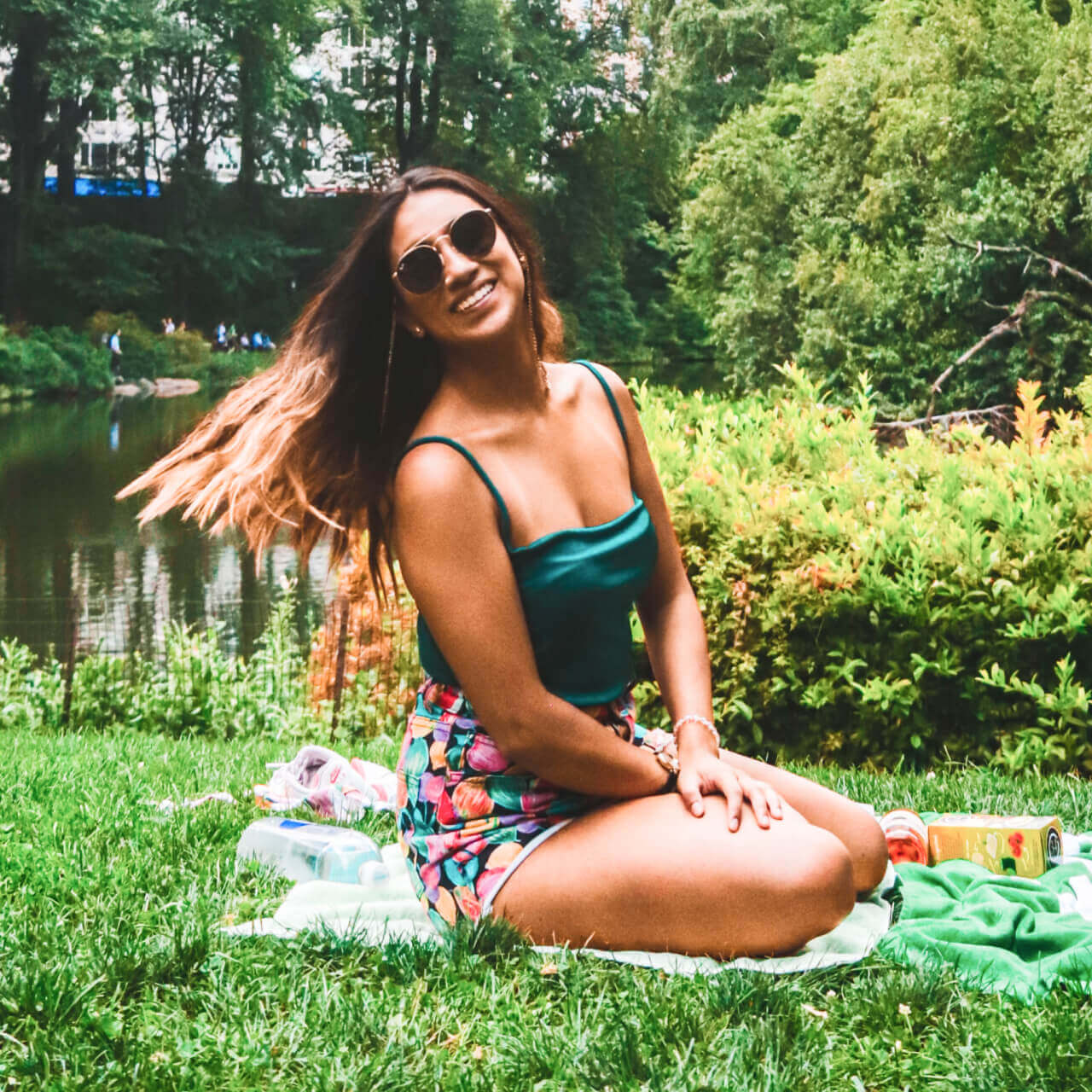 Artista de el Nuevo milenio
El artista nuevo de esta era tiene mucho mas papeles que los tiempos de antes. Desde promotor asta ser ingeniero/productor de su música. Durante mi carrera profesional como ingeniero, productor e aprendido mucho sobre como tener una mejor grabación desde tu casa.
External link