ICONOMY
ADVANCE WITH THE WORLD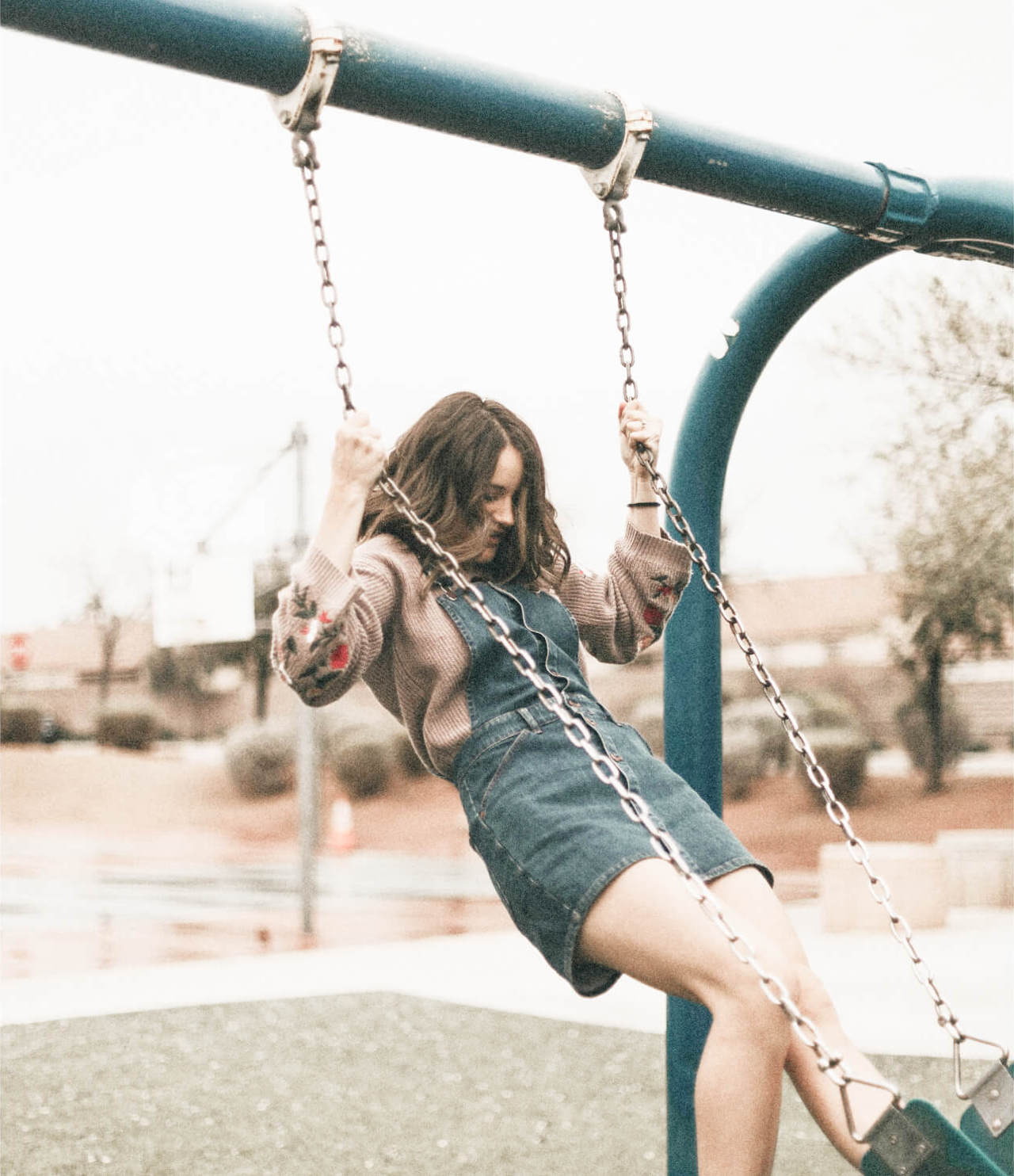 We are in a world that is consistently changing and sometimes it can be very hard to keep track of all the new tech trends especially considering the future of global monetization.
Our global objective is to provide you with a helping hand, guide you through the jungle of today's world and simply assist you in taking control of your own economical growth and security. I'm sure your fed up with the constant phone calls , trying to sell you a stock, futures or maybe the next big movie but we can happily tell you that we are not that company hence forth never asking you too part ways with your monnies. In fact, we just want to assist you in taking advantage of tomorrow and taking control over your own personal economical growth.
All we ask, is to give us a chance, because honesty is the best policy, the few things we wants in return is the chance to make you happy, by being a company that is actually there for you and nothing nothing more.
Thank you for taking the time to read through.
Our bottom line is simple, we are not an Investing platform, instead we want you to only ever invest in yourself. If you take the time to hear our agents out , not only can we guide you as to grow with technology but also to reduce cost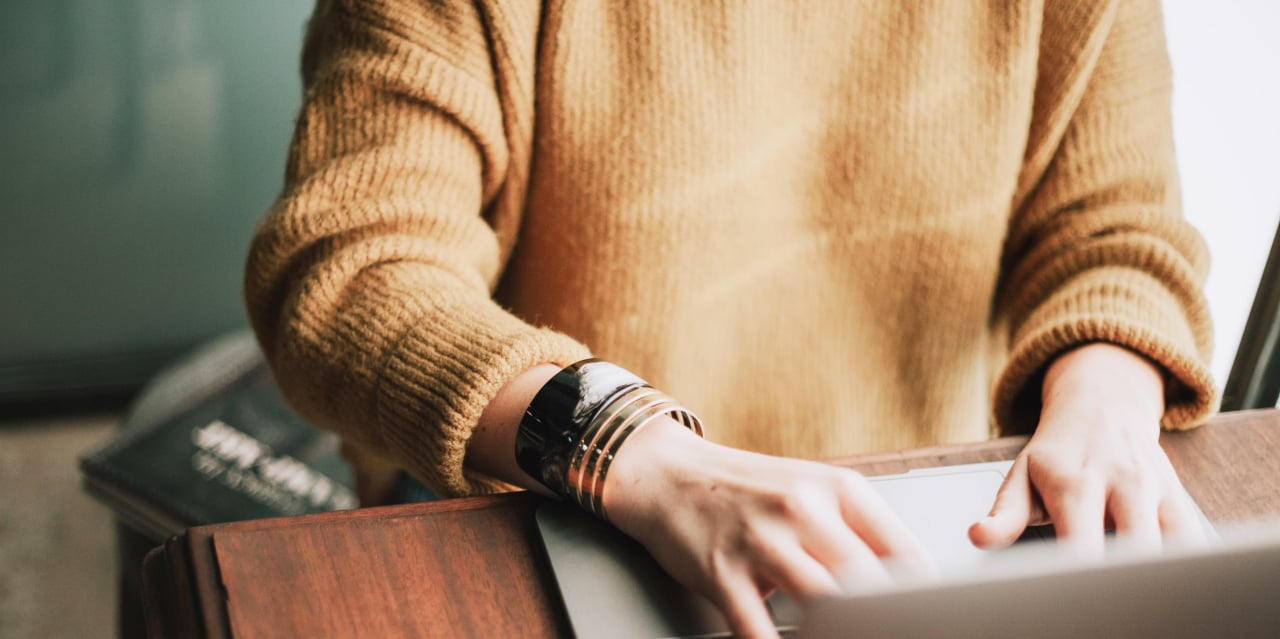 Our Latest Recommendations
Crypto Currencies & Security
By looking through our following pages, you can learn more about computer security, crypto news and much more.