My Links
Stop watching on the side lines and make your life changing move NOW!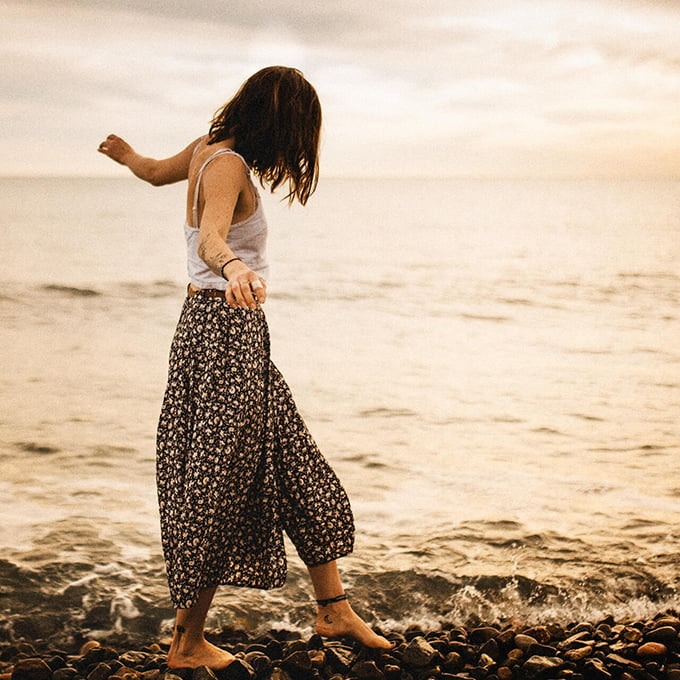 I'm a mother, wife and a non stop go getter!
I work hard and invest my time for an outcome of enjoying the time with my children and husband.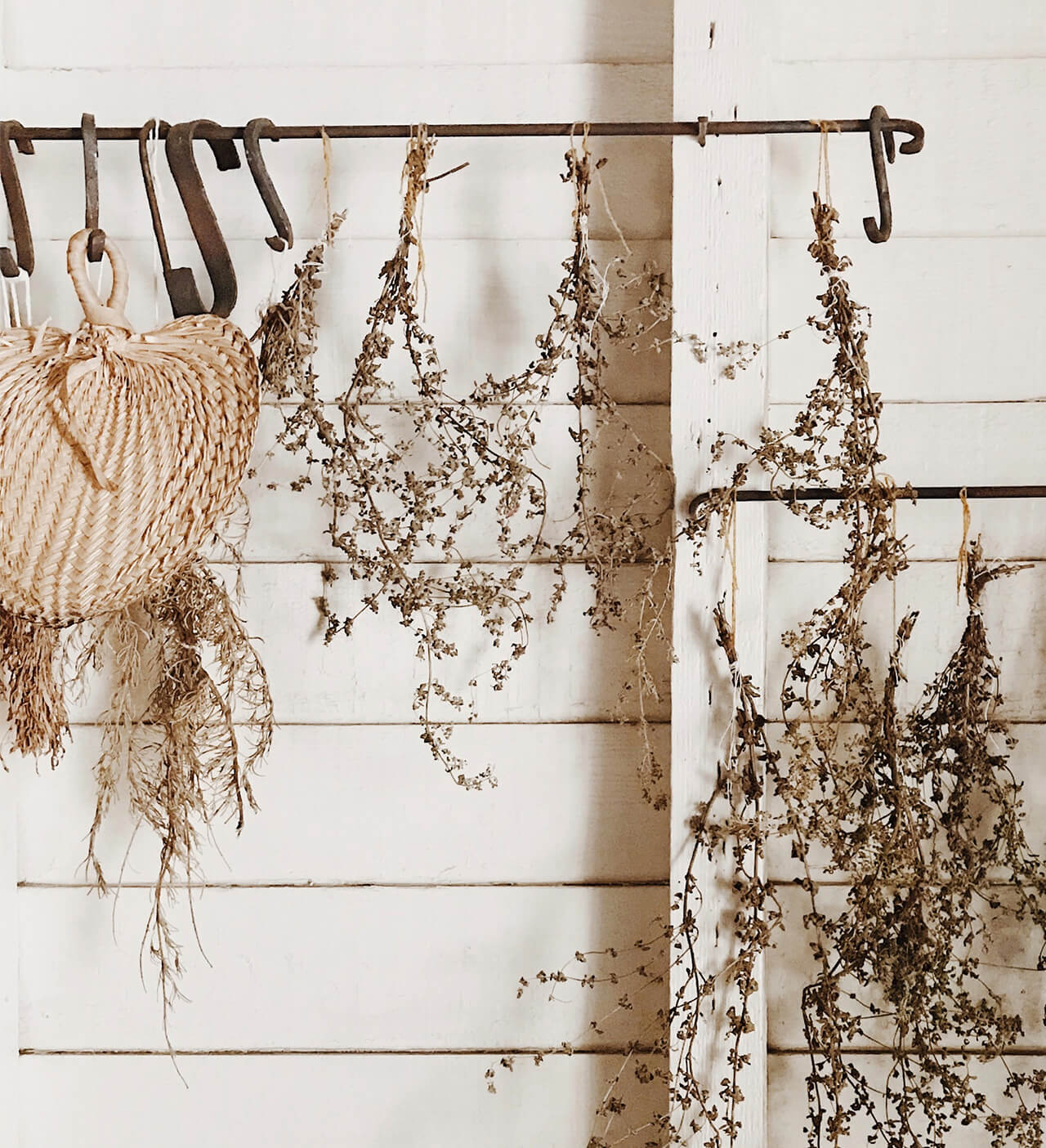 I absolutely love what I do and I wouldn't do it if it wasn't worth my time. I enjoy helping others and helping people get back their confidence through the simplicity of providing products that can change your life. It's more than just products, it's a way of living and the community of like minded individuals that amazes me.