Welcome
INCLOVE BALI
Clove Buds and Clove Leaf Oil Specialists
"All materials / plants are grown in the mountains of north Bali, Indonesia. Cared and processed by local farmers naturally with an organic agriculture system. All products are presented from the goodness of nature and strong determination of local farmers to present best the clove "
Swap next for more.....
Warm regards,
INCLOVE BALI
External link
ONLINE CATALOG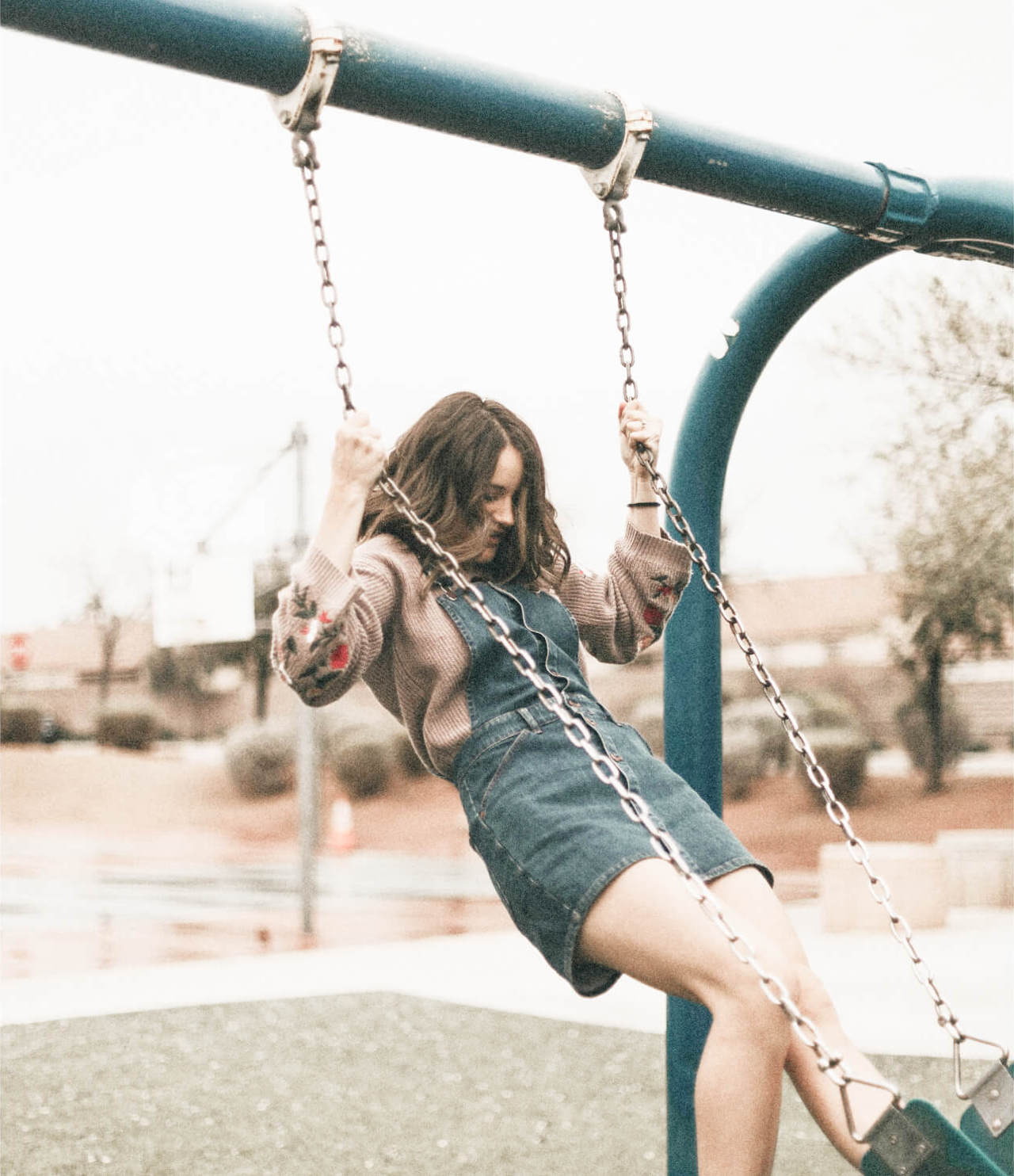 Get to know us better with one click!
Online catalog for more information about all product, composition, benefits of the products, and how to use product
Easy way to earn your money at home!
Reseller and dropshiper are welcome
Join our family and spread love and healthiness to all around us
Klik link join now untuk daftar jadi reseller (free biaya pendaftaran)