Menu
INSENWEAR
Hello Fairies 🧚
We got jeans, tunic, blouse, shawl, bawal and pretty much everything to complete your casual yet comfy outfit~
2WINS EXCLUSIVE
Best Seller Loose Jeans
The GOAT premium quality loose jeans at affordable price!
Wardatul Baydha Hijab
Best Selling Ironless Blouse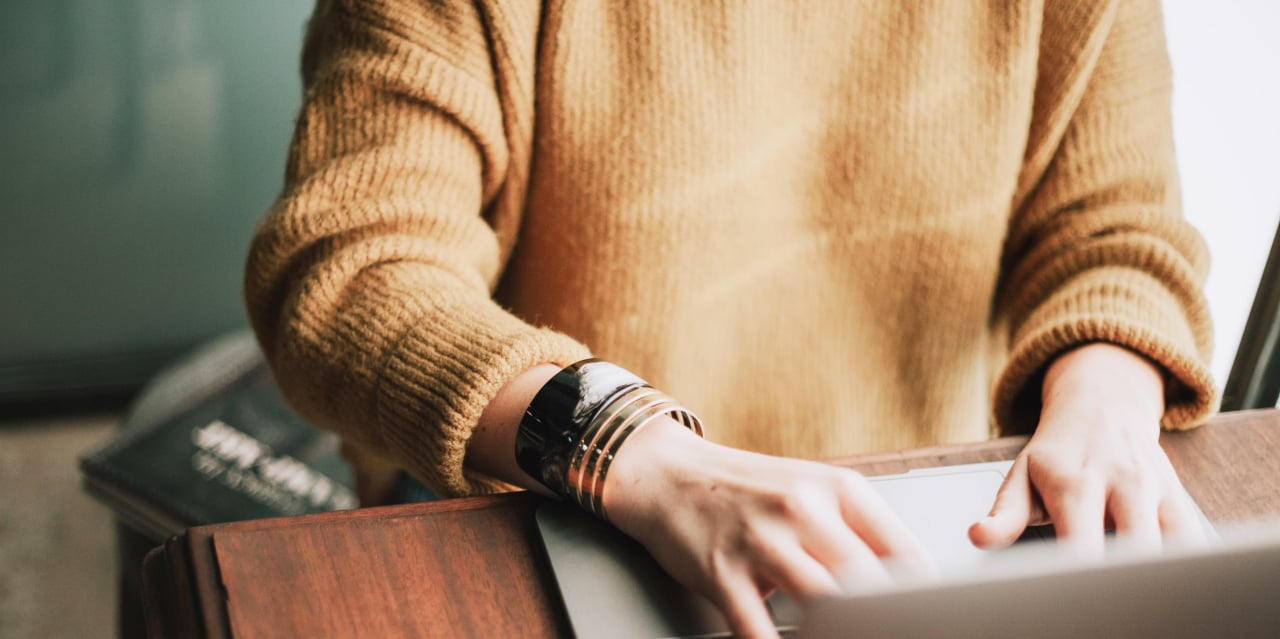 The 'IT' blouse that you can't resist!
Each person has their own style and preferences in clothing.
Hence, the establishment of INSENWEAR in 2019 by Mardhiah Zamri aims to bring various local fashion brands at one place.
Not only focusing on one type of clothing, INSENWEAR was established to allow buyers to get a complete set of outfit from head to toe at one place.
SHOP SMART WITH INSENWEAR
Iylia Malek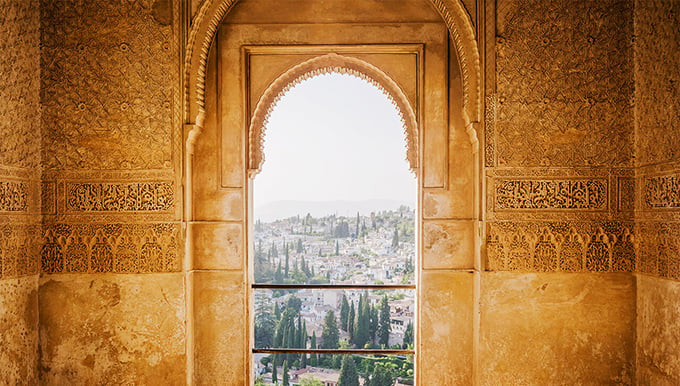 The 'Ratu' Hijab in Malaysia
From to bawal to shawl to inner... Premium quality hijab so that you can say goodbye to 'bad hijab day'!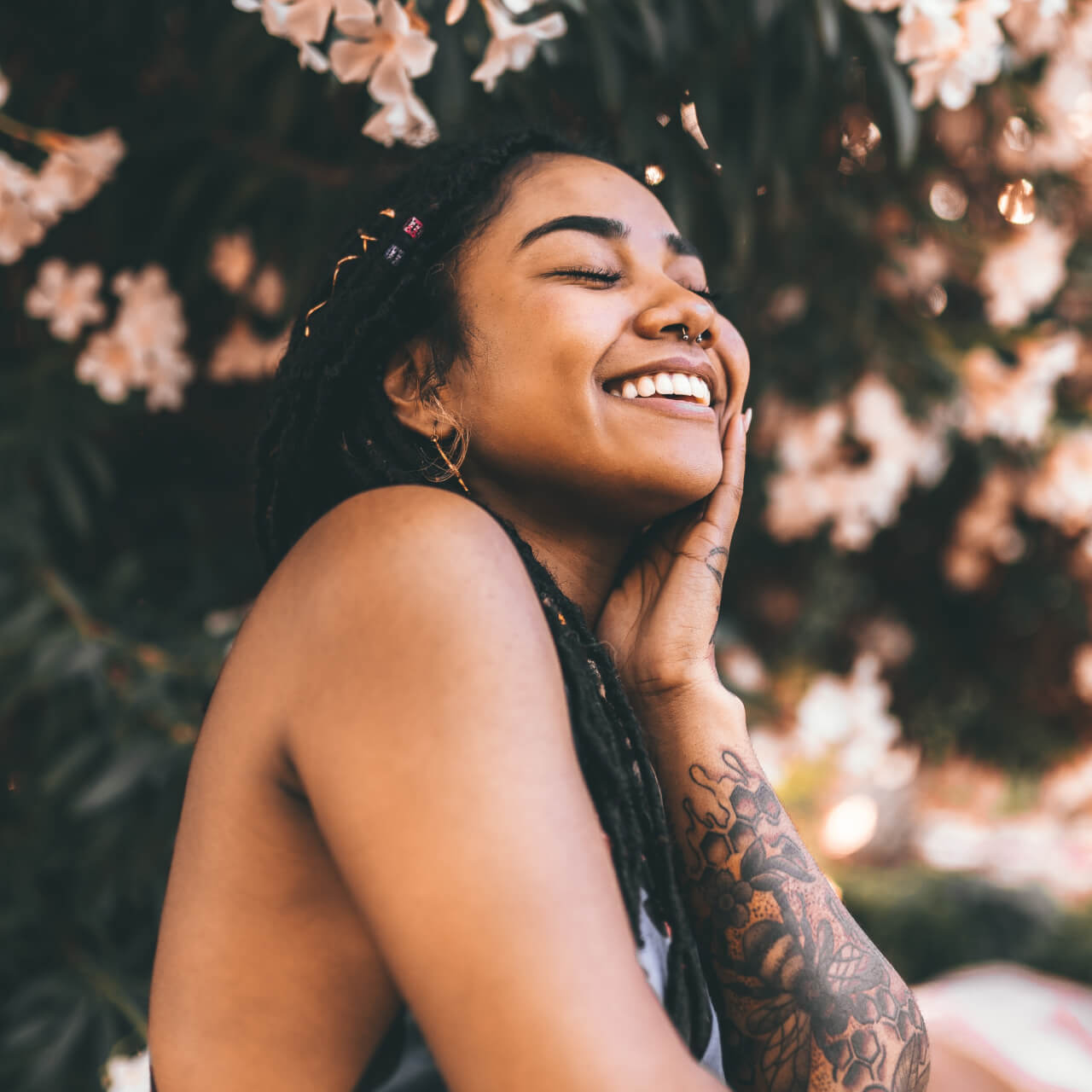 Mardina Safiyya
All in 1 page catalogue
Simple yet comfy! The perfect formula for a better day 😎 What's even better, our collections are designed for muslimah to stay modest.