All it takes is a follow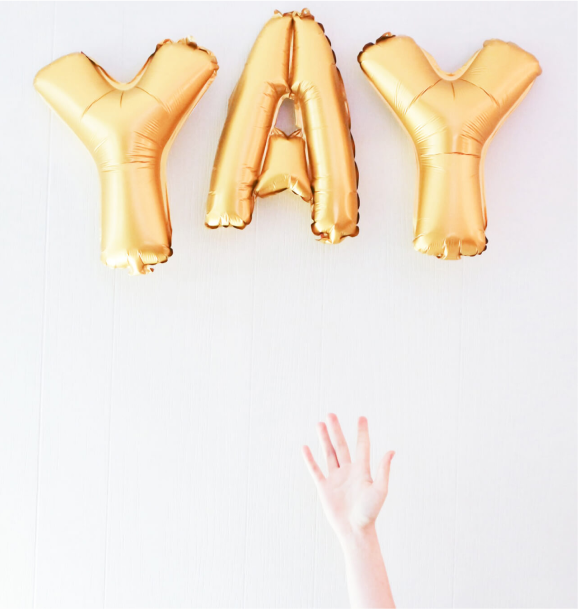 Follow a page that pays you.....
This is an experiment to see if we can create a new type of page and get some of the advertising revenue back to the public. When we reach enough followers we will run ads to get revenue. I will return 95% of the revenue to the pages followers via random username selection with payments going through a third party platform.
It will be hard to get off the ground, so early support will be noticed and rewarded. As we grow in followers, then the ad money will increase, therefore, payouts will increase. Other details will be explained further.
Other pages make money off your cyber presence. This page want to change that. It costs you nothing but a follow and is not a scam in anyway. We will collect no data, other than payment info if you win. We will pay out over any third party method possible. Give us a follow and let's create a new type of web page.
External link