About
Hello, I'm Jamie of InstaNoir Designs!
I'm a graphic designer for photographers and bloggers. I specialize in making social media templates in Photoshop and Canva that are 100% customizable. You can change the fonts , colors etc to match your brand.
It's my goal to be a one stop shop for your brand. Check me out on Etsy. Swipe left to view a bit more about InstaNoir Designs.
Etsy Store - InstaNoir Designs
My Style
I have 2 distinct styles: Boho Watercolor & Black and Gold.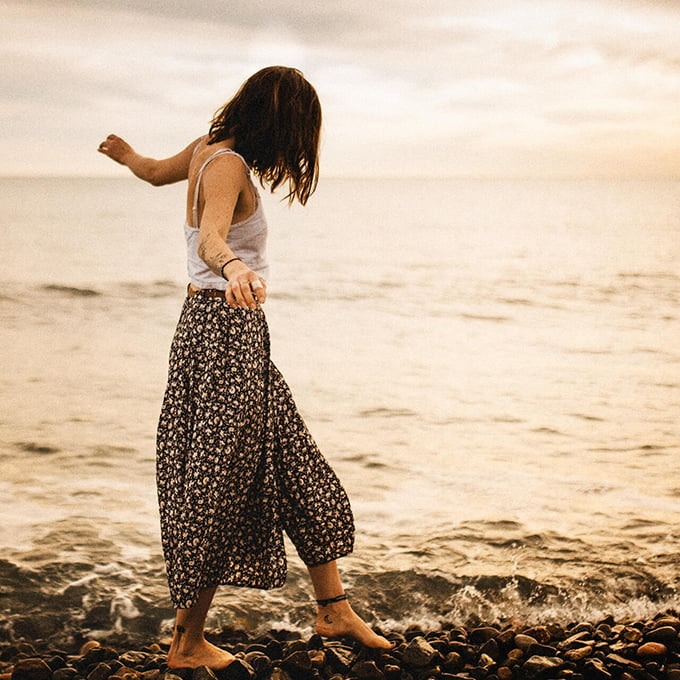 Each style is completely customizable. There's even tutorials and links to fonts used.
I'm also making Canva templates as well.
»» STAND OUT FROM THE CROWD ««
Creating the perfect theme and aesthetic on your social media can be exhausting. My templates will give you a consistent look and help you save time.
Make your Instagram feed look like it belongs in a fashion magazine and attract your ideal clients. Spend your time doing what you love and making money online. Your ideal client is ready and waiting to be wowed online. Are you ready to step it up?
Instagram Stories
Buy 3 Instagram Stories get the 4th free w/ code INSTAFREE
Canva Templates
For photographers, bloggers, spa and salon owners, fitness, & business coaches
Shop Canva Templates
📸 Welcome Packets  —
There are so many photographers to choose from out there so how are you going to make yourself stand out? Beautifully designed welcome packets will put your clients at ease and assure them that you are the right choice.
Update your welcome packet today
Newsletter Templates
You've been told to grow your email list and now you have one. Yay. But what do you email to your list. I've got you covered with these easy to use Mailchimp templates.
Tutorials
See tutorials on how to use my designs.
Shop my store now
And update your social media