About
Hey girl heyy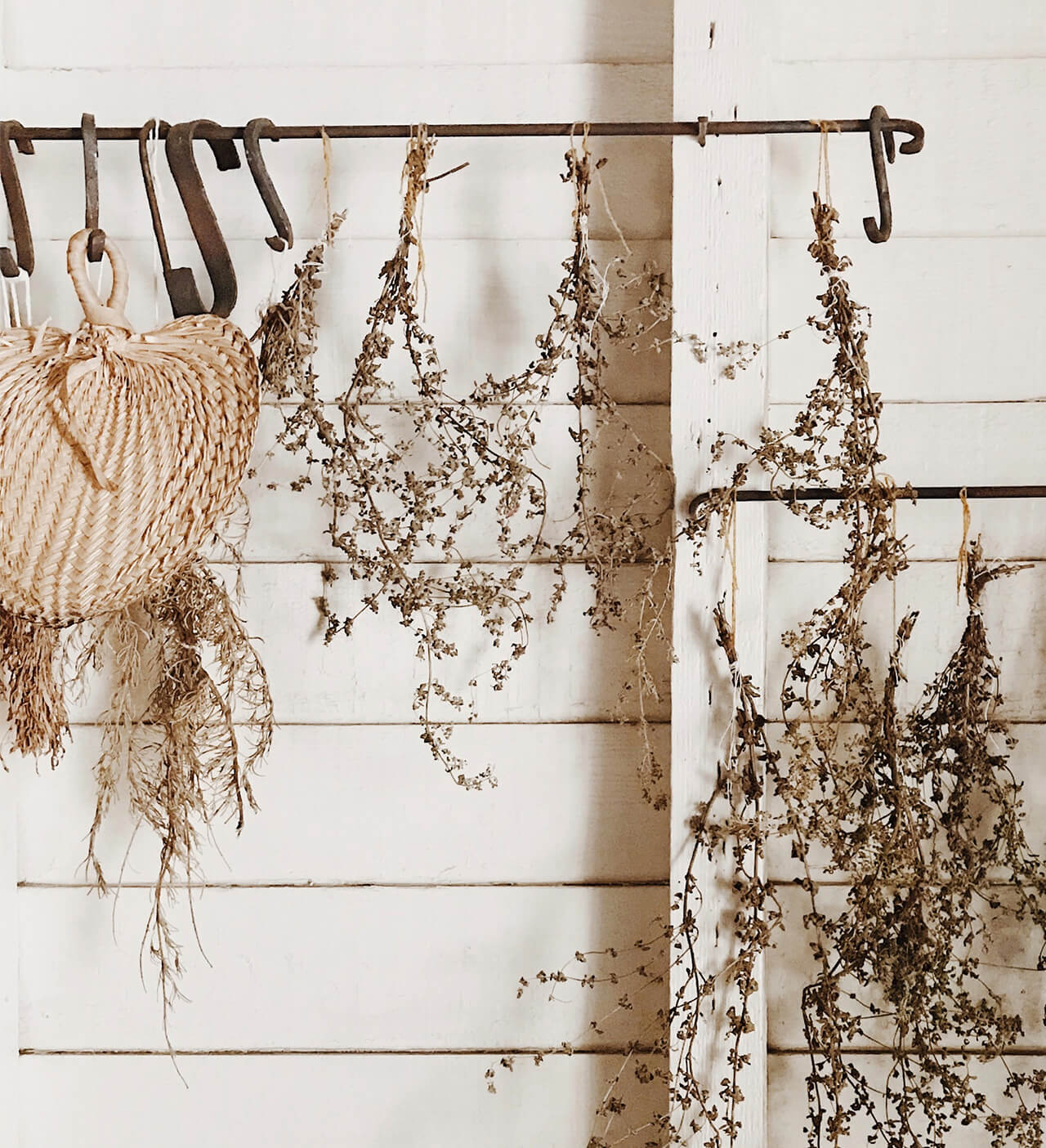 I'm a dreamer, a believer, a creative, a wife, and a mom to two fur babies.
I believe a well designed room is a form of self care and a room is a mood all day err day.
Think about how you feel when your home is a hot mess, and how you feel when it's nice and neat and beautiful.
I want to help everyone create a space they absolutely love, a space for their mood by their mood.