Iqlima Azmi,
Love to share about skin and skincare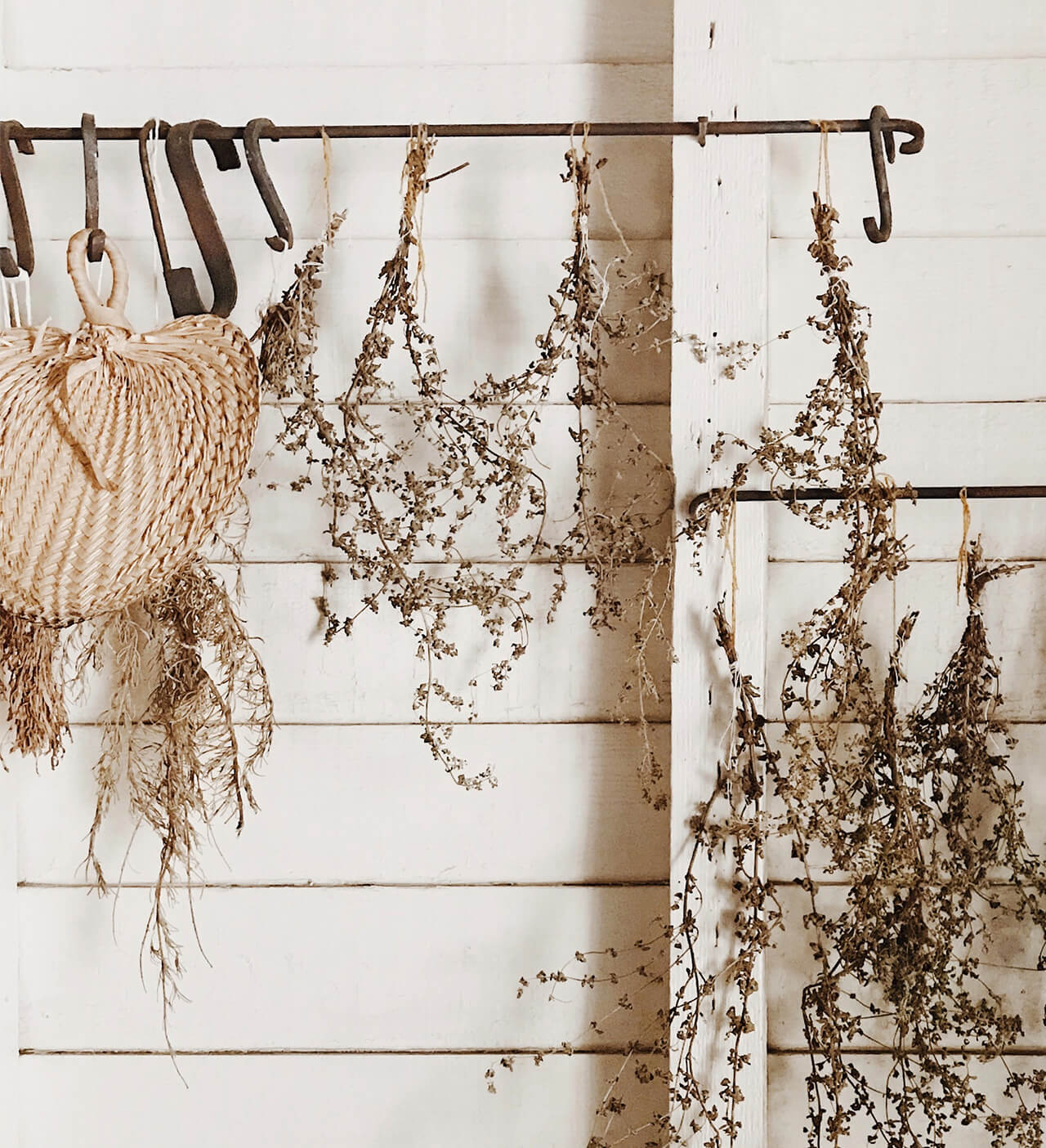 My name is Iqlima Azmi, a trusted Shaklee Distributor (ID 1400357). I am passionate to help your health with Shaklee products. And I hope that I can be with you in your Shaklee's journey.
Always remember that changing brand can change your life. Thank you for choosing Shaklee. And choosing me too.
Have a wonderful day!
Hi, I am Iqlima Azmi
How can I help you?
Click the link as you wish to proceed,