Health~Wellness~Fitness One Body One Mind
Impacting Lives & Communities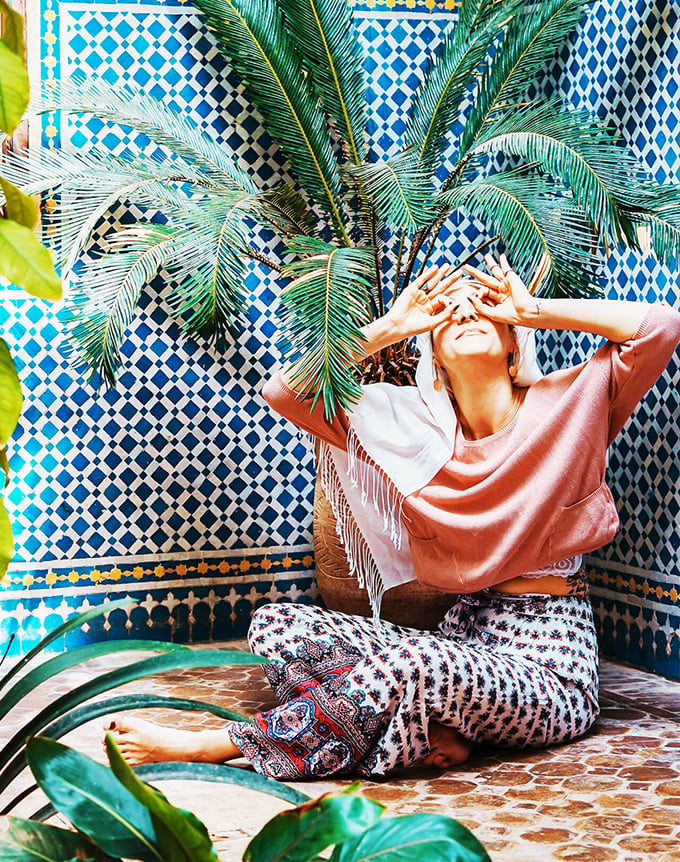 My name is Heather Dodaro, I am the owner of ReVamp Nutrition, a Health & Wellness Coach, Certified personal trainer, nutritionist and have much more certifications within this field. I love to help provide people the opportunity to improve their healthy lifestyle, but that is not all I do. There is so much more to me and you as a client then just that!
I am your accountability partner to guide you with education, mentoring, 24/7 one-on-one coaching fitness and self-development.
My Links
Your Arrival To Your Empire!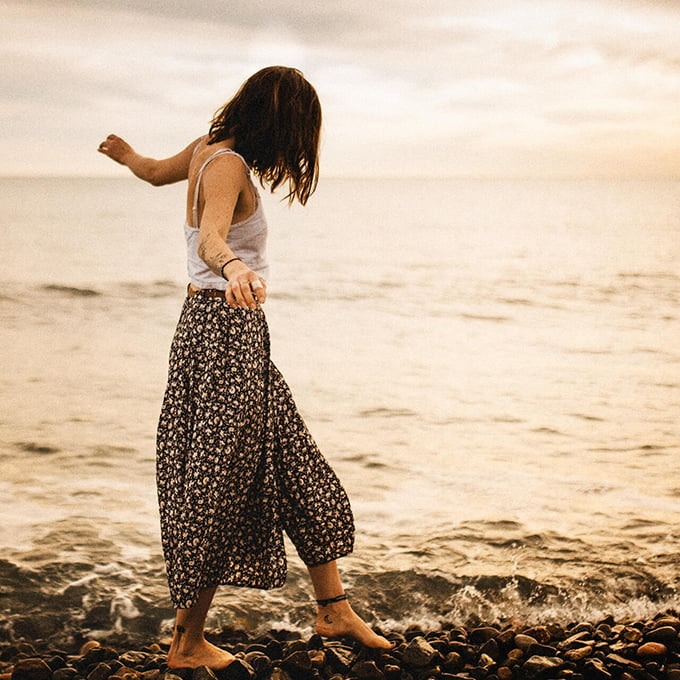 Let's build our empire together, instead of wishing & dreaming let's take action!
I am here to help you invest in you!
Below are lots of options, need help, just ask!! ASK lots of questions. Invest in yourself now, because if you don't, who will?
Let's not get caught up in the fears or the how to, you're at this page for a reason so follow your intuition get excited and LET'S GROW!
Linktr.ee has it all nutrition programs, business opportunity, wellness assessment and challenges..... click it let's go check it out...!
My last link is for fun, love to be different! I love the lemon and pineapple ones!!!! Message me for code 20% off
Epic Formulas = Get Fit & Get Paid
There are two ways to be VIP; preferred member and distributor follow the link below to find out more information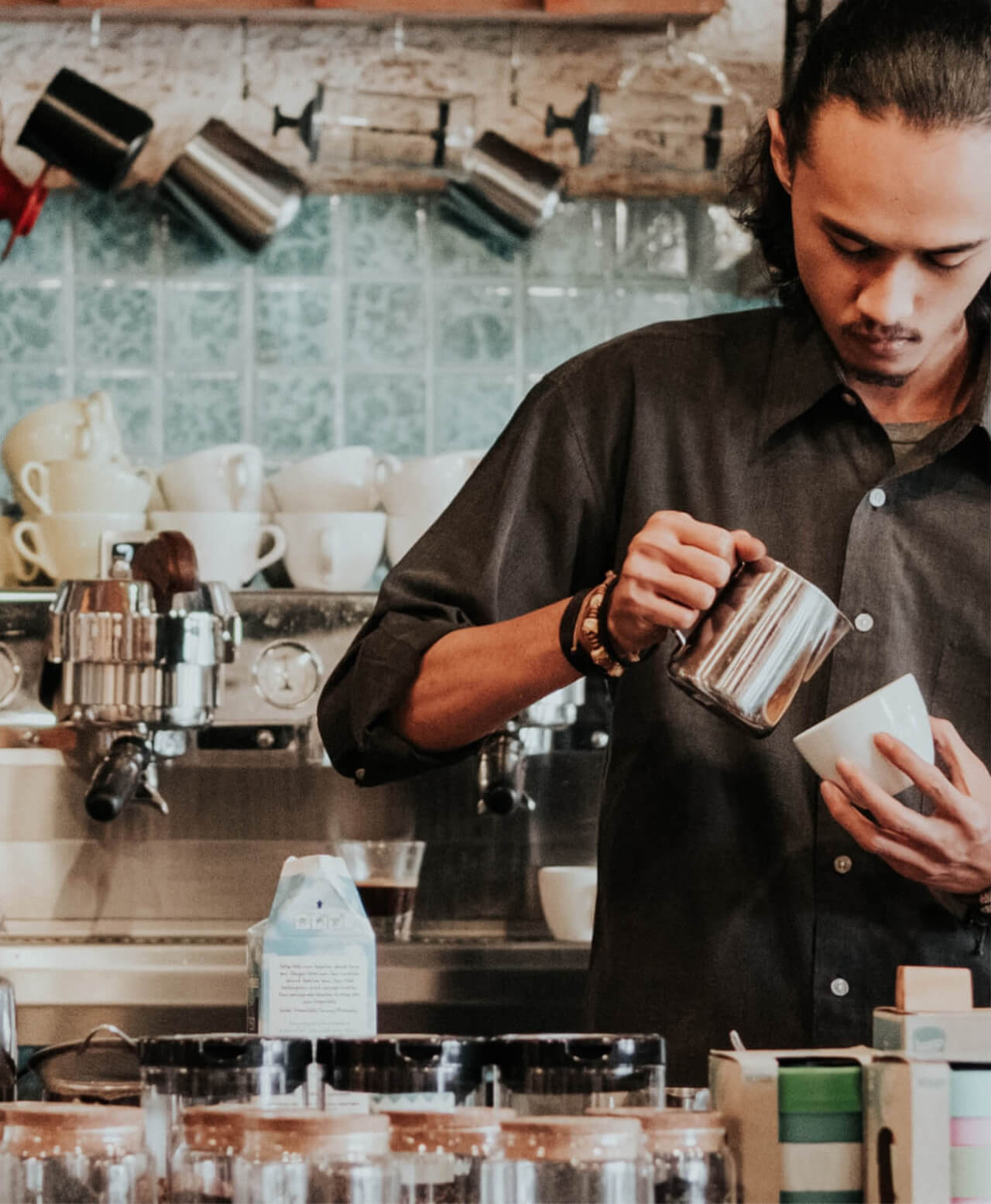 https://live-inspired.goherbalife.com/Account/ContactUS/Index/en-US
Come Along with me! Your Vision. My Innovative. Event solutions.
Upcoming Events ~ Follow Link Below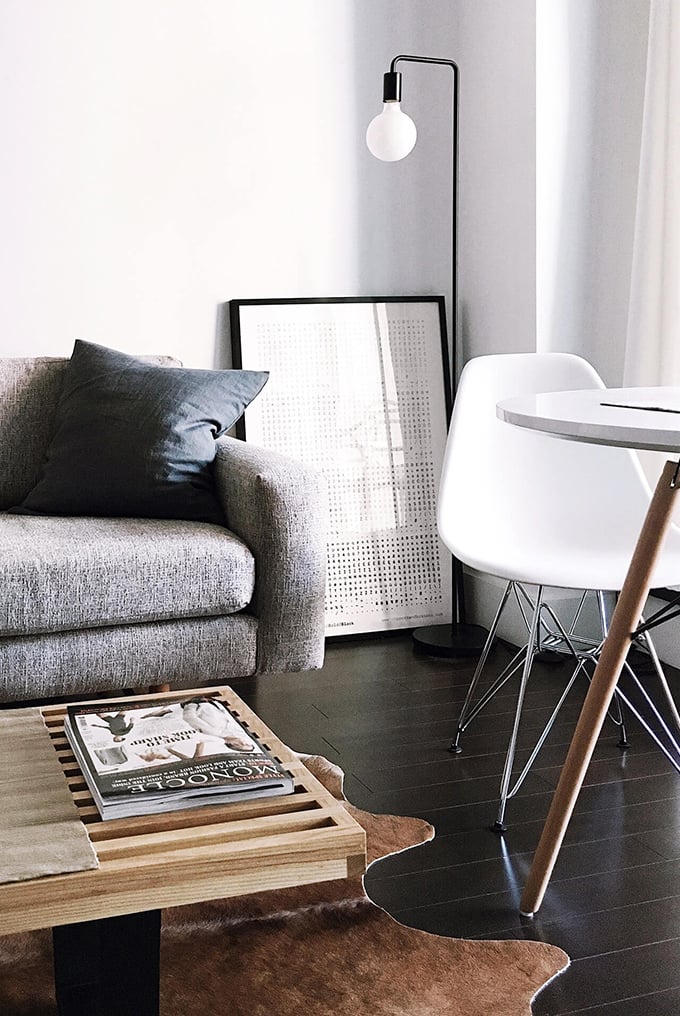 https://live-inspired.goherbalife.com/Account/ContactUS/Index/en-US