Welcome to
Where tomorrow is always the weekend!!!
We rent life sized, giant, jumbo and outdoor games for any event.
Who is Its Friday Entertainment Limited? What are we about?
About our company
It's Friday Entertainment Limited was formed from a dream of owning an amusement park in Trinidad. Our founder Mrs. Krystal Friday began building creating and making these games as an attempt to gain entry into the gaming entertainment market in 2019.
Cocktail table
Hosting a stand up event? A fete, all inclusive, birthday party or lime? Is your space small?
Our Cocktail tables are the ideal setup for you. They are only 2ft x 2ft and are tall enough for persons to play standing up.
Shot race
Ultimate drinking game, shots to the finishline is all it takes.
Checkers
I huff you for not eating..... now crown me
Tic Tac Toe
Can you get all in a row? Tic Tac Toe you win!!!
Chess
Bishop to C4, knight to A5.... can you figure it out? Or Checkmate
Triniopoly game pieces
Trini version of the age old game.....monopoly
Coffee Tables
Hey yes, our coffee tables are 8ft x 8ft. They are 17inches tall with game board tops.
Invite your friends over for a nice round of games. Chairs can be placed for your guests to sit around these to play adding that relax mode.p
Guess wat??
Our version of pictionary without the team aspect. First one to the buzzer with the right answer gets the points. Draw your design on the board hope you can figure out what is on the board.
Shot Race
The game that tests your liver capacity to win a race. Shots to the finishline can you hold out???
D' Excursion
Our virtual excursion.... a bus ride game to the beach filled with fun excitement and a lot of drinking.
Ludo 8
Yes eight (8) persons can play at a time on this game table.
Dominoes
Can you play dominoes... this is Usain Bolt's favorite game. Bet you can't beat him
Triniopoly
Local Trinidad and Tobago version Monopoly created by our own founder.
Ropes and Ladders
Our version of snakes and ladders. Up the ladder down the ropes...
Checkers
Can you eat all my pieces, this olden strategy game is miles of fun
Chess
Queen protects her king...
Giant Boards
Our giant boards are 8ft x 8ft game boards, they go directly on the ground
When playing with our giant boards persons get to walk on them and simulate themselves as game pieces.
D' Excursion
Get on board our excursion game ride, let's us transport you to a simulated bus ride through our hand made board game D' Excursion
Shots shots shot shot race game —
The ultimate drinking game!!! Challenge you and your 11 friends.... Can you make it to the finishline?
Rental cost $300.00 per 24hr day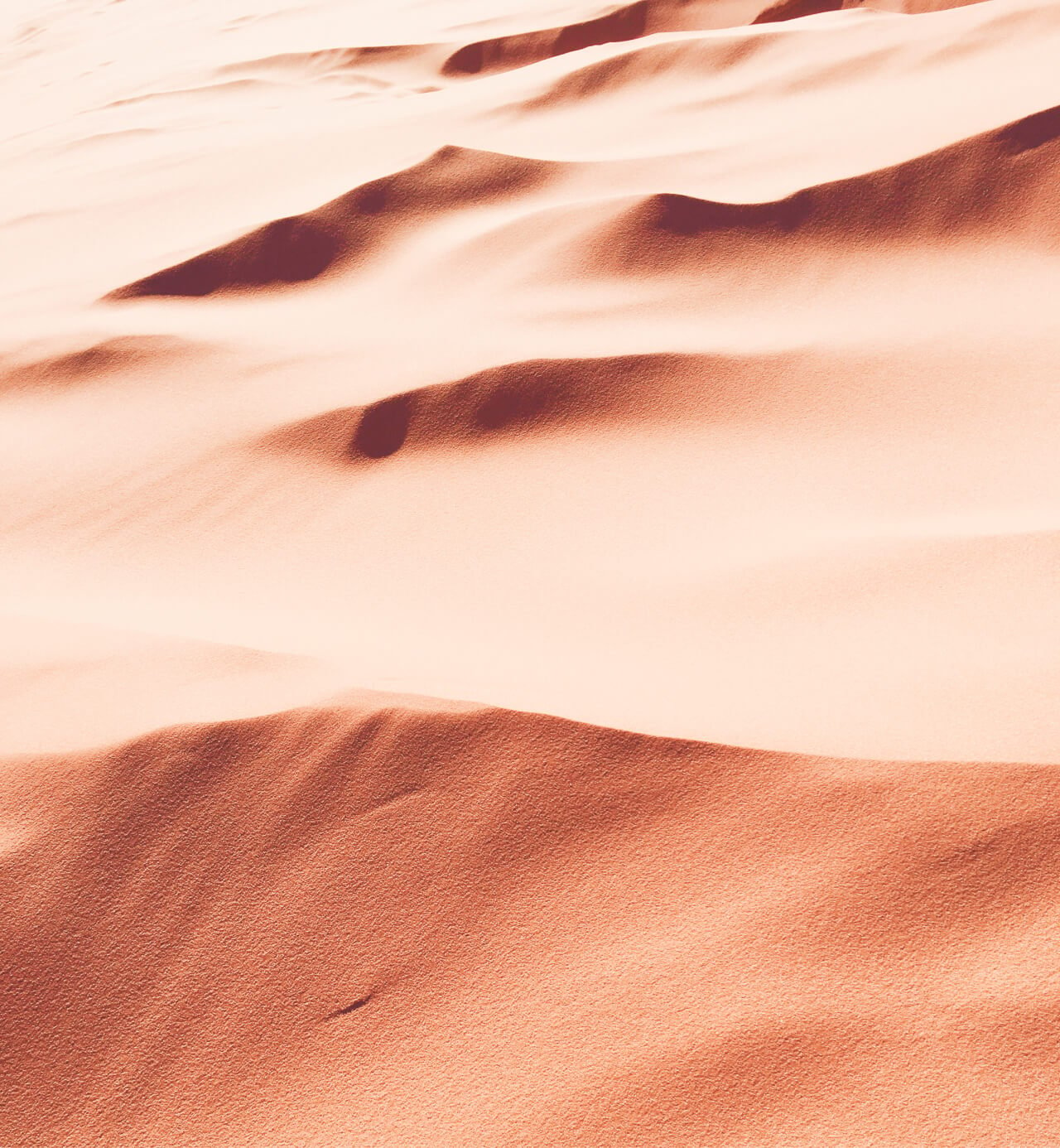 Giant and jumbo
Your top recommendations for your followers
Tobago hook meh