About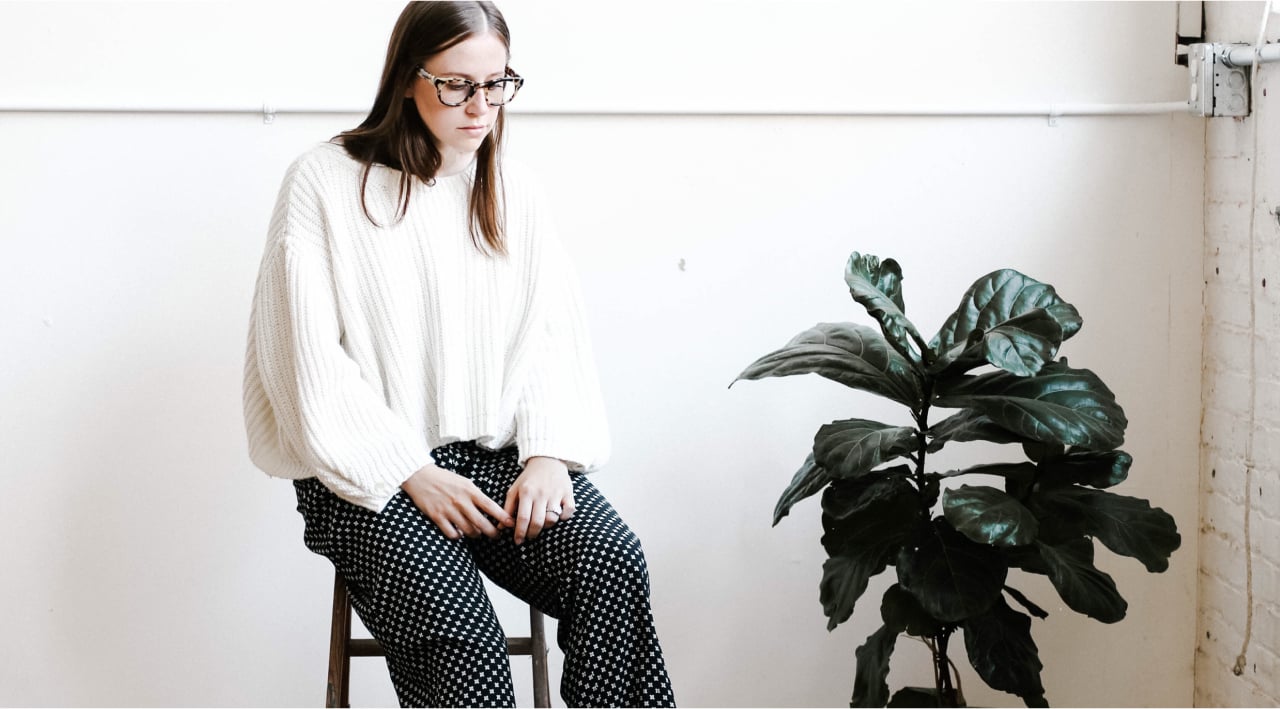 Hi, I'm Jacq 👋🏾
I'm Former proposal manager for oil and gas and government bids who decided to pursue the work from home lifestyle. I started first as a virtual assistant on Zirtual before leaving to start my own business as a Virtual Assistant.
I used to call myself a Jacq of All Trades.
But I'm not anymore.
I've worked in the financial and insurance space and as both a virtual and in-office office manager. Now, I'm back working with the clients I love - those bringing health and wellness products and services to market.
And I'm bringing the tips and tricks I learned from working in essential, "recession-proof" businesses to online health and wellness brands and influencers.
External link