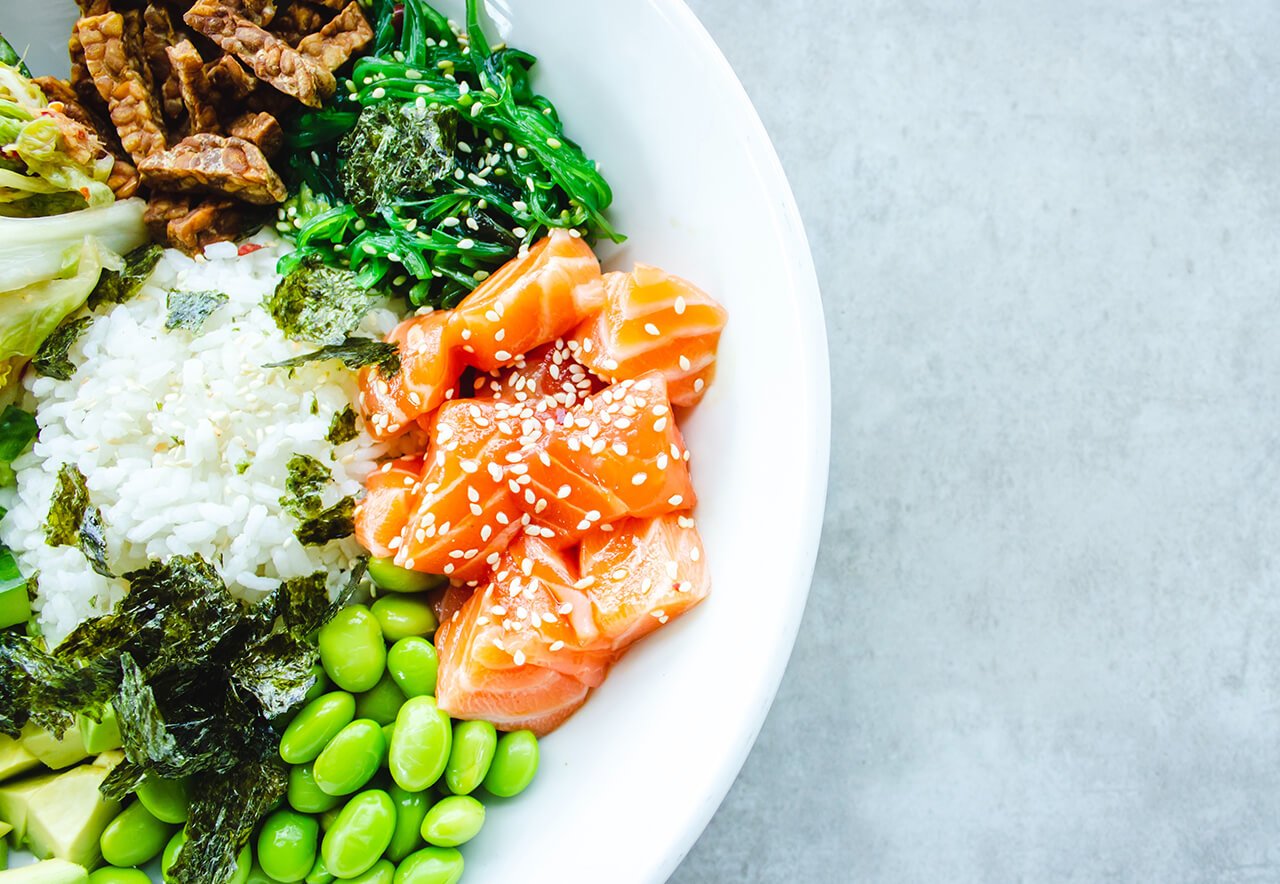 Eye Giveaway
Selling money and paying people's debts for money.
I have this idea to pay people's debts and buy people's gifts to make money. I also have assorted alternatives for people to enjoy. This way, we'll have a long lasting impact on the economy, and I don't have to wake up early to go to work everyday.
Eye Giveaway
Selling money and paying customer debts
I have an idea to raise money paying my donors debts with half of my earnings/donations. I think this just might be the new wave in organizing and the economy could benefit greatly. There's probably more I should tell you to motivate you on this kind of things, but I'm sure we'll cover that later.