ABOUT
Jacinta Hooper
SWIPE 👉🏼 FOR LINKS
READ 👇🏼 FOR ABOUT
Hi, I'm Jacinta, and I show people how to create their own happiness, no matter what is going on in their world and lives.
Maybe you are here because you have read all the books, taken all the courses, done meditations, affirmations, LOA, mindset and limiting belief work (and probably a whole lot more) but you are still not seeing the results you want in your life, and you're not sure why.
Maybe there is just something wrong with me?!?
Well, let me tell you, it is not you (you are a being of love at you core), but the world is changing and we need to change, evolve, ascend with it, or our energy is going to get denser. This stuff is just not working anymore.
Like all of nature, we are being asked to evolve, to go to the next level, ascending into a no mind 5D and above, where we are in complete flow with our souls and infinite intelligence. You might call it soul mastery, and I can help you to make the transition into this way of living.
A little more about me…I am an artist, a creative, a mother, gardener and lover of good food. My superpower is breaking down complicated things into easy to understand concepts that you can really use in your life.
After 18 years of clinical work as a Dr. Of Chinese Medicine, I become fascinated as to how people could have a treatment and then undo all the good work in days or hours (sometimes minutes) and why.
We are energy first, and true healing requires a shift in consciousness, otherwise we are still using the same energy that got us sick in the first place. It is this shift that allows us to create the health, the abundance, the love and the peace that you are craving, that you are meant to have.
There is a better way, and I want to show you.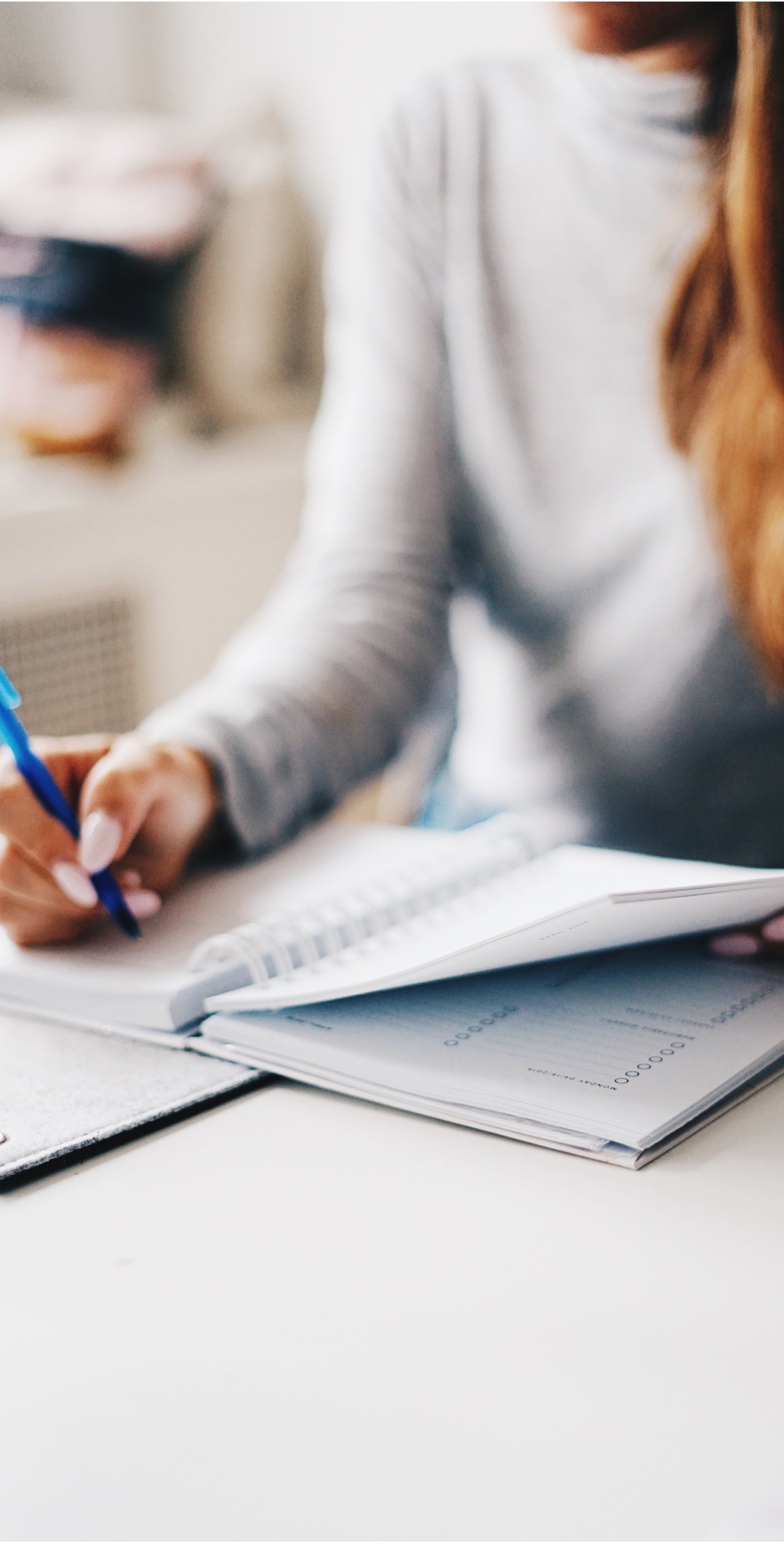 JACINTA HOOPER
ALL THE LINKS YOU NEED