Meet the Baker
A little bakery in a petite kitchen in a small town. owned by a girl with a big personality and her tiny dog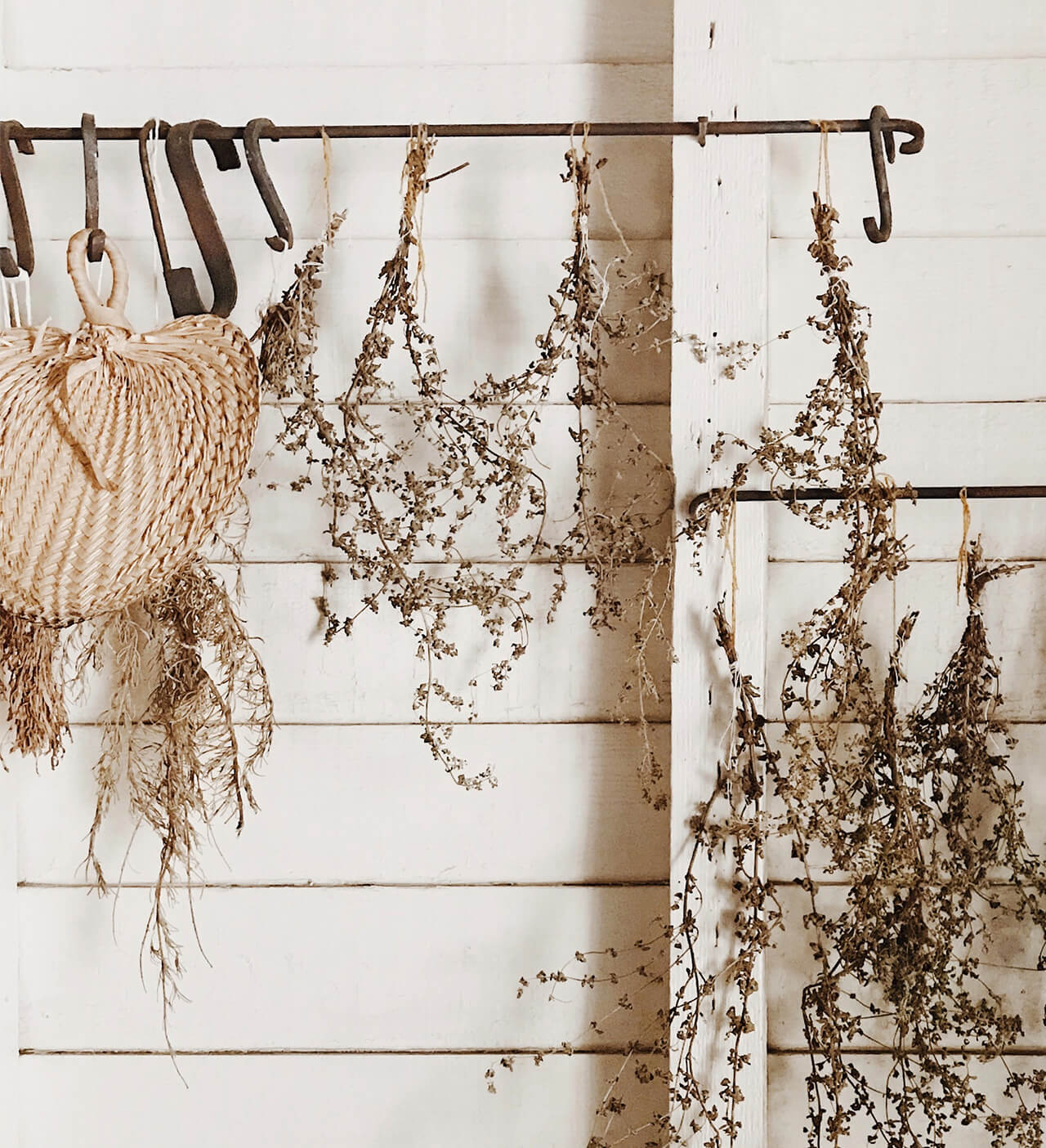 My name is Jackie the owner of Jackie and J'aime Pâtisserie and Bakeshop. The dog in my hand is J'aime, who I like to say is the co owner.
Together we make a dynamic team. I do the baking, she has the looks.
We bake tiny cakes, hand pies, and many other miniature baked good all for individual consumption. Give our inventory a look in the link below.