Looking for your Essential Needs Online?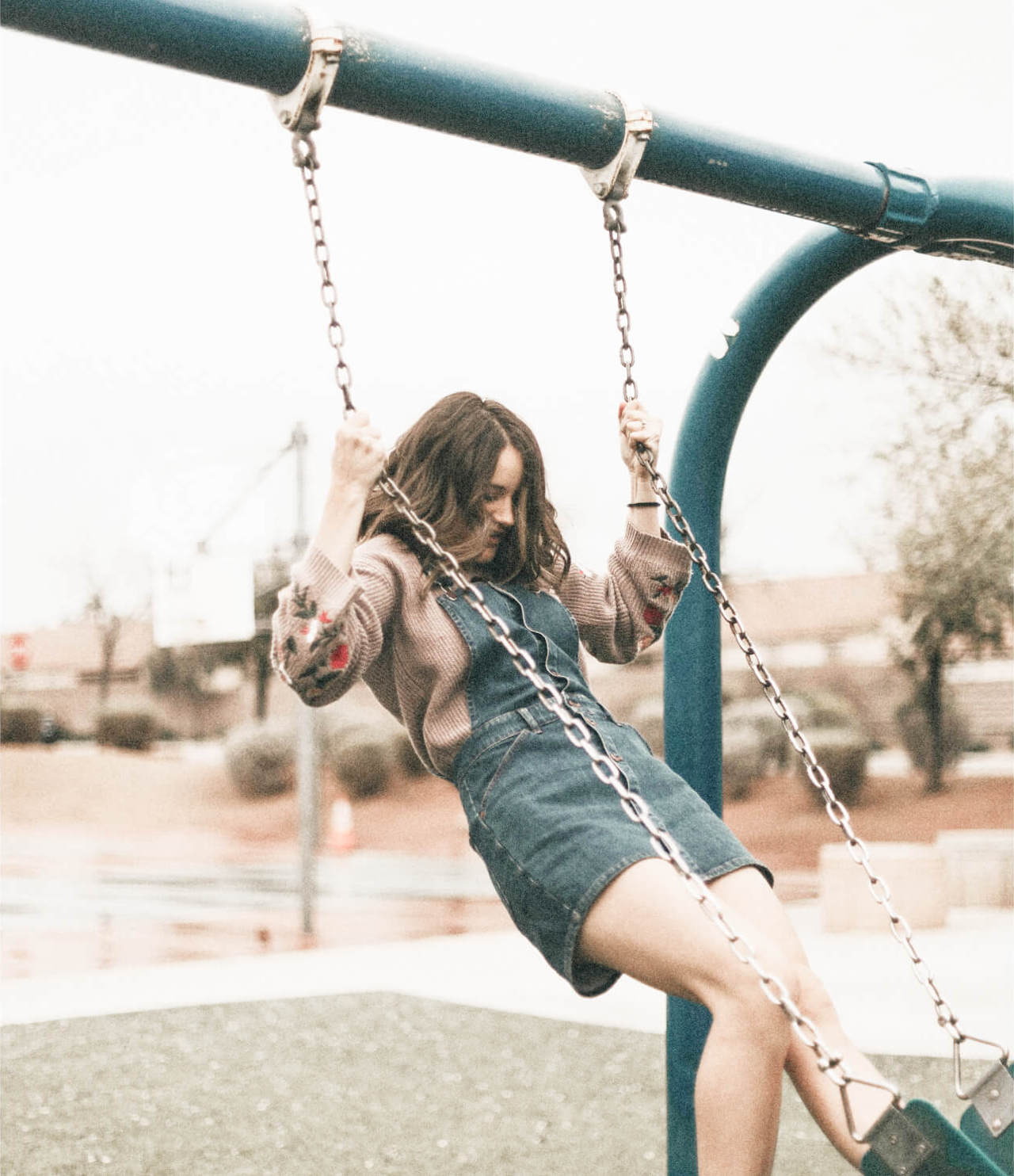 Welcome, we hear you! We got you! Eveything you need will soon be available in just clicks away.
This site is made this time of pandemic so we may be able to practice online shopping even better withlut the hassle and danger of going out to purchase our items. Instead, we look for the items that we need and will just wait for it to be delivered.
About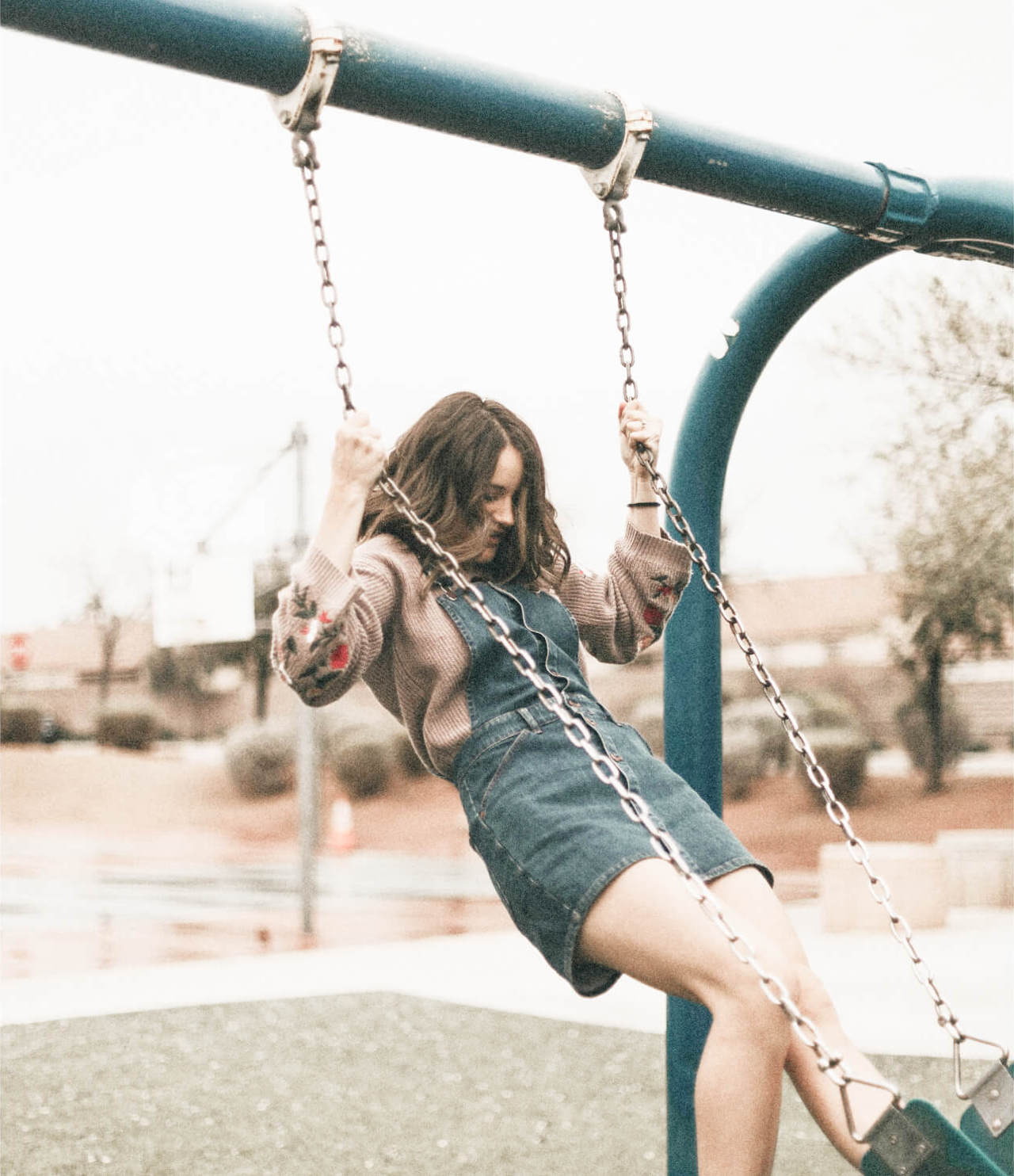 Tell the world what you're made of
Welcome to JacobsFinds. This website is designed for shoppers who wants to avoid the hussle and danger of going out to buy flr something that they need. Instead, search here if your items are available a d we will deliver it and you just wait at the comfort of your own homes. This idea is created to lessen harm of pandemic and we may all practice staying at home.