It's Jade
Haere Mai!
I'm Jade and this is where it's all going to begin 💁🏻‍♀️
I'm a mother of 3, with a boss lady attitude and a vision to change the way people view themselves.
I've spent the past 8 years on a weightloss journey, that has turned into a love for health and fitness, with a drive to support others to change their life through their passions, whether that's health and fitness or not.
I have so much to give and have been through more than anyone could assume and I want to create a platform for people to uplift and support each other to be the best versions of themselves and through my story, I hope I can inspire others 🤍
Always here to help! Chat soon 😌
My Links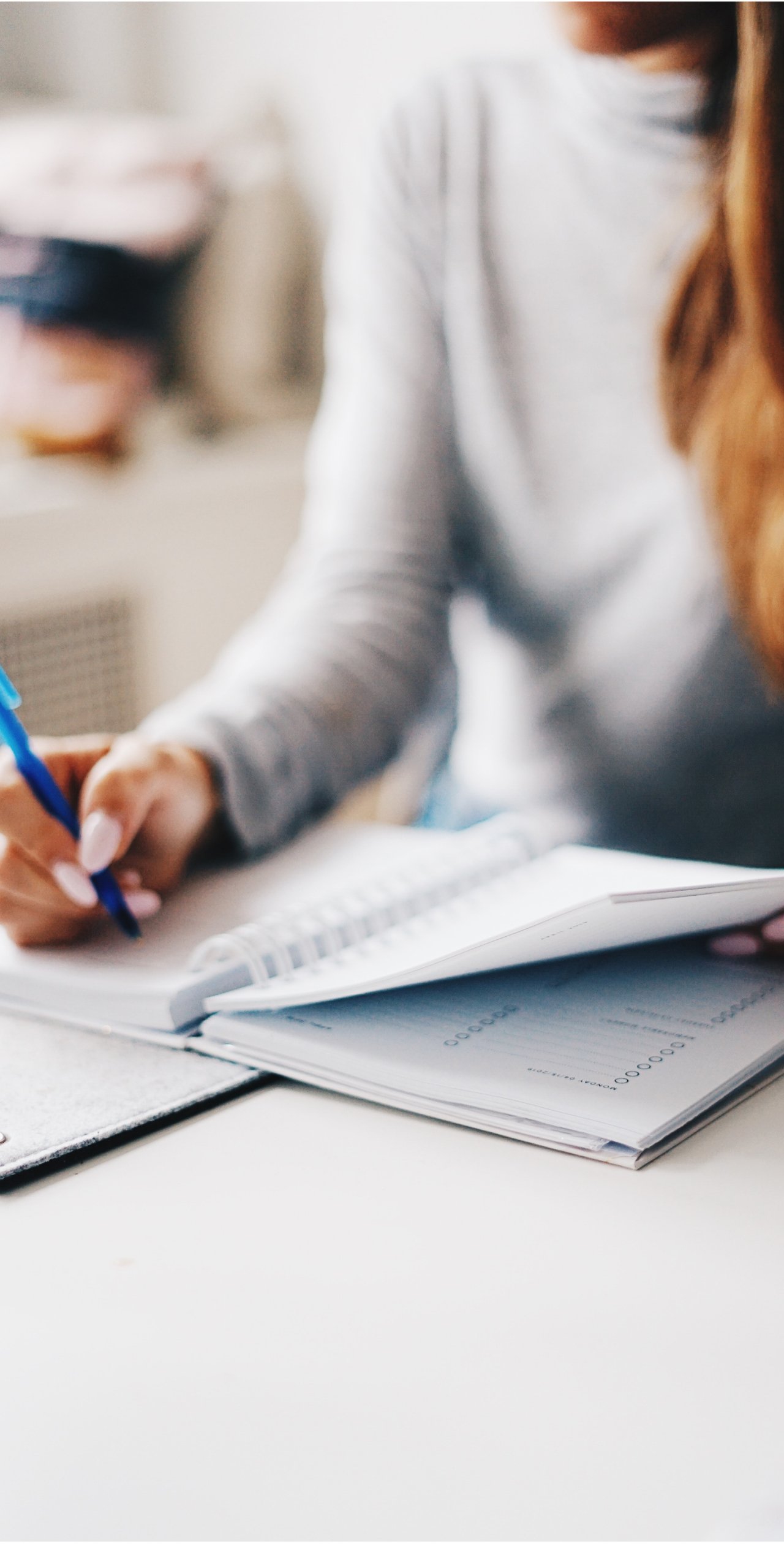 Find all the good stuff here 💁🏻‍♀️