Hello!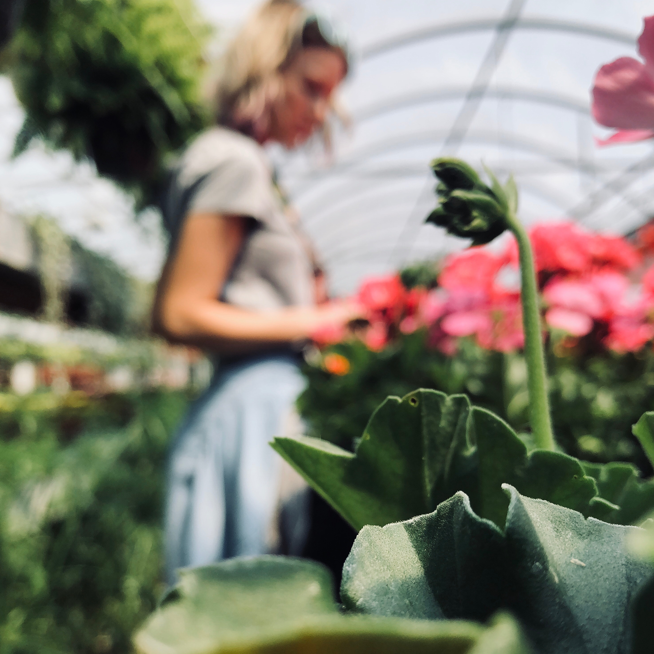 Just A Girl Figuring Life Out
My name is Jazlyn Caraballo. I am a Marine wife, momma to be, and student. I am still working my way to figuring life out. Life can be tricky at times and it's always great to know you're not alone.
I want everyone that comes across this to feel like they're speaking to a friend. Feel like this can be a small home away from home... if that makes any sense.
My top picks
Your top recommendations for your followers
As a mommy to be I find it important to look into the best products for my baby boy. Here are some of the suggestions I have for some new mommies!
Never Forget How Much Power You Have!
You Are A SuperWoman!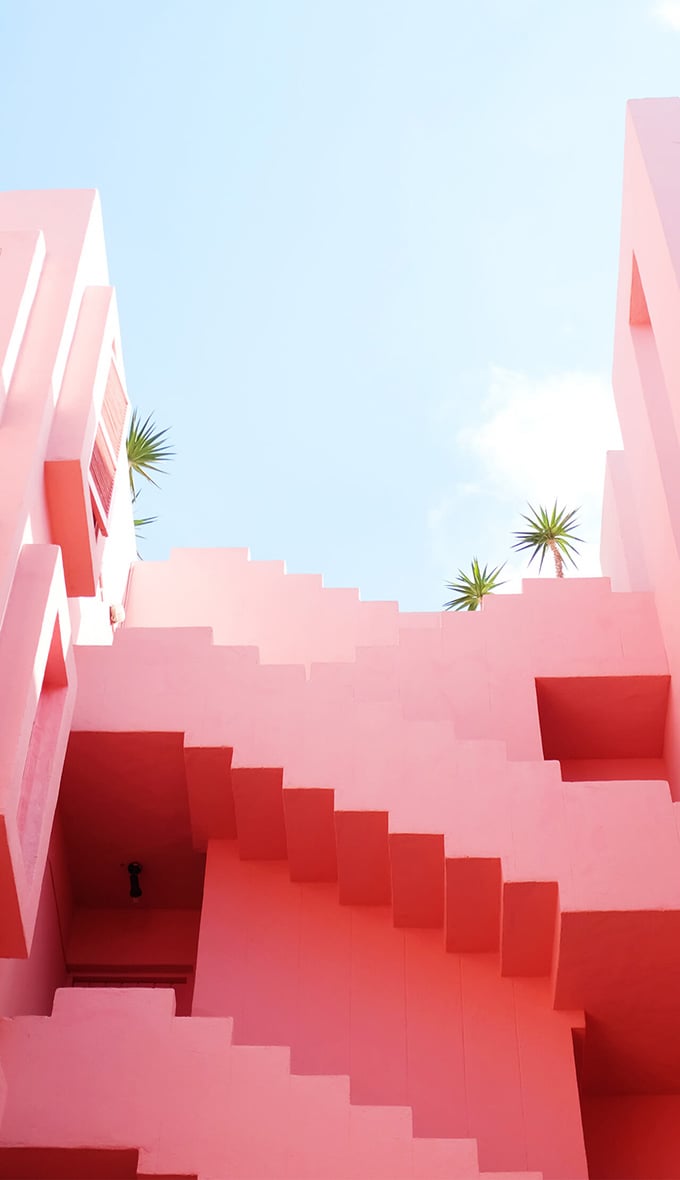 You Are Not In You're Own
Tough Times
My Links
Products that have changed the game for me!
These links are to products that have been extremely helpful for my husband and me. They range from home to baby products. These companies came to love the idea to help all Momma's lives a little easier with these codes attached to the links.