About
No matter how you're feeling, a little dog gonna love you.
Showing the cuteness and lovable a dog can be. Showing videos and photos of cute, funny dogs and puppies.
External link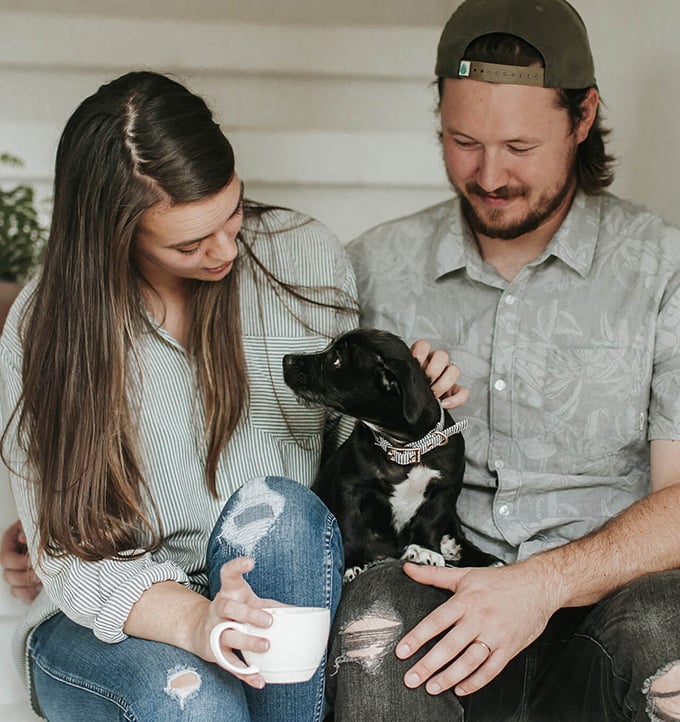 My Links
Follow us and click on the links below
Follow us share and comment.
My YouTube Channel
J.D's Dog Squad
Subscribe
Cute and Funny Dog and puppies subscribe and see all our content.
Best Funny and Cute 😍 Dogs 🐕
Best Cute and Funny Dogs 🐕 😄