A HEALTHY SKIN IS ALL YOU NEED!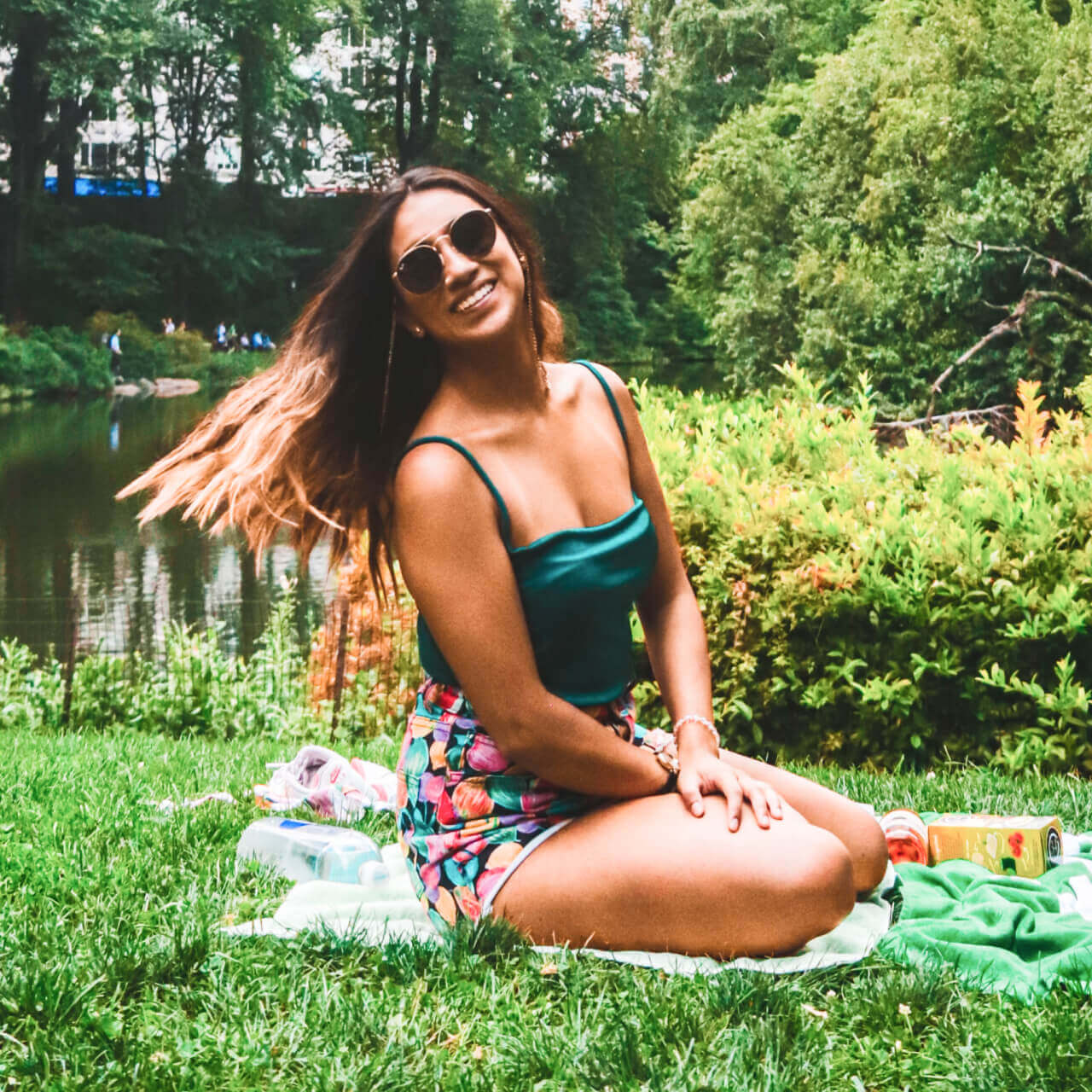 JEMA is a handcrafted natural skin care brand in Nigeria with the aim of helping you achieve a healthy skin with nature.

We educate you on the benefits of achieving a healthy and radiant skin with the use of only natural ingredients.
We offer you safe,gentle yet effective skincare products to suite all skin types and shades.