About Jen Lee
Body-Mind-Facilitator. CEO & Founder of Heart Intention, llc
Hi I'm Jen Lee, Body-Mind-Spirit Transformational Facilitator & Prosperity Frequency Embodiment Coach.
I have been Certified in modalities including Transcendental Rebirthing, Quantum Healing, Licensed in Massage Therapy, Cupping Massage, Lypossage, Fitness Trainer, & many more.
I began my journey to health since I was 11. Then at 20, being Certified in Quantum Healing & studying nutrition. About 8 years ago, I started to focus on working out my body. I realized that working on my mindset & eating well meant nothing if I excluded building quantum light quotient in my body.
Now after studying under many many different energetic body functions & templates, incorporating elemental healing & my knowledge in bodywork as a Licensed Massage Therapist, I've consolidated all I've learned into my new fitness programs I've developed that specifically focuses on widening your capacity to evolution, expansion, transmutation, & ultimately embodying more light.✨
What's a spiritual & evolved person, if they are weak in their body? Because integrity means all parts of one-self in alignment.
I've tested out what works & what doesn't. I come from a holistic approach & have gotten results that I want to share with the world.
If you're ready to master your body, align your physical body with the wisdom of your mind, to embody a higher capacity of energetic power in the flesh, then sign up & let's get started!
It's time to align
who you are
with
Who you are
Testimonials —
Workout Gear That Jenny Loves (: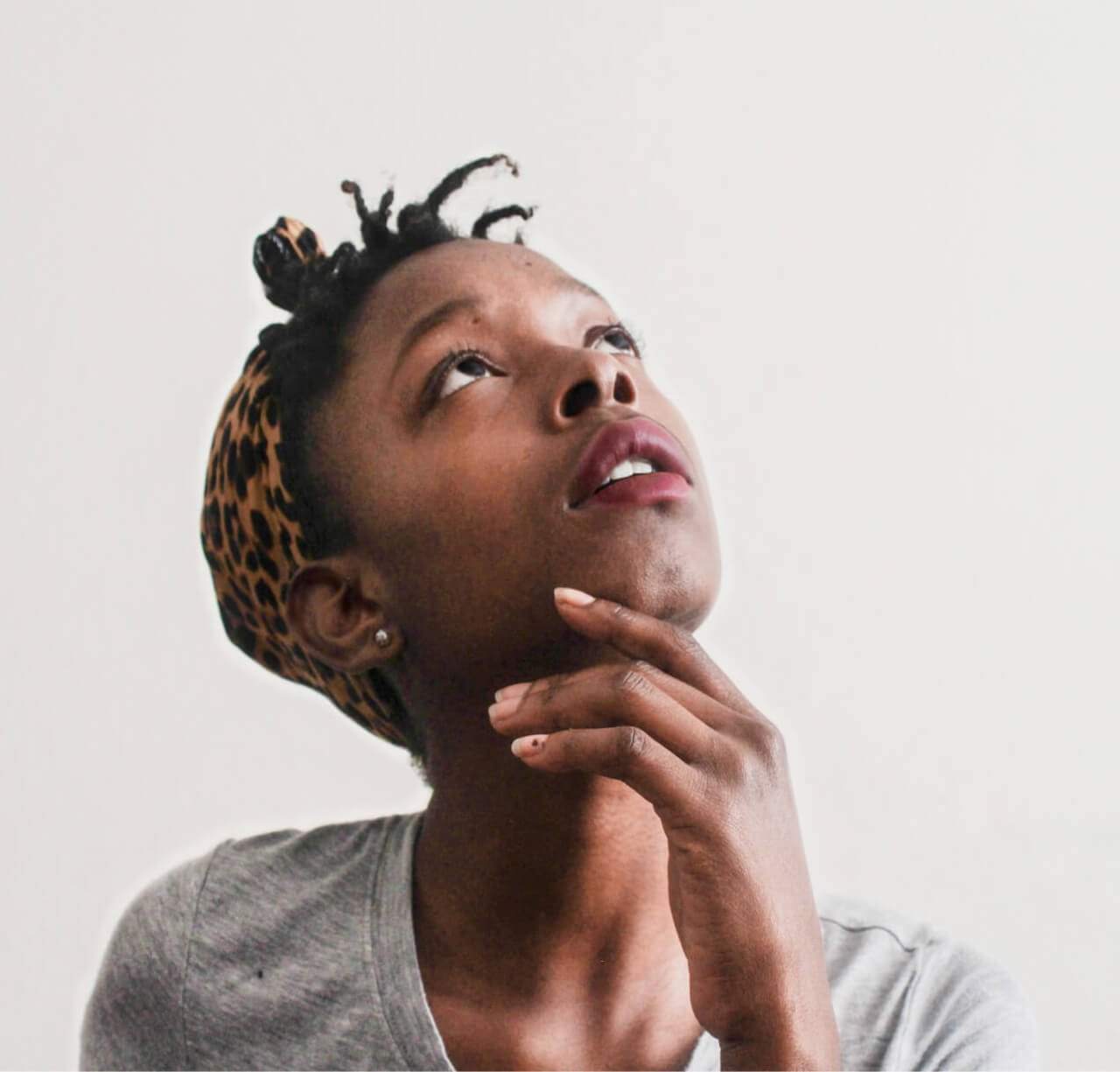 My Blog
Don't Forget To Subscribe To My Blog (:
My Blog
My YouTube Channel
Some of my YouTube videos 😊
Divine Order: & other experiences of Transcendental Rebirthing Principles
3 Sacred Transcendental Rebirthing Principles
Gaian Passage Song Calming For Times of Rush, loss, feeling lost or Stress to Center yourself