50/50
Life's Journey of Thalassemia Major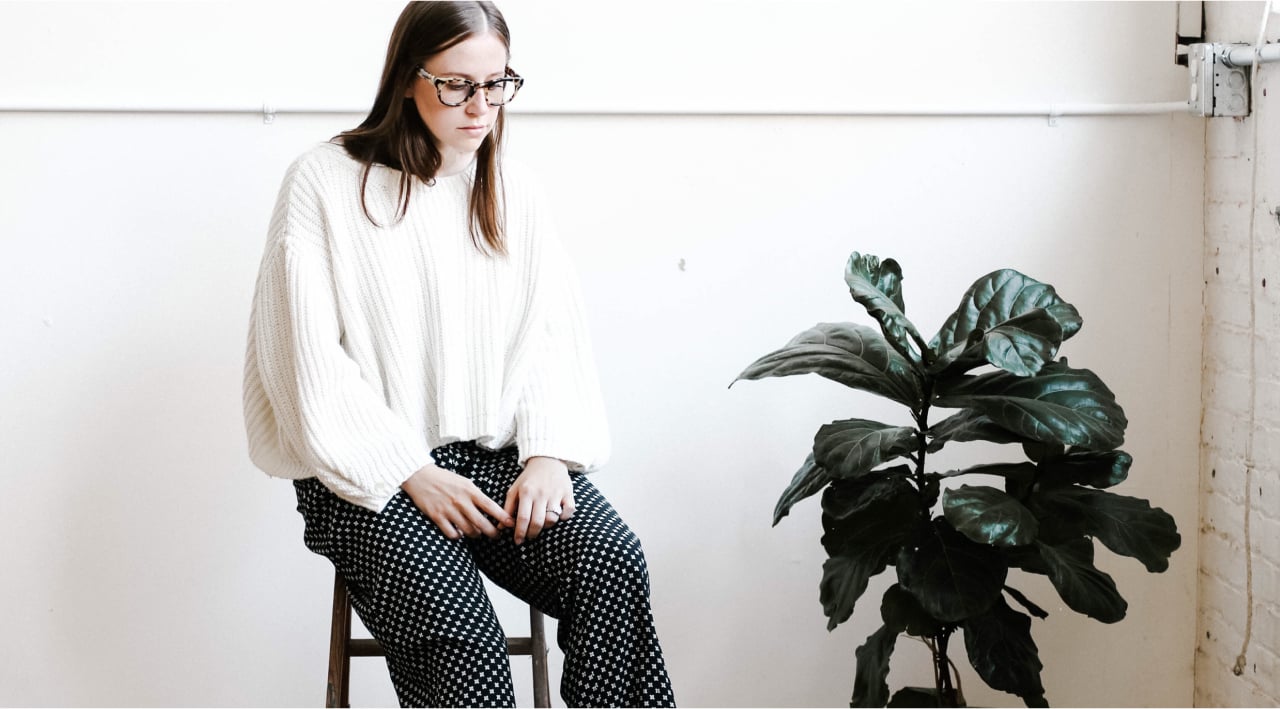 To live life as a survivor is not easy as A,B,C. All you need is perseverence and to love more. The more you dislike it, the more you need to love your sick.
Above all of this pains, I thanks God because He gives me a lot of opportunities to enjoy my life even I never know when will my last breath.
For 25 years old living in this world, I managed to finish my Kindergarten School, Primary School, Secondary School, Pre-University Education, Bachelor Psychology Child and Family and Masters Degree Psychology Counseling. That's my education journey that i felt so grateful to God for this opportunity.
After finished my masters education, God gives me another opportunity in my very deep passion, Music and Arts. Now, I learn to improvise myself to composed song with Jazz/R&B/Reggae/Pop-soul/Alternative Pop song. I still need to learn more about this since I'm new to this area.
Still fighting in this battles of life, pray for me! ❤️