Coffee Addict & Boss Babe Millionaire in the Making
My name is Jessica. I'm 33 years old. I am happily married to the love of my life, soulmate & best friend, Shaun. We have been together over 7 years and married 4.
I am part of an amazing company that believes in being debt free with amazing products. I get to show others how to do the same thing and I also get to help people on a healthier path.
Whether it's our amazing product deals or amazing opportunity to be a part of my team click my link below to check out what we have to offer. 🥰🥰🥰
My Links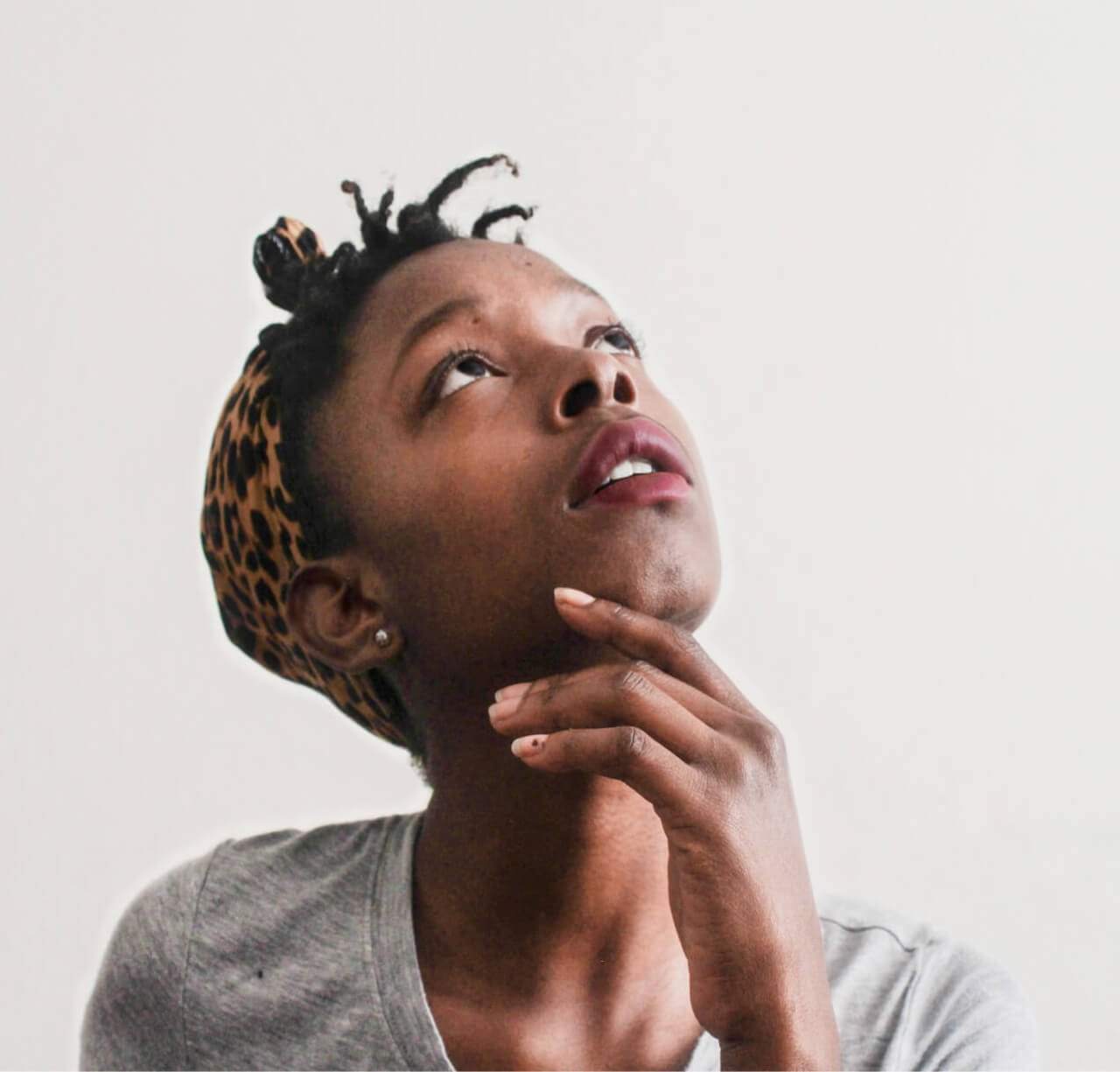 Applications